How Much Is A Speech Pathologist Salary?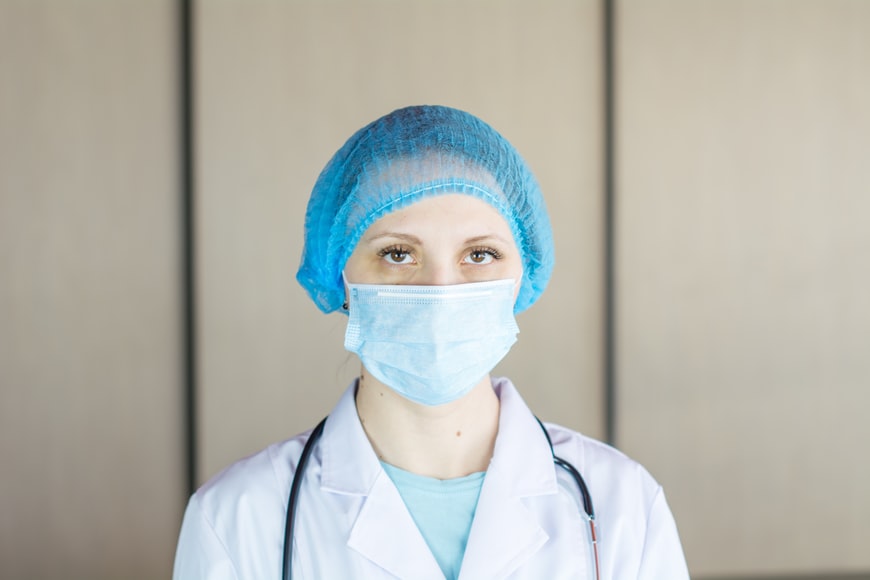 Are you considering a change in career to one that would allow you to help others? Put your own communication and language skills to use as a speech pathologist. Sure, it isn't all about the money, but going into it, you should know how much to expect your speech pathologist salary to look like. So, here are the details.
What Is A Speech-Language Pathologist?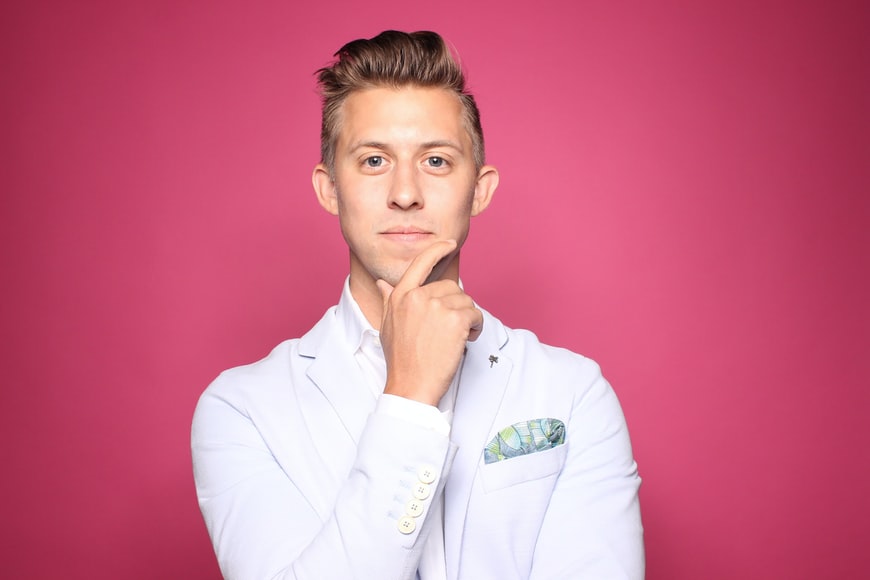 A speech-language pathologist is someone who works with people of all ages (from newborns to senior citizens) to treat different voices, language, speech, and swallowing conditions.
Someone who practices as a pathologist can, for example, help a flustered parent determine why their child's language is underdeveloped for their age. They can also suggest how to take action and explain how and why conditions like dysphagia occur and impede speaking and swallowing.
Where Do Speech Pathologists Work?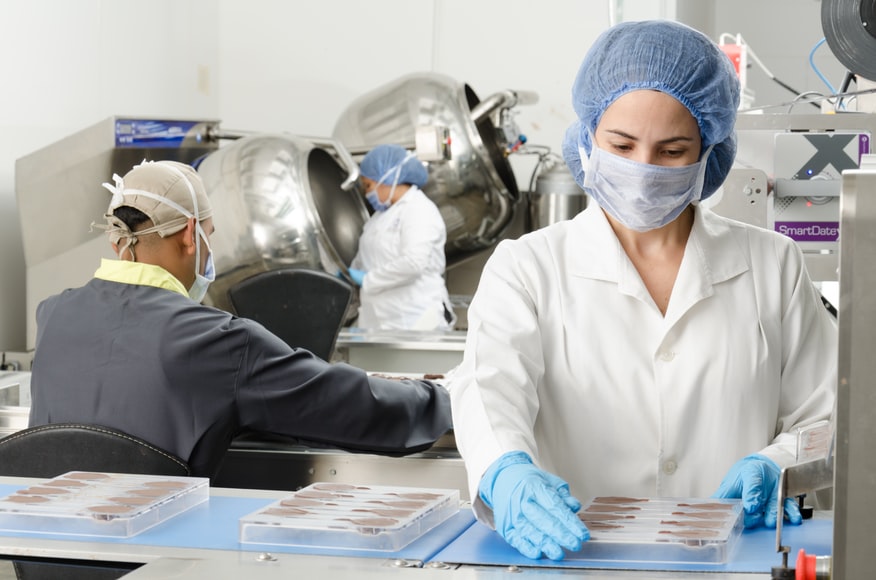 Speech pathologists can work in just about any setting. Many schools rely on speech pathologists to help students get up to speed with their peers. You might also find them working in hospitals, nursing homes, outpatient rehabilitation offices, public clinics, government-funded facilities, and in their own private practices.
Most offer in-person services, but some are now finding success in branching off with online sessions.
How Much Does A Speech-Language Pathologist Make?
The median income for speech-language pathologists sits at $85,090. At the higher end of that bell curve is an income of about $99,000, while the lower end of it sits at just over $71,000.
All things considered, the speech pathologist salary California hits a high annual range compared to some other jobs in similar fields. Those who are starting out tend to make less but will work their way up over time. The higher the graduate degree they hold, the more likely a speech pathologist is to inch closer to that $99,000 mark. To become certified or licensed in your state, you will need at least a Master's degree.
Career Outlook For Speech-Language Pathologists
A degree in speech pathology gives students the skills employers in this field are looking for. Employers want common skills (like multilingualism, teaching, time management, and interpersonal communication) as well as more advanced ones, such as communication disorders knowledge and pathology itself.
With those skills and a license to accompany them, speech pathologists can find work in the public school systems, doing an early intervention in nursing homes, or even working in research facilities. This will earn a bigger speech pathologist salary.
How To Become A Speech-Language Pathologist?
To become a full; time speech pathologist, you need to:
1. Get A Degree
To be a speech-language pathologist, you need to get a degree. You will need a Bachelor's degree in a relevant program, and some entry-level job experience does not hurt either.
You will need to proceed with your Master's degree, and a doctoral degree is a strong conclusion (although not exactly a necessary one for licensing). When you are sure about creating your career path in speech-language pathology, opt for reliable places like SpeechPathologyGraduatePrograms.org to begin your journey.
2. Earn Your License
Licensure laws will vary a little by state and by what you want to do with your degree. For example, in Michigan, a Speech-Language Pathologist needs to hold either a Master's or doctoral degree through an accredited program, have 1,260 hours of supervised postgrad clinical experience logged, and pass the Board of Speech-Language Pathology exam.
Frequently Asked Questions (FAQs):
Q1. How Much Is The Highest Paid Speech Pathologist Salary?
Ans: According to a survey in 2020, if you want to know what is the average speech pathologist salary was $81,000. Here, the top 25 highest-paid speech pathologist's earned around $110,000. On the other hand, a speech pathologist assistant's salary was around $60,000 annually.
Q2. What State Pays Speech Pathologists The Most?
Ans: In the USA, the highest paid speech pathologists can be found in the states of California, Texas, and New York. All three of these states have an average annual salary of $100,000, $80,000, and $90,000, respectively.
Q3. How Long Does It Take To Become A Speech Therapist?
Ans: If you are interested in becoming a speech therapist, you can do both full-time and part-time learning programs. After doing these programs, you can become a speech therapist in two years and four years, respectively.
Q4. How Can A Speech Pathologist Make Extra Money?
Ans: There are various ways a speech pathologist can make extra money. These include:

• Practicing privately
• Investing in shares and real estates
• Working on jobs related to speech pathology
Conclusion
A career in the field can result in a sizable speech pathologist salary. But don't get it twisted; most practitioners aren't in it for the money. They, too, are propelled by the drive to help people overcome troubling voice, speech, language, and swallowing disorders.
To become a speech pathologist, you need to get your degree first, including your master's. After that, you need to get your practising license. Soon, you will be earning anywhere from $60,000 to $100,000 on an annual basis.
Read Also:
Mashum Mollah
Mashum Mollah is a passionate blogger. He loves to share her thoughts, ideas, and experiences with the world through blogging. Mashum Mollah is associated with Mashum Mollah & Blogstellar.