What You Can Do To Ensure The Welfare Of Your Dog

Dogs are incredibly loyal creatures, and if you are lucky enough to have a canine companion in your life, you will know just what an energetic and fun-loving addition to the family a dog can be. However, dogs require special care and attention to ensure that they remain healthy and happy – they can't use words to communicate their needs. Read on to learn more about what you can do to ensure your dog's welfare to ensure that he thrives under your care.
4 Welfare Activities For Your Dog
When you want to find affectionate and fun-loving dogs who are looking for a fresh start in life and their forever home. The best dog adopting destination options starts from the local shelter. Your dog will be your most loyal friend, and when you start from the local shelter along with the good loyal friend, you will reduce the number of abandoned dogs and cut out the market for unscrupulous breeders.
Here are the four welfare activities which you can do for your dog.
1. Adopt From A Shelter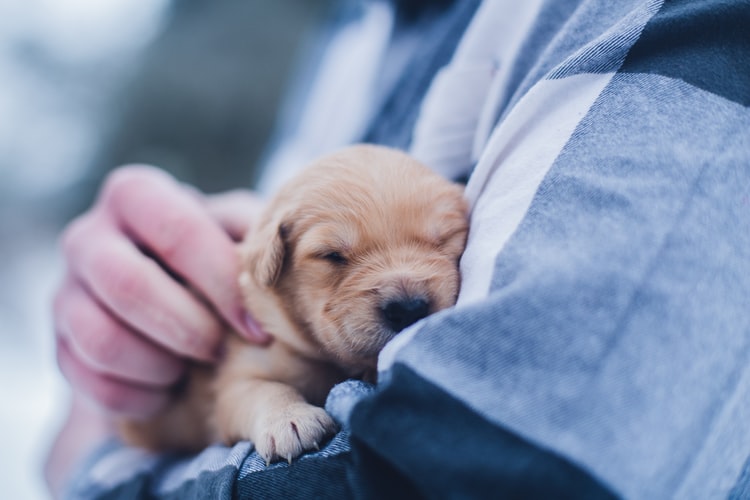 There are many different breeds of dogs, all with their own unique set of characteristics and personalities. The popularity of certain breeds comes in and out of fashion. For example, french bulldogs and pugs are currently trendy dog breeds, but a few years ago, it was chihuahuas. 
Unfortunately, with a rise in popularity comes a rise in unscrupulous breeding methods to cope with the growing demand of people who may not fully appreciate the lifelong responsibility of caring for a dog. 
This has led to puppies being bred in inhumane puppy farms, irresponsible breeding causing dogs to be born with serious health issues, and many animals being abandoned by irresponsible owners. Considering this, if you are certain that you can provide a good life for your dog, adopt from a local animal shelter. 
2. Keep Up With Regular Vet Appointments 
You must keep up with annual veterinary check-ups to ensure that your dog remains in the best of health. Indeed, it is perhaps even more important that you get your dog checked out if you suspect that something is amiss, as they do not have the power to tell you if something is wrong. 
The vet can give your dog booster shots for life-threatening conditions like lungworms, as well as provide you with flea and worm medications to keep them free of parasites, Additionally, you may want to consider purchasing pet insurance to protect your pet in case of an emergency.
 Furthermore, your vet is an excellent source of dog care information, giving you advice on how to look after your dog's dental hygiene and what constitutes an appropriate diet. Visit easyvet.com for more information about finding the right vet for your dog. 
3. Microchip Your Dog
Imagine the horror of allowing your dog off the leash during your daily walk, only for them to run away. A microchip will help you to be reunited with your beloved pet in the eventuality that they do go missing, making it easier for them to be tracked down and identified. 
Having a microchip inserted is not painful to the animal and can easily be done the next time you are at the vet's office for a check-up. Microchipping is the best way to track your dog's activity and find your lost dog.
See Also

4. Regular Walking And Excessing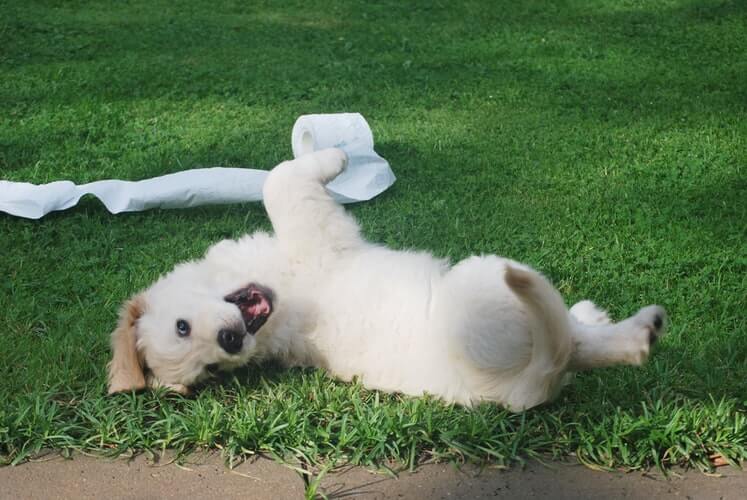 A happy dog means a healthy dog. Most of the larger breeds are comfortable with walking and running. For the larger breed dogs, park walking and exercising is very effective. It keeps your dog active and cuts the excess body fat. Along with a good nutritious diet, exercise is another factor that keeps your dog happy.
For smaller breed dogs, park walking or small indoor games are more suitable to keep them active. Exercise and walking scheduling is another welfare task that you can do for your dogs.
Conclusion:
Your dog is a most precious loyal friend of yours. These all four welfare steps are going to help you and make your dog more full of life. The scheduled Vet checkup and the appointment with the groomer are helping your dog to be more fit and healthy. The scheduled groomer appointment is another crucial step, especially for the long hair breed dogs. So what is your dog adoption story? Do not forget to share your story in the comment sections.
Read Also:
Mashum Mollah
Mashum Mollah is a passionate blogger. He loves to share her thoughts, ideas, and experiences with the world through blogging. Mashum Mollah is associated with Mashum Mollah & Blogstellar.