What Is An ERP System And The Services It Offers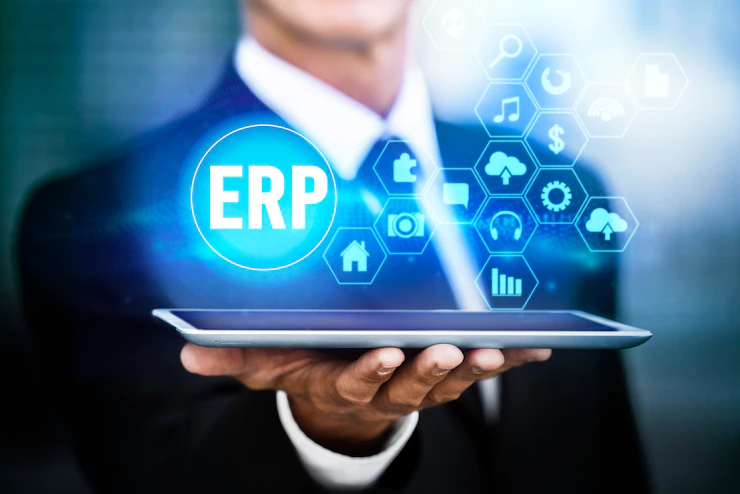 With the pandemic halting all the physical, everything shifts to virtual. That is where the concept of ERP comes from. ERP is short for Enterprise Resource Planning, and since its commencement, it has helped businesses exponentially.
From integrating time management and tracking the supply chain to time management and productivity, all can be maintained with this one-stop ERP system.
According to the latest report, ERP systems are in high demand, and their net value was around $41.60 billion in 2021. In this excerpt below, let us understand the meaning of ERP and the in-depth services it offers.
What Is An ERP System?
Manual work became almost impossible at the beginning of the pandemic, and the whirlpool of tasks coming from every direction became a nuisance. On the other hand, an ERP system eliminates manual labor and integrates everything under one central system.
Therefore, all your business resources can now be tracked and operated by every executive member, especially if you are running an eCommerce business. ERP systems Australia believes that it can pose an excellent help in keeping track of the supply chain and ensuring customer satisfaction through AI.
If you are planning to integrate other factors of your business through ERP, you should know about its other services.
How Can You Optimize Your Business With ERP
Here are all the resources and services that you can optimize with just one ERP system.
1. Human Resource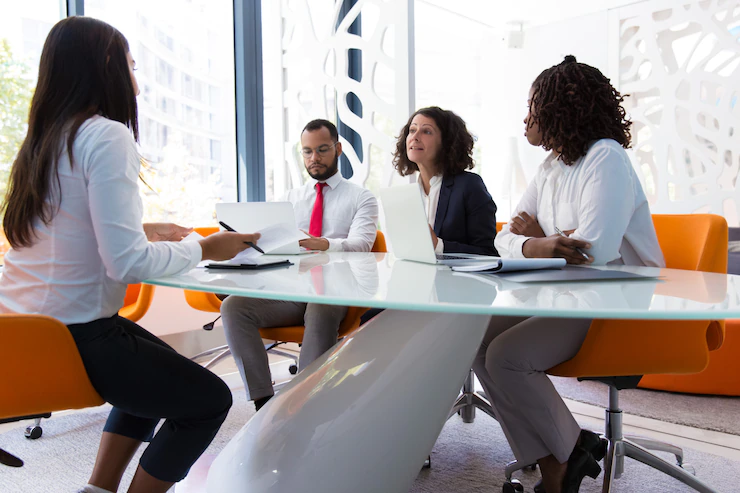 Human resources and its maintenance is a complex job. Starting from collecting CVs to filtering and recruiting. Before ERP was a part of the system, many faced difficulties in the recruitment process; not only was it time-consuming, but one can never be assured whether, in the chaos, they missed out on good candidates.
Now with ERP, the process is becoming more streamlined. For example, HR representatives are able to filter the CV by adding a few criteria to the software; the payroll, time management, and leaves are now machine operated and not logged manually.
2. Supply Chain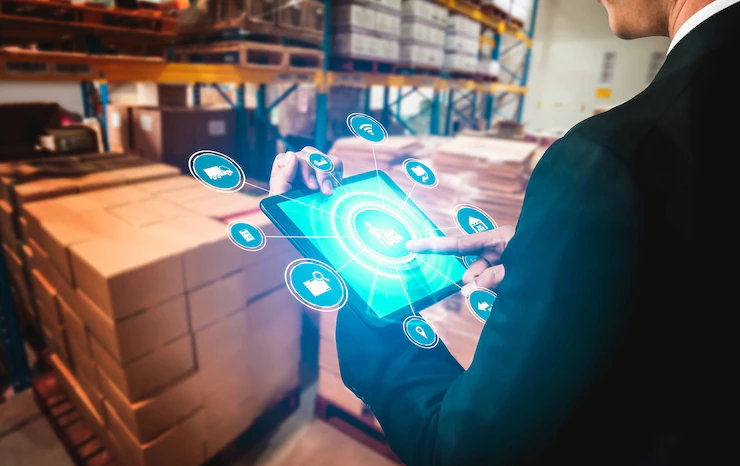 Ecommerce businesses have always stressed their supply chain management. To the point that even a small business was bombarded with emails and calls to delivery agents and shipping representatives.
Now, with the help of ERP, tracking everything is getting simpler. From when your product releases from the warehouse to when it is handed over to your customer. Every application and organization collaborating with the proper supply chain delivery is integrated under the ERP software.
3. eCommerce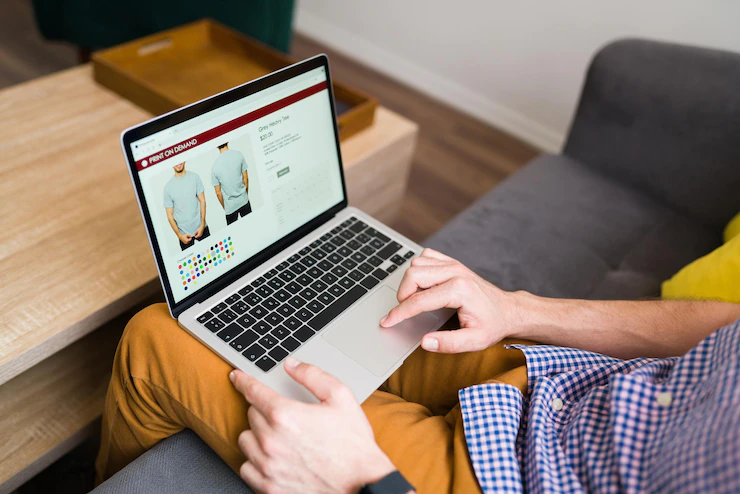 eCommerce websites are not the main location for any activity. To the point that every SEO specialist and web designer is jumping on the bandwagon to make it more internet friendly and attractive.
Understanding the customer's intent and following in that footsteps is very important. For example, with the help of ERP AI integration, you can implement chatbots that will take your customer's advice directly.
You can offer your customer quick solutions and better digital experiences by analyzing their queries.
4. Manufacturing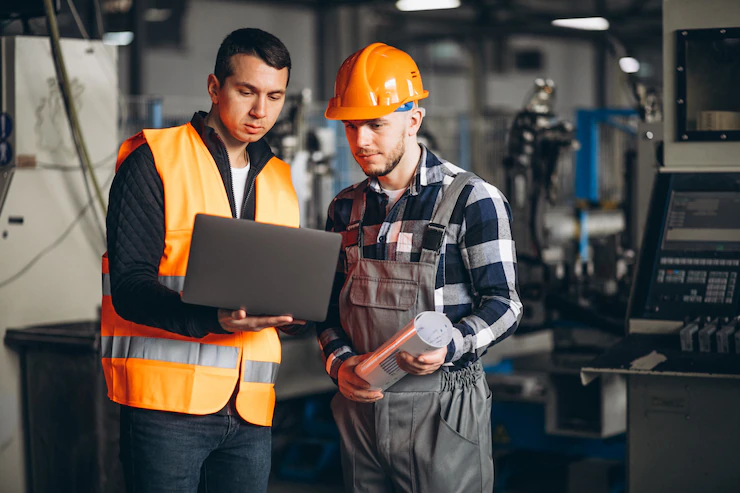 manufacturing takes planning and budgeting. Plus, you should know exactly where your resources are going if resources are going.
With centralized ERP software, you will be able to get real-time updates and data on the manufacturing process, stage, and cost management. In addition, with this software, you will be more focused on product planning and preventing accidents due to human negligence.
See Also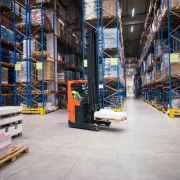 5. Finance & Budgeting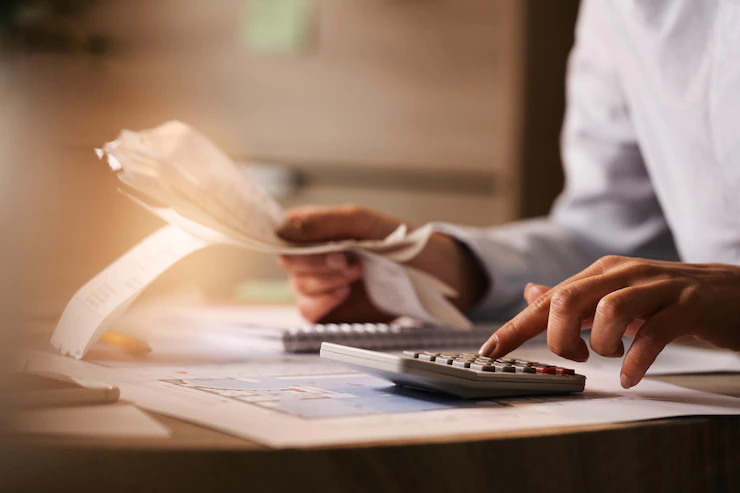 Finance and budgeting is a business sector that requires quick updates and the utmost security. Therefore, security is one of the selling factors of this ERP software. With integrated machine learning, it is almost impossible to infiltrate any financial plan without proper authorization.
So, with your finance ERP proof, you will cut down on the manual labor of entering each data and have better security. Plus, you will cut down on the cost you were paying for manual labor.
Increased Productivity & Efficiency!
Calculating productivity for each employee was very important during the complete lockdown. But now, it is almost a part of the system, and it has been possible because of the ERP.
Plus, the other benefits would include.
– Making navigation of resources more agile and time efficient.
– Accessing and securing data is easier.
– Preventing unnecessary costs on redundant manual labor.
Time is currency; no one understands it better than good ERP software.
Read Also:
Arnab Dey
Arnab is a passionate blogger. He shares sentient blogs on topics like current affairs, business, lifestyle, health, etc. If you want to read refulgent blogs so please follow RSL Online.