HR managers have had a jam-packed schedule in the wake of the pandemic and the resulting changes in how work is approached.
They have been busy helping employees navigate remote work, burnout, work fatigue, and re-adjusting pandemic-induced changes. HR managers have been handling more responsibilities than they are normally expected to do.
Currently, they are busy helping their companies to chalk out the right plan for re-introducing in-office work after a year and a half of complete remote work. The challenge is syncing the said plan with all the emerging business trends — like hybrid workplace models and remote workforce management, etc.
Technology has been a saving grace in the entire ordeal as it has helped ease the work of HR managers to a great extent.
HR technology has been a pillar to rely on for HR professionals, given the enormity and importance of the work that rests on their shoulders. We must take a look at the emerging trends in HR technology for the coming year.
The HR technology trends expected to take us into 2022 are as follows:
1. Recruiting through Artificial Intelligence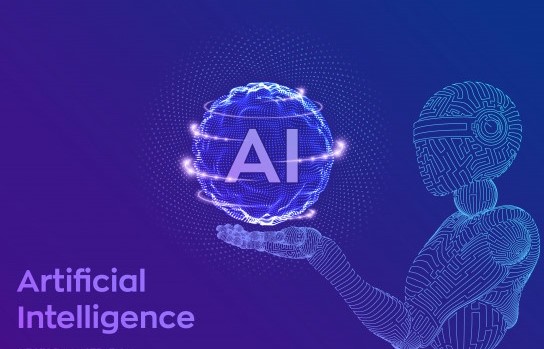 Artificial Intelligence has become a vital part of the recruitment process of late. AI algorithms help HR managers to analyze applicants thoroughly, which has made finding the right talent easier — as AI-based models allow HR managers to scrutinize various aspects of applicant information, like their social media activity, etc., along with the information in their CVs and other sources.
AI-based models are also helpful in creating a diverse workforce as they help in reducing hiring discrimination. The insight provided by these models allows HR managers to make an informed decision.
2. Prevalence of hyper-automation
Hyperautomation proposes that everything that could be automated within an organization should be automated immediately. Automation is a result of the combination of technologies based on AI, robotic process automation(RPA), and machine learning.
Functions such as payroll have long been automated to a great extent in companies of all shapes and sizes, but the need for automation in other functional aspects of running a company is now picking up pace.
Powerful Human Capital Management software like UKG Kronos possesses all necessary tools from paying people to supporting, connecting, developing them, and everything in between.
3. Focus on Cybersecurity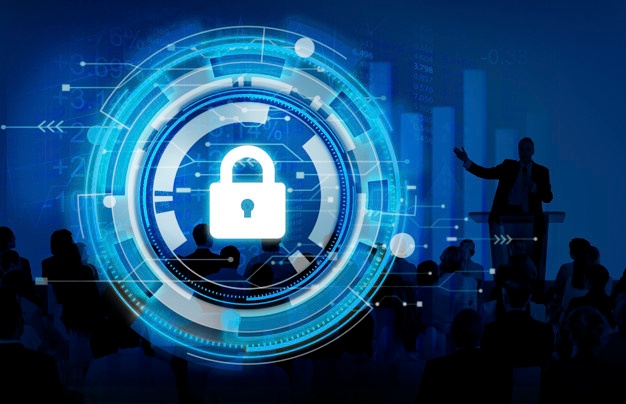 The rise of remote work culture has also meant an increased risk of cybersecurity threats. Phishing malware has extensively attacked databases of many companies in the past year and a half.
The prevalence of these threats has meant that HR managers have to be on their toes as they are handling super confidential data of the company and other employees at all times.
Therefore, HR managers are vulnerable to hacking attacks. HR managers have to follow strict security protocols as they manage their work remotely.
Companies need to adopt newer security measures specifically for remote work, measures that define the security perimeter around the identity of a person instead of the traditional workspace.
4. Hybrid and Remote Teams will become permanent
Even as the economy is opening up, with physical offices opening up, employees are more aligned towards working in a hybrid work environment wherein they are allowed to work remotely for at least a few days of the week.
Such hybrid models are primed to become a norm, and remote teams will continue to thrive. HR managers are required to shape their training and development strategies for employees around these trends.
5. Digitization of Learning and Development
Another permanent aspect of the new remote work normal is the digitization of the learning and development activities within companies. eLearning has assumed new meaning for HR managers as it allows them to digitally design, propagate, and track the progress of training modules for employees.
Technology has enabled HR managers to keep the learning process intact and propel their organization towards profit and success.
Conclusion
Technology is a boon for HR professionals as it has allowed them to continue with their jobs without letting their organizations suffer in the wake of the changes brought about by the pandemic. It has enabled them to keep empowering employees to give their best.
Read Also: