The unemployment rate keeps skyrocketing yearly, with more grads entering the labor market where jobs are scarce. The limited jobs are often given to experienced candidates in the relevant field, making it hard for fresh graduates with little experience to find jobs.
Technological advancements and the internet have made it easy to apply for jobs in the company you would like to work for from the comfort of your home. As a result, it makes sense to fill out the job application forms correctly, diligently, and with no errors.
Since the job demand is higher than supply, there are a couple of things to consider before sending out job applications. Getting a job nowadays no longer depends on qualifications, as employers and recruiters are looking for job seekers who can show their skills and indicate how they can move the company forward when hired.
When applying for jobs, you should consider the following factors.
Update Your Resume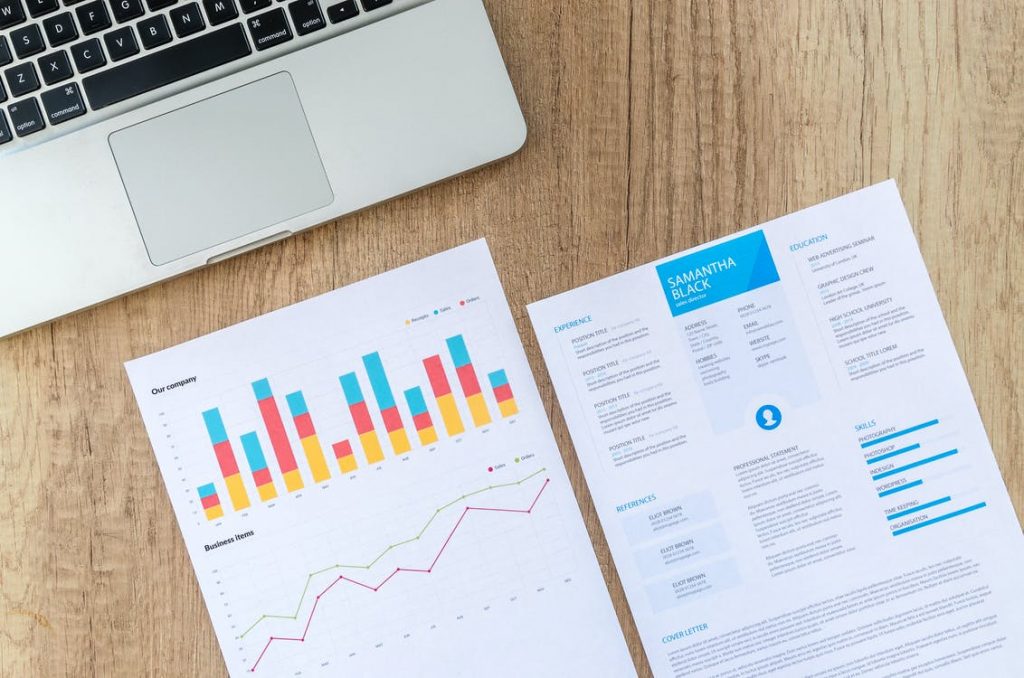 Having all the appropriate things required when applying for a job is crucial. Some of the common things you should have include copies of your documents, your resume, application letters, school certificates, and other documents that may be needed by the employer or recruitment agency.
You should always update your CV based on the job position you intend to apply for. For instance, if you are applying for a software development position, you should highlight your programming skills in your resume. If possible, it will help you choose the best resume writer so that you can have a professional-looking resume.
References
As you prepare your resume, it's essential to get experienced individuals who are experts in the field you may be applying for or people who know something about you.
Since referees are individuals who vouch for you, it's crucial to include the names and details of someone close to you.
This way, they will say good things about you whenever your potential employer calls for a job opportunity on your behalf.
Learn More About the Company You are Applying For
While it's hard to know much about the future, researching a company's history can show you its culture, values, and stability. Get as much information as possible about the prospective employer from social media accounts, press releases, and websites.
Some key things to look out for include: How long the company has existed, checking whether the company is expanding or downsizing, how regularly the company lays off employees, examining whether the company has had financial or legal troubles, and how it compares with its competitors.
The significance of the things to look out for in a company depends on your circumstance. For instance, if you have a growing family and job security is vital, consider joining an expanding company with good leaders and press in the market.
Practice Interview Questions
It would help if you did not wait for the interview call to prepare for it. Immediately after sending out your job application, you should start practicing for the interview questions linked to the job you are applying for.
Doing this as you wait for the interview call will help you stay relaxed and prepared when the interview comes.
Also, it increases your confidence level. Even if the employer fails to shortlist you for the job interview, you will have an idea of the questions to expect if given a chance. Moreover, it propels you to send additional job applications until you get an interview invitation.
Customize Cover Letter to the Job
Job seekers often send the same documents to several organizations. However, when applying for a specific job position, whether in person or online, you must customize your cover letter and curriculum vitae to fit the job description.
Before you write a new cover letter or edit the existing one, peruse through the job description and pay close attention to the type of person they want to hire.
The job description includes all the necessary information, such as the educational background, skills required, and the type of personality that suits the position.
Use the job description information to design a cover letter that ranks you as the ideal candidate. While it's worth including as much information as possible, remember to keep your sentences precise and impactful.
Use Professional Name and Email Address
Professional job applications require applicants to use professional credentials. According to Aberdeen News, having an unprofessional email address and a general cover letter is one of the main reasons why job seekers don't qualify for interviews. Remember to include professional-looking email addresses even if you have an enthralling CV.
The best news is that several free email services let you create a professional email address. Use your first name and last name to make an email seem professional. It's often a good idea to separate personal and work communication.
Review Before Submitting
Although you might have reviewed the application for errors, you should consider a final review before hitting the submit button to ensure you have followed the required instructions. Remember that it's hard to make adjustments after hitting the submit button. Only click the submit button once you are gratified that you have done the best things possible.
Update Your Social Media Accounts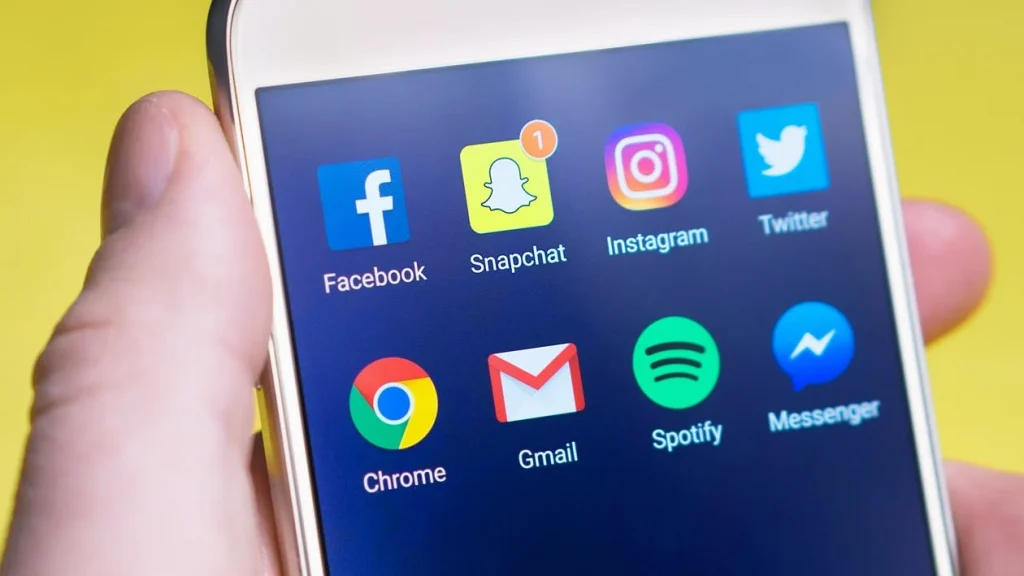 Most recruitment agencies and employers ask job seekers to provide their social media accounts, and the profiles are always thoroughly assessed. This way, as a job seeker, you should consider updating your social media account and remember to stay mindful of the things you upload to your profile.
Your social media account is essential; employers examine it nowadays when screening their job applicants.
In Conclusion
If you want a job position that reflects your skillset, educational background, and experience, applying regularly and widely is sensible.
Since it's common for job applications to look similar, you can ask a third party to proofread your CV and cover letter. Another person's perspective can make a huge difference.
Lastly, following the tips mentioned above can assist you in completing job applications much more effectively.
Provided you accurately and positively present your skills, you will portray yourself as an eligible and worthy candidate for the job position.
Additionals: