Choosing the right paint colors for your home can be a daunting task, especially when you are doing this for the first time. In fact, designing one's interior is a challenging task, even for a professional who has been in this business for years.
Colors are one of the boldest as well as most sensitive elements of any design project. The colors you use might look different from room to room and at different hours in the day.
While all colors are appealing, there are a few colors that look harmonious with other colors. This is why it is important that you select the right colors for your home.
This article will share a few tips to help you find and select the perfect color for your home.
How To Select The Right Paint Colors?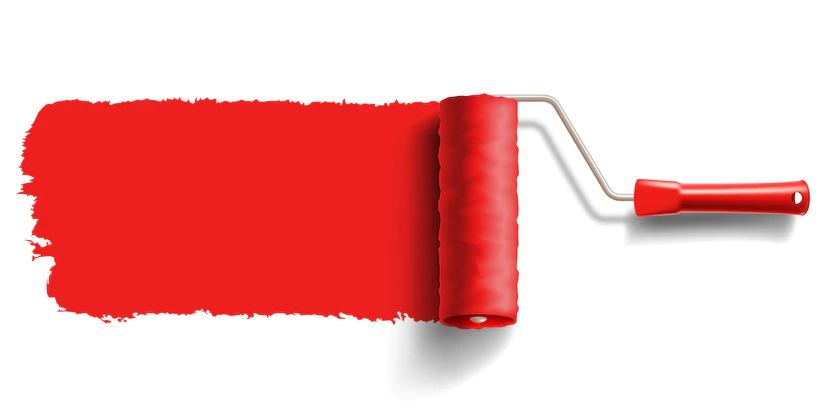 The easiest way to start is to select the paint colors you like. When you start with the colors you love, you are not bound by the traditional color scheme and palate used for painting the home.
You can select the primary color to paint your home. And then can't move forward with the different colors that complement the primary color. If you still find it confusing, you can always take help from professionals. Visit https://hawaiitrustedrealty.com/builder/painter to get quotes.
With your favorite color as your base color, you can use it to create a new color scheme.
That being said, here are a few tips that will help you select the perfect color for your home.
Tip 1: Pick Your Furniture Before Picking Paint Colors
It is common that you would want to complete the big things first. But sometimes, focusing too much on big things can disrupt you from getting the right elements in the room.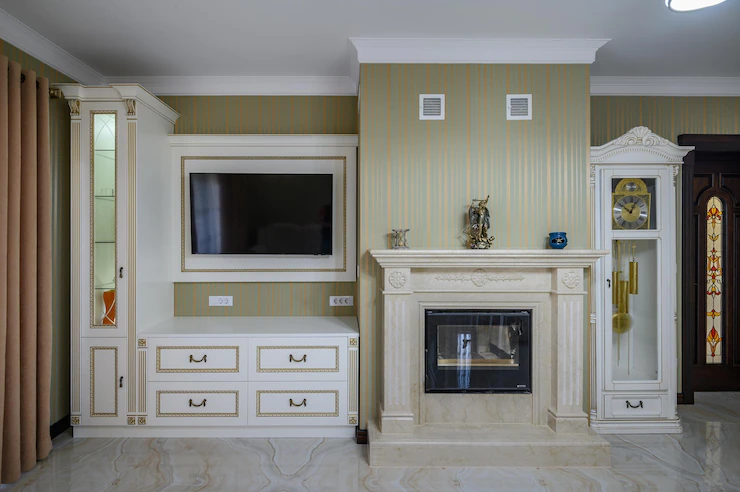 For instance, if you have painted your house first, you need to buy furniture according to color contrast. In that case, chances are you won't be able to get your favorite furniture.
Why not do it the other way around? Buy furniture and other elements first, and then look for colors that will perfectly complement them.
Tip 2: Keep The Wall Paint Color Neutral & Balanced
Before painting your walls, understand where you want to keep focus in your room. Use vibrant and dynamic colors if you want your wall to be the center of attention. But if you want the elements in your room to be the center of attention, keep your wall pains neutral.
However, if you want to keep attention on both the walls and elements, use different color contrast which doesn't overpower each other and offer a subtle ambiance.
Tip 3: Use Testers Before You Buy Paint
Using tester colors or paint will give you an idea of how the colors will look on the wall. You can use these tester pains and paint a large area on different walls. Wait and see how the shade changes after reflecting on different light intensities.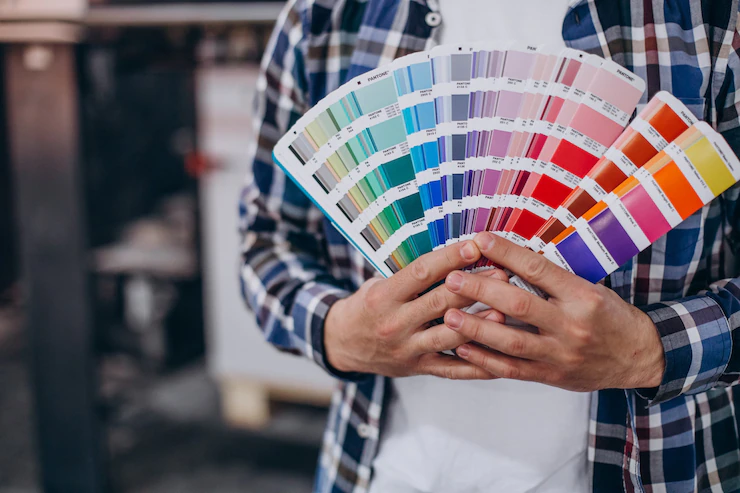 Doing so will give you an idea of how your walls and room will look when you use a particular pain. If you don't like the paint, you can always change it.
Tip 4: Understand How Undertone Works
It is important that you understand how the undertone of the colors works. This will help you prevent making your walls look too dark.
Start with understanding the difference between warm and cool undertones. Analyze the effect of the undertone, see how the interiors complete different color tones, and only then finalize one paint color.
Tip 5: Follow The Three Paint Color Rule
When you are using colors on your walls while designing the interior, you might be tempted to use different colors on the same surface. Nothing wrong with that as long as you can pull the perfect combination and texture.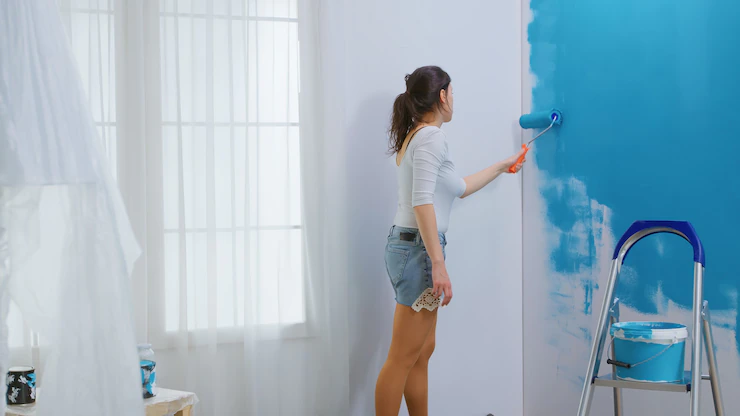 If not, the whole surface will look messy and distractive. The best way to prevent such a thing is to limit yourself to only three colors.
Finally, Take Professional Help
It can be difficult to find the right contrast between different colors. In that case, why not consult a professional painter? They will be able to give you valuable insight into paint colors.
However, if you are someone who has experience in painting their home and can help our readers with more suggestions, the comment section is all yours.
Read Also: