What To Look For In A Waterfront Home

Do you like the great outdoors? Then maybe you have thought about buying a waterfront home.
Unlike other properties inland, where the buying process is straightforward, purchasing waterfront homes and properties can be a bit complex.
Even if purchasing a waterfront property gives you access to water, you might need a certain permit or license before you can redevelop, construct, or repair the structures extending out to the water's edge.
Let's dive into the detail of waterfront homes' pros and cons.
Bulkheads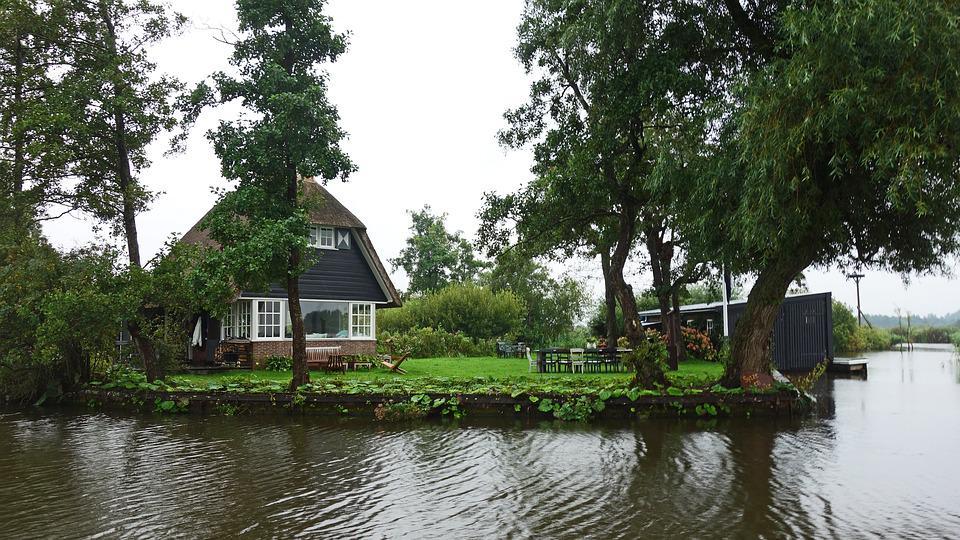 If you have never purchased a waterfront property before, you may find it surprising that you are usually responsible for maintaining a bulkhead (or the barrier between water and land).
Another thing that needs to be considered before purchasing waterfront property is the potential for a lack of privacy around your house. If the property is going to be a vacation home, you may need to consider if it is possible for you to rent it when not using it.
Is It Actually On Water?
If you are looking for actual waterfront property, be sure that the land is directly on the water. Check this when you are looking for waterfront homes for sale online.
As opposed to simply including views or access. When buying any house, whether waterfront or not, you are going to want to make sure that you have an excellent credit score before moving forward.
Finding The Right Realtor For You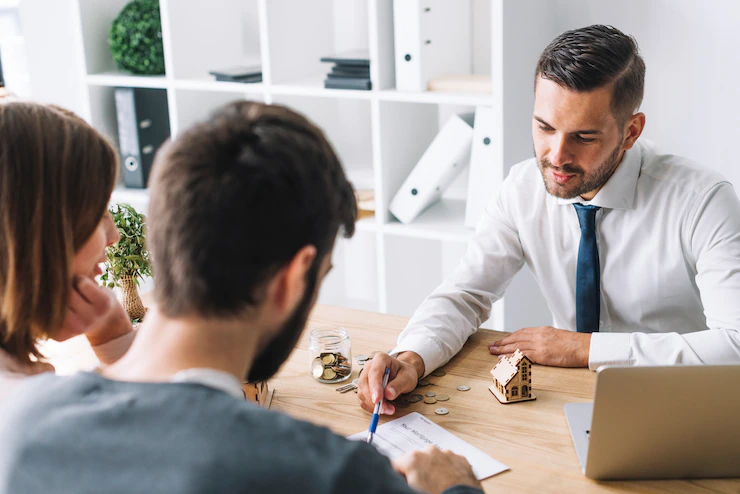 A realtor that specializes in homes and land along the waterfront will know what questions to ask, whom to bring into the deal, and how to help you realize your dreams of home ownership along the water.
An experienced realtor on the waterfront will also know how to obtain facts about what owning the property involves, allowing you to make a more informed, smarter purchase decision.
Properties On The River
With properties right on the water, those dreamy views from the shoreline are here to stay. One of the best things about having a waterfront property is how permanent the views are. Waterfront homes in places like Minneapolis are hot property.
Another popular waterfront maintenance to consider with waterfront homes is the septic inspection, which is done if the property is not connected to the public sewer, and many waterfront homes are not. Checking this is all part of the fun of buying a waterfront home.
First of all, because water can cause tremendous problems to a house, and because a waterfront home is located close to or on the water, it is important that an inspector makes sure that the property does not have water intrusion problems.
A Waterfront Home Is Great But There Are Challenges
While the allure of homes located on the water is unquestionable, purchasing one comes with some unique challenges. It makes sense that many Islanders – and prospective future Islanders – would dream about buying homes on the water.
For more on buying a waterfront home be sure to check out the rest of our site.
Read Also:
Arnab Dey
Arnab is a passionate blogger. He shares sentient blogs on topics like current affairs, business, lifestyle, health, etc. If you want to read refulgent blogs so please follow RSL Online.