The decision to buy a house should not be made quickly. Most individuals don't consider townhouses when deciding to buy a property. However, one can easily find numerous Scottsdale Townhomes for sale.
Homes in Scottsdale sold for a median home price of $893K in June 2022, a 27.5 percent increase from the same month the previous year. Compared to last year, properties in Scottsdale now sell on average after 32 days on the marketplace. Living in townhomes carries a considerable stigma, particularly in some groups. However, townhouses have many advantages; a few of them are listed below:
Top 3 Reasons To Live In A Townhome In Scottsdale
1. Less Work
Living in a townhouse means less work is required for maintenance, which is one of its most attractive benefits. Since the community association handles landscaping, maintenance is straightforward. You don't need to be concerned about removing weeds or maintaining your lawn every weekend.
After a week of strenuous effort, you can spend Saturdays unwinding and admiring the clean front yard.
You might even find townhomes for sale with a pool. These pools are usually well maintained by the HOA.
2. The Features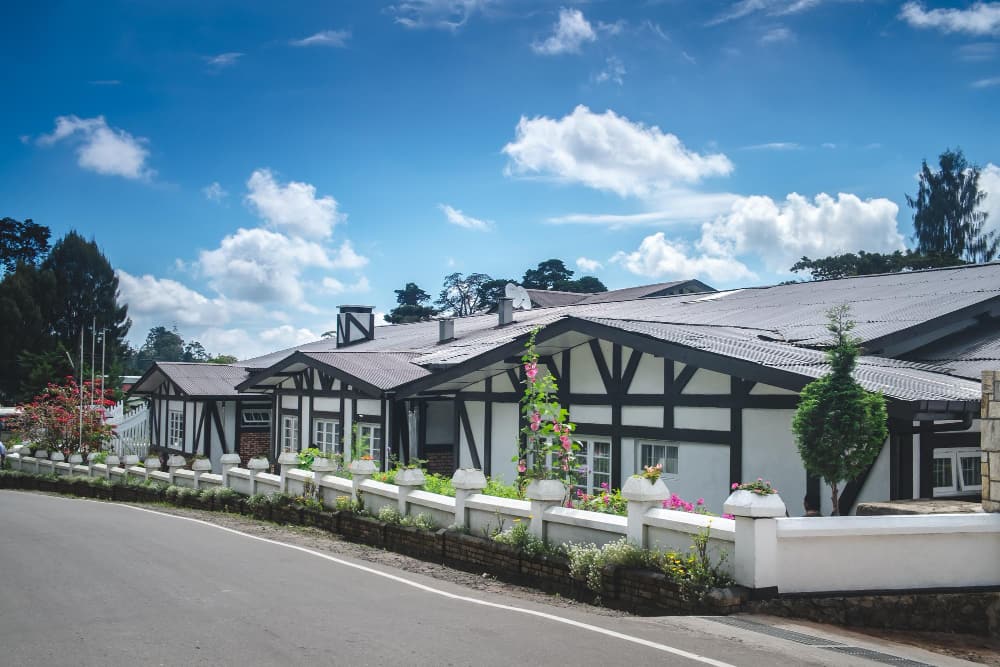 Scottsdale Townhomes for sale include a wide range of shared amenities. Some of the facilities might also have a swimming pool. On a summer day, are you feeling warm? To cool off, go to the pool. Moreover, there are numerous townhomes with small gardens and yards. The smaller yard is easier to maintain. Although assessment fees are associated with an HOA community-based property, these expenses are more than justified given the facilities you receive and your excellent location.
3. Value For Money
Contrary to popular belief, townhomes offer excellent value for their price. Compared to freestanding homes, they are nearly always a less expensive option. Townhomes are cheaper than single-family homes in the same community.
Furthermore, townhome residents are exempted from paying excessive property taxes. Townhome residents pay less in property taxes than owners of traditional residences because of the smaller lot size.
In comparison to condos, homeowners association dues are also less expensive. Townhome ownership can be financed or purchased outright with cash.
Additionally, the property on which the townhouse is situated is still yours. Furthermore, the selling procedure is essentially the same. You can sell it with a realtor's assistance. However, you must follow the rules established by the HOA's neighborhood bylaws.
Benefits Of A Townhouse
The actual price may vary based on the size and location. However, the townhomes cost way lower than single homes.
The minimal keep-up work leaves a person stress-free.
Compared to a condo, you will likely get more flexibility regarding these houses.
Even though walls will be shared, you can expect ample privacy.
Closeness to your neighbors will increase your chances of making friends.
The variety of amenities makes life worth living.
Conclusion
Townhouse neighborhoods have several benefits, ranging from maintenance to price, amenities and security. The residents enjoy convenient services and luxuries that most people can only imagine.
Townhomes are single-family dwellings with a wall separating them from neighboring homes. These residences, also known as row houses or townhouses, have a modest, private yard and driveway. Moreover, a townhouse owner can make any additions, modifications, or replacements.
Also Read: