How To Sell Your Home Faster: A Short Guide

Nobody wants their home sitting on the market for too long, so you'll want to sell it fast and know what is going to help you to achieve this and what is going to waste your time.
This won't be easy, as there is a lot to consider in what will already be a very stressful time. Hopefully, this short guide will help you learn all you need to get on with the process and start heading off into the future.
Here Are Six Prime Steps Help You To Sell Your Home Faster:
In this article, we will explore how to sell your home faster. Keep reading till the end for more information.
1. Eye-catching feature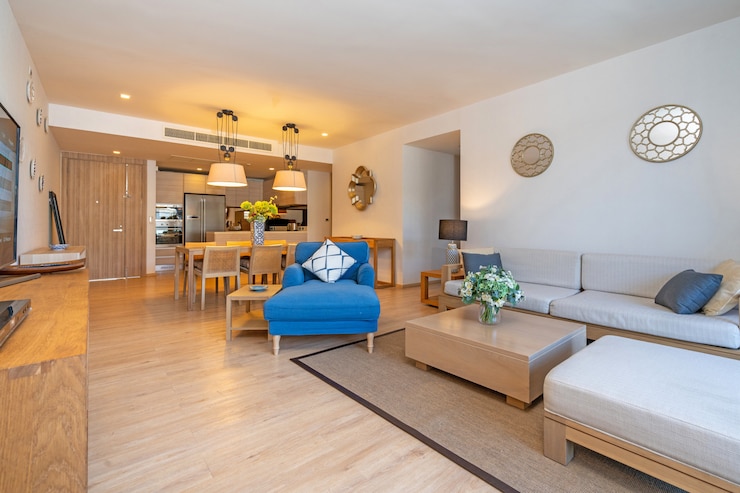 Eye-catching features can help you make sure that your home catches a buyer's eye from the moment they pull up outside. An easy win here is to have something that is large and looks good from the road.
Something like quality up and over garage doors can give your home a luxury feel that hints to the buyer they are getting real value for money across the rest of the property as well.
2 Depersonalization
Depersonalization can help your home easier for your buyer to imagine themselves in and picture themselves living there. This makes it far easier for them to concentrate on the fact that this might be their future home, not someone's current home.
3. Staging 
Staging is something that can be ticked off your list alongside depersonalization. It can help to give your house that new, fresh feeling and can even help it sell for more. Staging (especially if you use a professional service to do the work for you) can be pricey, so you might want to have a serious think if your house needs a full makeover or just a few finishing touches.
4. Use a realtor
This one is important. You need to use a realtor if you want your home to sell quickly. This is because of their depth of knowledge and the services that they can provide, all for a small extra fee.
This might be invaluable, and throughout all of the chaos, you could find that it is really important to have someone sorting out all of the extra paperwork for you, so you don't miss any details that could be costly or delay your move.
See Also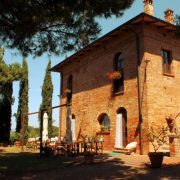 5. Curb appeal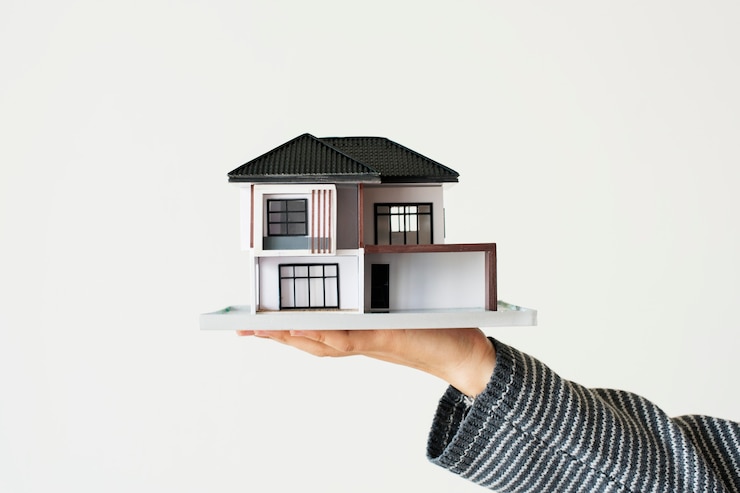 Curb appeal can help your home get picked up a lot quicker. Appearances matter, and if your house looks like a bomb site, you might as well not put it up on the market at all.
This is something you need to keep in mind as you work through the other things on your list, as a misstep here could mean the buyer doesn't stay long enough to see all of the other improvements you have spent time and money on.
6. Other things you need to consider
Go with the guide price a realtor gives you. It might not be what you want, but it is realistic.
Check the house for mold or water damage.
Get the garden looking at least presentable.
Make sure all bulbs work for viewing.
Make sure you are out of the house at the best viewing times. You work around the buyer.
To Wrap Everything Up
There are a lot of things you can do to help sell your home faster. Sometimes it might be through simply having the right things on display. Other times it is through having the right knowledge and expertise on your side. Either way, selling your home is a tough and chaotic time, and you want to make sure you are getting through it as quickly and as swiftly as you can.
Read Also:
Arnab Dey
Arnab is a passionate blogger. He shares sentient blogs on topics like current affairs, business, lifestyle, health, etc. If you want to read refulgent blogs so please follow RSL Online.