We all know that buying and selling property can be a bit of a grueling process. If you've been waiting days, weeks, or even months for the perfect buyer to just show up at your door and make you an offer, you're definitely using the wrong tactic.
Some of the home sellers are getting faster responses, but others do not get it. But every home seller likes to make the process faster and streamlined. This is only possible when you are following the right selling your home strategies for it.
What are those home selling strategies?
Here Is The Simple Guide On Selling Your Home Fast:
1. Hire a Great Realtor
First of all, stop trying to be superman and doing it all on your own. There are professionals in this field for a reason, and they know what they're doing far better than you do.
A real estate agent will help you set the right price, find potential buyers, set up viewings, and seal the deal when the time comes.
If you're in the area, find a Grand Rapids realtor to help you through the process, or seek out the best in the business in whichever city you're selling in.
2. Set a Realistic Price
With the guidance of your realtor, you need to get your list price right. When you're working with someone, you'll be able to get your property value assessed and compared to similar homes in the area.
Setting your price too low will have you losing out financially. But if you price your home too high, you'll struggle to get buyers and your property will go stale on the market.
This is why setting the perfect listing price is important – remember that negotiations can always take place once you have interested buyers.
3. Fix it Up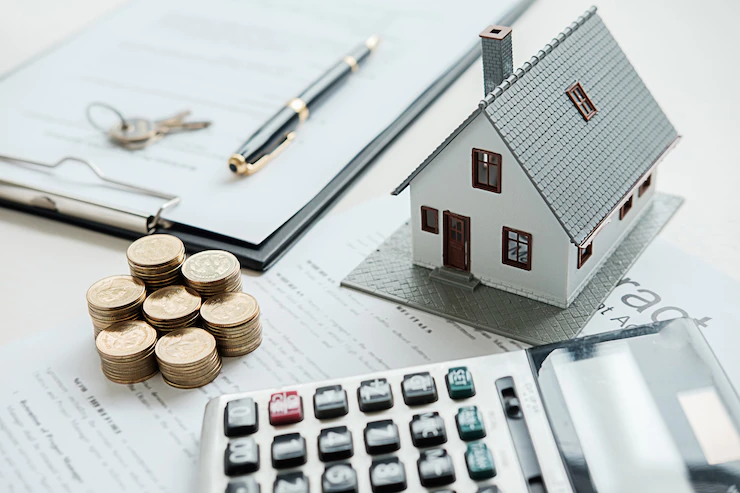 Of course, there are some important things you need to do before you start bringing in potential buyers to take a look before giving the advertisement of selling a home. It is better to renovate your whole house. Even a renovated house is qualifying a better selling price.
From major fix-ups and renovations to small decluttering sessions and minor additions to your home, you can make a significant difference in its overall appeal.
Remember that the quirks and issues you've learned to live with might be seriously off-putting to potential buyers, so take time to address every niggle for selling your home.
4. Stage Your Home
Home staging is really worth the effort if it's done right. With the help of a professional, this will allow you to showcase the strong points of your home, depersonalize the space and let your buyers imagine the luxurious life they might live in the house.
If you're living on the property, it's easiest and most affordable to spruce the place up using your existing furniture. However, if it's unoccupied you could hire stunning furniture and décor to create a space worthy of an interior design magazine.
5. Take High-Quality Photographs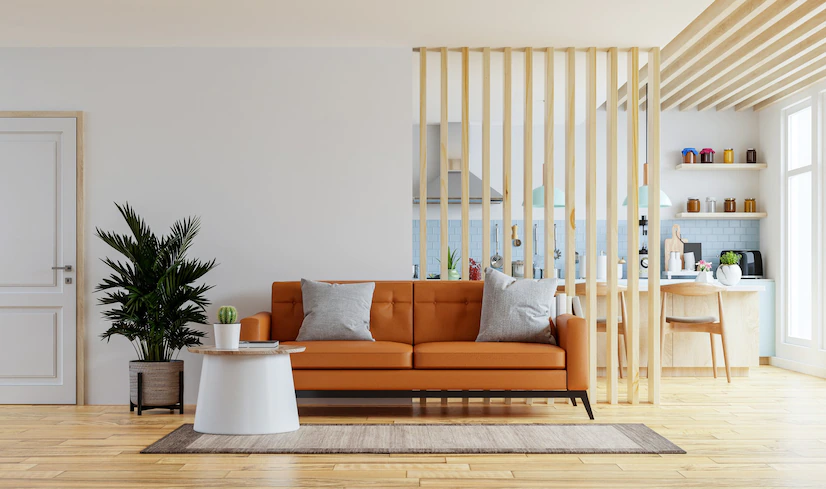 Finally, remember that a picture speaks a thousand words. The photographs you put online for your listing will be the main drawing factor for potential buyers, so make sure that they are of the highest quality and professionally done.
If you can't afford a professional photographer, you can still take great pictures of your home on your own, just make sure to tidy up the place first and take advantage of natural lighting.
Wrapping It Up:
A good buyer is always there. You just have to present your home to them at the right time. Now social media is a very responsive platform. You also can use your social media platforms for searching suitable buyers for your properties.
These are the five tips that you need to follow for selling your home. These tips are more like summary tips. If you have different points in your mind. Comment back to us and let us know your opinion about the selling home tricks and the strategies.
Read Also: