Regardless of the industry, every sector is facing increasing competition and uncertainty. Due to this, lead generation is crucial to business success.
It is why businesses rely on lead generators and lead generation services. But what exactly is lead generation or a lead generator? You will understand these terms when you know the meaning of 'lead'.
What is Lead?
In marketing or sales, a lead refers to a consumer's interest in your product or service. So, if someone says that they specialize in lead generation, they mean that they can get people interested in your product or offer. A lead is usually the contact information of the individual.
B2B lead generation is different as compared to B2C lead generation. A technique that may be successful in B2C may not be so in B2B services. Therefore, a B2B business needs to devise its B2B lead generation strategy carefully. If your business is B2B, you need to understand the pros and cons of B2B lead generation services.
PROS:
1. GREATER MARGIN
One of the most significant advantages of B2B lead generation is the high margins. The margins are somewhere around 90%, which is a tall figure. Having a high margin means a higher chance of expanding your business and earning more money.
2. SELECT YOUR CLIENT
Haven't we all wished about choosing our clients? Well, if you are in B2B, your wish can undoubtedly come true. You can select your clients and work with them. So, if you complain about a client, you are to blame yourself.
3. NO OFFICE REQUIRED
To get your business up and running, you do not need to rent or buy an office space which can be very expensive. You can perform work from home comfortably and be with your family simultaneously. It will save you a great deal of money and travel fatigue as well.
4. MANAGE WORKLOAD
B2B lead generation service enables you to manage your workload and not be dictated by someone else. It's in your own hands to select and discard a project. You can keep a balance between your work life and personal life. This way, you'll enjoy your work as well and not think of it as a burden.
5. GREATER CHANCES OF REFERRALS
B2B lead generation business involves a high number of referrals. It means if the client is satisfied, he will consider you for the future and refer you to other people. It will open doors for new opportunities and a chance to gain new clients.
6. WORK FROM ANYWHERE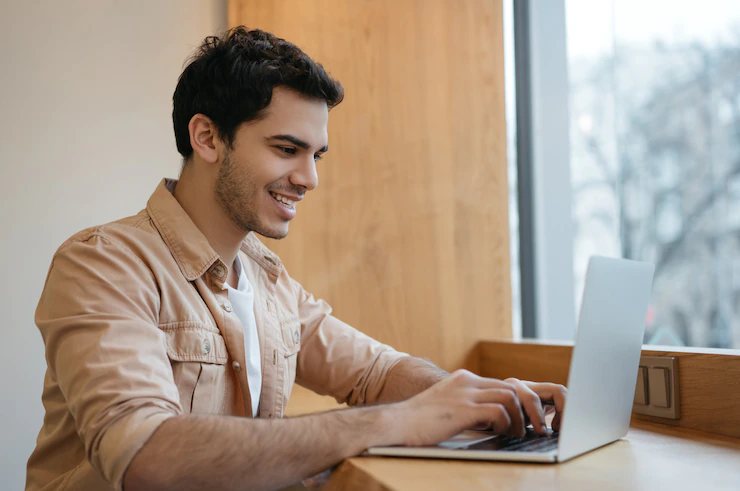 You can work from literally anywhere you want to. You don't have to be worried about attending an event in another country or city. You can bring your laptop and work while on the go. This way, your work will have minimal chances of getting delayed.
7. BE HEARD
Being in a B2B lead generation business allows you to be heard by others rather than hearing what others say. This business requires you to advise your client. There are high chances that the client will implement what you say. It helps you to establish your own identity.
CONS:
1. WORK ALONE
You will be working alone for a B2B lead generation most of the time. As a result, you won't be able to interact face to face with other team members. You may not be able to interact face to face with your client as well.
2. UNCERTAINTY
There is a lot of work uncertainty regarding B2B lead generation service. You are never certain about future projects. It can be a demotivating and stressful factor as you may be worried about your future income and stability.
3. HIGH COMPETITION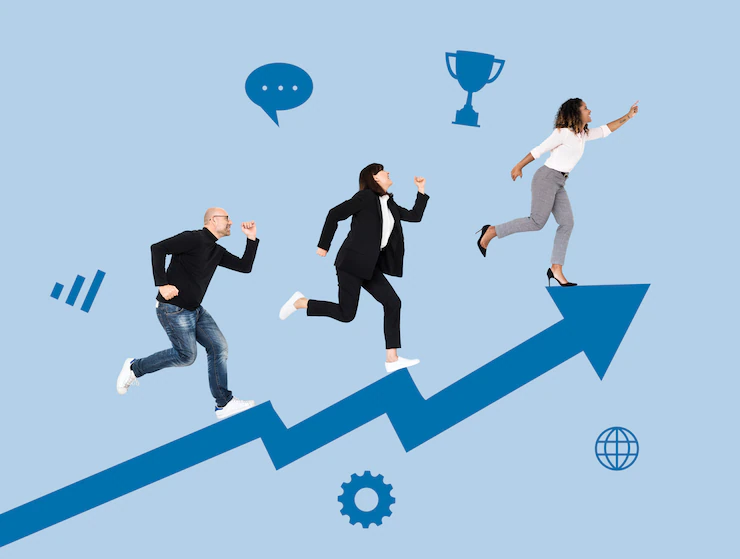 There is much competition in B2B lead generation. You need to be on your toes to get a project. There is no margin of error as the client may opt for somebody else. It will also tarnish your reputation. Moreover, you need to keep a close eye on the market and identify demand.
4. PRESSURE
B2B lead generation can put much pressure on you and the client. As the client has invested a lot of money, he has high expectations and expects you to generate results. It can add pressure on you. However, this line of work can bring lots of rewards, but it also has challenges and tough moments.
5. DEMANDING JOB
One of the biggest disadvantages of B2B lead generation is that the job can be very demanding. This line of work requires you to be available 24/7. It can get challenging to balance your work and personal life.
6. LOW PHYSICAL ACTIVITY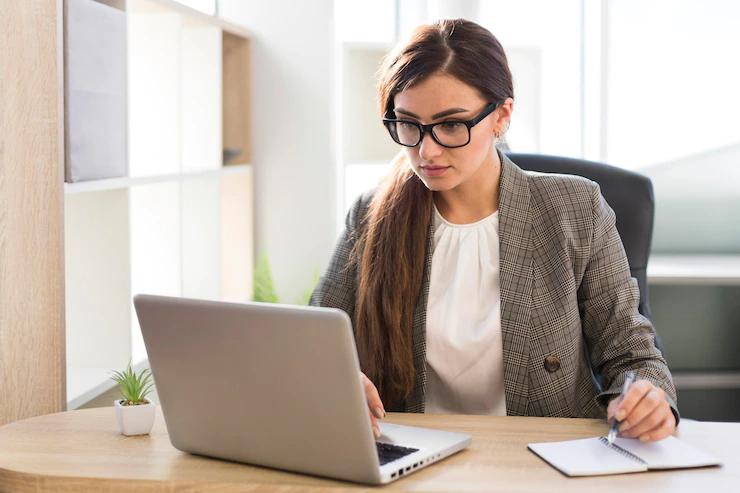 B2B lead generator requires you to sit all day on your laptop for a greater part of the day. It may get dull as there is not much physical activity involved or creativity. Moreover, staring at your laptop screen all day may cause migraines as well.
7. CRITICISM
A B2B lead generation service can reach a great audience. It means that the criticism for the product or service will be high. You should be able to take criticism. You need to develop patience and not let any criticism lose your cool.
How to Select B2B Lead Generation Services or Generator?
Undoubtedly, numerous organizations and individuals are offering such services. But how do you select the best one? The best strategy is to Google terms like 'B2B lead generation services' or 'B2B lead generators'. You will come across multiple websites. One of them is Belkins, a leading B2B lead generator.
They use a mix of manual and automated processes to develop an ideal client profile. They offer a' Folderly' tool, which ensures that promotional emails do not end up in spam.
You will also come across other websites that specialize in social media lead generation. Your industry type and budget will be the defining factors when selecting a B2B lead generator.
Wrap Up
Again, we would like to stress that B2B lead generation is quite distinct from B2C lead generation. If you operate in the B2B services category, do not hire a company that specializes in B2C lead generations. It will not benefit you in any way, and you will end up wasting your resources.
Read Also: