Are you an aspiring journalist looking for avenues to promote yourself in meaningful channels and digital platforms?
Do you want to build credibility and create a reputation in the highly competitive field of news anchors and field reporters?
Have you tried using social media, blogging platforms, and guest publications to get the proper exposure?
Journalism is a highly rewarding and dynamic profession, which is respectful, lucrative, and brings a certain sense of personal satisfaction. The advent of digital platforms and news publications means that there are very diverse opportunities, which people pursuing journalism can explore.
However, it is imperative that journalists build credibility, reliability, and follow the latest news and stories at all times. In this article, we talk about some techniques, which aspiring journalists can take up to give their career a boost.
7 ways to boost your career in Journalism: The List
1. Using Social Media Aggressively-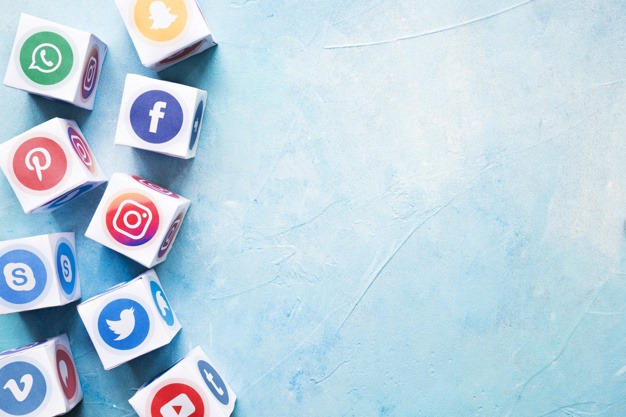 As a journalist who is looking to make it big, it is essential that you use social media platforms aggressively. This means that you need to churn out high-quality content by taking help from videos from platforms like Reuters.
You can use a youtube cutter and create videos by mentioning the source name. You can also put your spin to it by adding comments on the video screen in the different frames. This is a great way to come across as a journalist, who is, innovative and knows how to use digital tools.
2. Start a News Blogging Website-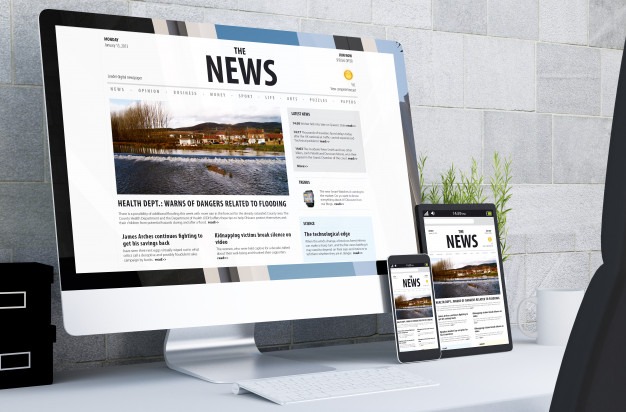 Rather than pen your thoughts in a diary or maintain a journal, it is better to create your own news blogging platform. The investment is not a lot and the benefits are many. If you have your own website, it builds credibility, shows your seriousness, and establishes your brand.
Create two to three stories every day and share the links on your social media profile. If your content is engaging and exciting, you will start seeing some traffic on the news platform. This can open up channels of revenue like Google AdSense, Guest Posting, and Sponsored Posts.
3. Follow reputed Journalists and News Media Houses on Social Media-
In 2020, journalism has become highly opinionated. It has also evolved into art where some succeed while others fail. This is why it is best to follow eminent journalists and news houses on social media. In addition to awareness, you also need to educate yourself.
A great strategy, which many journalists follow, is downloading videos from YouTube by using oDownloader and seeing them on their laptops and desktops later. This becomes some kind of information or data bank, which is used for educational purposes.
4. Submit your News Articles to Digital Publications-
The advent of many digital-only platforms means that journalists can submit articles to them to create their fan base. This also helps with networking and exploring professional opportunities. As journalism as a discipline is all about making the right connections, submitting articles is a great way to proceed.
You do not have to try submitting on ten different platforms. It is better to tie up with three or four platforms and submit regular articles every month. This builds continuity and cultivates a long-standing relationship.
5. Be a part of the Local Community-
Every successful journalist owes his or her success, to being a part, of his or her local community. This means that you need to be seen in and around the community. You also need to do a lot of volunteer work and help members of the community.
By starting from a local level, you will understand a lot when it comes to being journalism. If you focus on local issues like employment in the area, racial issues, etc. you can earn the trust and respect of community members.
6. Use Innovative Drones to Make Video Stories
As a journalist, you should always look to present your news in ways that are bold and innovative. In recent years, some of the best news companies have taken recourse to use drones to cover and present stories. This is not something, which is tough. All you need to do is hire a drone photographer in Melbourne and give them instructions.
This will ensure that your news is more than just you staring into the camera. This will also keep audiences engaged and present a novel way to boost your career in journalism.
7. Create Interesting and Engaging Video Stories-
As a journalist, you need to always be in the think of things when it comes to grasping stories that matter. This is why leading news houses state that using aerial videography for Melbourne CBD can allow for creating stories as and when they are breaking. It also gives the impression of every news story being a grand one. Journalists can use drones and aerial photography and videography to create interesting and engaging news stories.
Conclusion
If you are someone who wants to take your career in journalism to the next level, you can use these tips to do so. In the digital age, a journalist has many options to get exposure. By using social media, blogging platforms, and publication submissions, you too can hope to succeed as a credible and reputed journalist.
Read Also: