While the UK government may be distracted by the so-called 'party gate' and continued allegations of sleaze and inappropriate behavior, perhaps a bigger issue being posed to Britain exists in the form of rampant inflation.
Of course, this is a logical consequence of the coronavirus lockdown measures and associated quantitative easing measures, with a consistently low base interest rate and increased monetary supply causing inflation to spike significantly in recent times.
But where exactly is inflation likely to peak in the UK, and how concerned should we be as citizens?
Rising Inflation in the UK – What Do the Numbers Tell Us?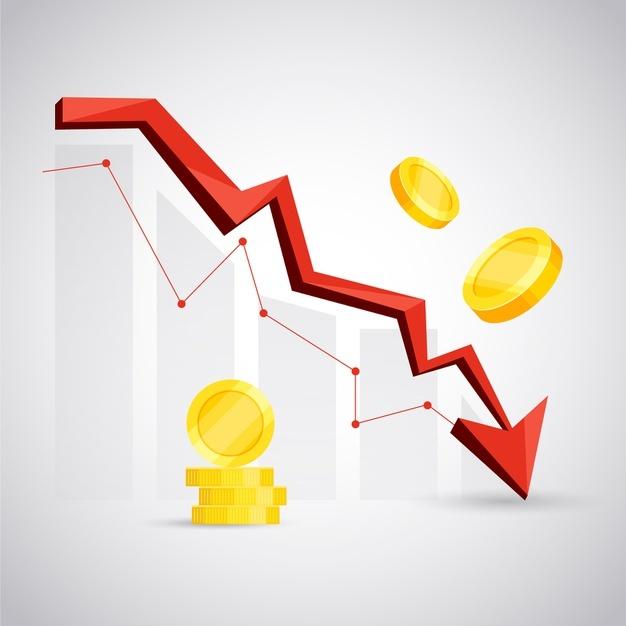 At the end of 2021, it was revealed that inflation had risen steadily by 5.4% in the 12 months leading up to December.
This dramatically outpaced consensus and wage growth, while peaking far above the Bank of England's most optimistic economic forecast.
As a result, inflation is now at a near-30 year high, while it continues to rise and create a significant cost of living crisis for households nationwide. What's more, inflation is continuing to rise in the UK, with Capital Economics forecasting that it will peak at around 7% by April while remaining disproportionately high for the foreseeable future at least.
These projections are at odds with the recent comments by beleaguered PM Boris Johnson, who suggested that inflation would be solved by businesses and the underlying laws of supply and demand as the economy "roars back to life" as lockdown measures are eased.
However, the Prime Minister's words have been met with a mixture of genuine suspicion and incredulity, particularly as neither economic growth nor real wages are likely to grow at anything like the rate of inflation in the near or medium term.
How Worried Should We Be About Inflation?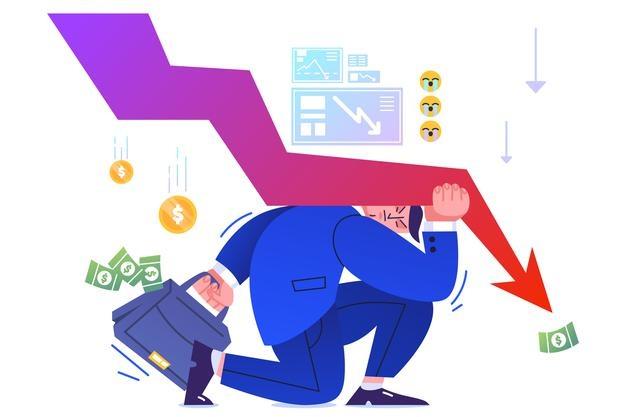 Ultimately, rampant inflation is an issue across the globe, including in regions such as the US and the EU.
This is a direct consequence of sustained quantitative easing measures throughout the world, although it's important to note that the UK and the GBP are suffering from considerably higher hikes in inflation than either the dollar or the Euro.
This is evident through exchange rates on trading platforms on Oanda, as the pound continues to lose ground against both the greenback and the single currency.
According to Oanda's market analyst Craig Erlam, the UK government is already looking to quell the inflation rate by hiking the base interest rate, with this increasing by 0.15 basis points to 0.25% at the beginning of the year.
However, this brings its own challenges, as an increased base rate can slow economic growth as well as inflation while putting households and businesses under a different type of financial pressure.
Ultimately, rising inflation can be seen as a sign of economic growth, but it becomes highly detrimental in instances where this outstrips growth and real wages in the UK.
So, we should definitely be concerned about disproportionately high rates of inflation in the UK, while any short-term measures used to combat these will cause their own issues to contend with.
Read Also: