The Revised Uniform Law on Notarial Actions of the State of Florida made digital notary services permissible on January 1, 2020. Online notarizations for documents that are signed and completed digitally are now legal in Florida thanks to this statute.
The legislation outlines particular standards for online notary Florida, such as the use of a video and audio conference to speak with the signers, the use of identity verification protocols, and the keeping of a recording of the notarization session.
Virtual notary services have proliferated in Florida since the legislation was passed, making it easier and more cost-effective for people and businesses to get their papers notarized from a distance. This can be the best solution in certain situations.
Who Is Eligible To Utilize Florida's Online Notaries?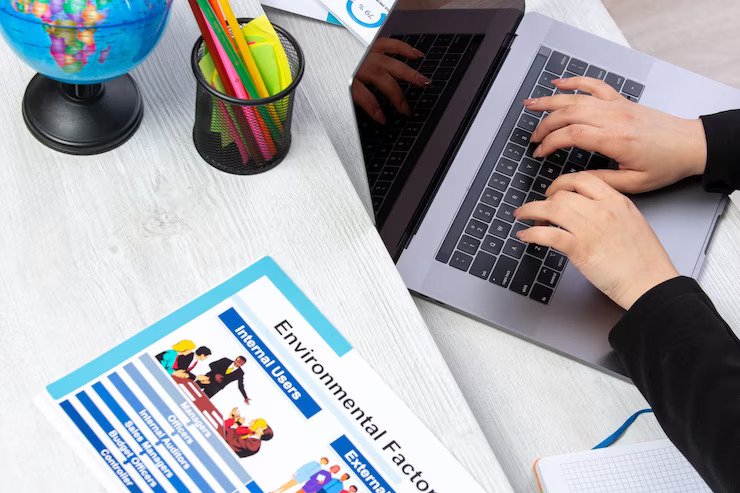 If you live in Florida and need a document notarized, you may employ an online notary provided you fulfill the standards of the state's Revised Uniform Law on Notarial Actions. The signer must be physically present in Florida at the time of the notarization in order to employ an online notary.
Users must also be able to connect with the online notary in real time through a two-way video and audio conference and possess a legitimate form of government-issued identity, such as a driver's license or passport.
Real estate deals, powers of attorney, wills, trusts, and other legal papers are among the most frequent applications for Florida's online notary platforms. For those who need a notarization done fast or who are unable to physically see a notary, digital notary services may be quite helpful.
It's crucial to remember that not all papers or transactions are suitable for the use of digital notary services, despite their convenience and efficiency. Before utilizing an online notary service, you should always speak with a knowledgeable attorney or financial advisor.
The Limitations Of Using Online Notaries In Florida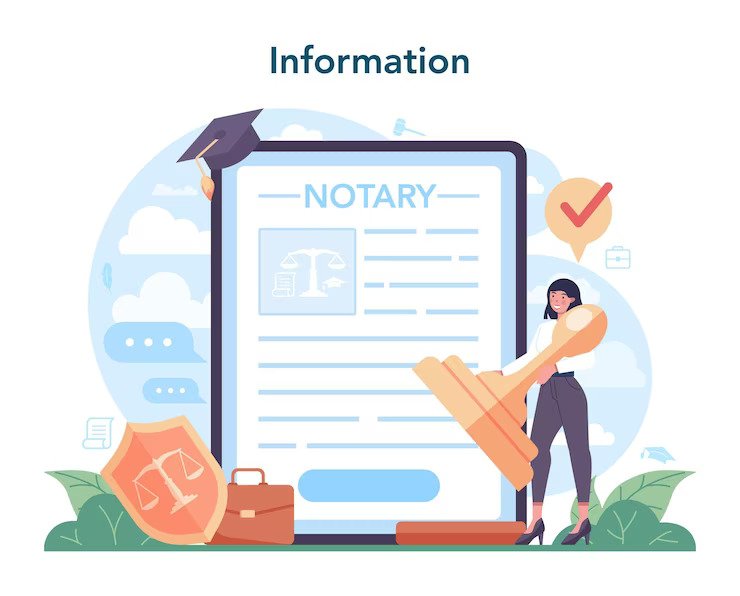 There are various restrictions in Florida that make utilizing any online notary assistance less attractive than in other states.
Some examples are as follows:
Location constraints. The signer must be physically present in Florida at the time of the notarization in order to employ an online notary. This implies that you cannot employ a Florida online notary if you are located outside of Florida.

Needs in terms of technology. All that is needed to do an online notarization is access to the internet, a camera-equipped computer or mobile device, and a web browser that supports the NotarizeNow.com service. It's possible that some people won't have access to or won't be able to use the required technologies.

Low supply. It is important to note that not all Florida notaries are licensed to act as electronic notaries. Finding a notary public online may be challenging in certain locations or for specific paperwork.

Restricted document kinds. Documents requiring witnesses or numerous signatories, for example, cannot be notarized online in Florida.

 Increasing costs. Due to the technology and security measures necessary to perform online notarizations, Internet notaries may charge more than traditional notary services.
Is Virtual Notarization Safe?
There are various reasons why online notary forms a safer alternative as compared to its conventional in-person counterpart. Various platforms make use of a technology that analyzes the driver's license, US Passport, or even the state-issued ID in seconds. This advanced process of identity verification is nowhere possible for a conventional in-person process of notarization. The biggest benefit of such a thorough procedure is that it substantially reduces the possibility of identity fraud. 
As a matter of fact, the signed documents present in an online notary session remain sealed with technologies like tamper-evidence. This is impossible with paper as well as wet ink notarizations. It might be extremely easy for people to make mistakes in the notarized document. Verification is completed only after the remote notary session gets recorded, which is later saved in the public record of all the notaries for a period of multiple years.
With the help of recordings, clients can review the entire session for any signs of mishandling or coercion. The identity of the signer in the digital notary session gets verified only after the two-step verification process gets completed. Moreover, the two-step identity verification process includes third-party analysis of a series of questions that ask for identity proof. It can be difficult to say that online notaries are not safe when there are multiple steps to evaluate and safeguard data involved. 
Final Words
Before deciding to make use of Florida's online notary assistance, it is essential to have a thorough understanding of the constraints placed on those services by the state. It is possible that using conventional notary services or consulting with an experienced legal or financial expert may be the best course of action in some circumstances.
We hope you found this article on online notary useful. Let us know in the comment section below your thoughts on the same. 
Read Also: