Should You Be Investing In Cryptocurrencies In 2022: Experts Answer

In the year 2021, investors profited off cryptocurrencies like never before. The asset grew at over 70% right through the year. With Bitcoin hitting its highest ever mark of $69K in November 2021, hundreds of investors became millionaires and even billionaires!
However, after the record highs, Bitcoin and other cryptocurrencies dropped significantly by as much as 30% in December stabilizing in at about the $50K mark. That gave some reason of concern to many that started wondering what would happen in 2022.
If you have been someone that was always eager about investing in cryptocurrencies, you might be wondering whether 2022 will be the year? If you are, then you have come to the right place. In this article, we are going to look at whether or not you should be investing in cryptocurrencies in 2022 or not.
How should you prepare before investing in Cryptocurrencies in 2022?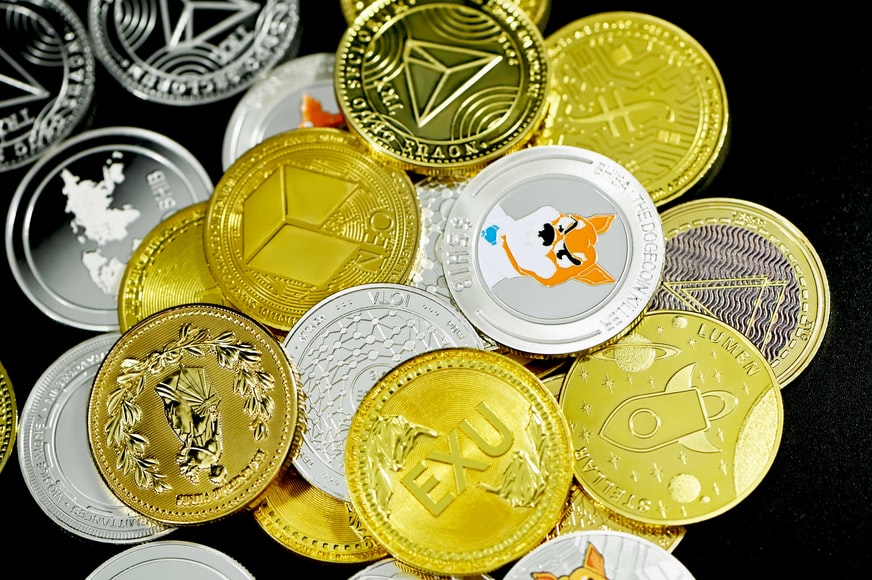 The first thing that you should be asking yourself is whether you have done enough research on the topic or not. This not only means looking at the success stories and positive news around cryptocurrencies. It also means being aware of the regulations, legality, taxation norms, and other risks that are involved.
Cryptocurrencies are still very much a volatile asset. They are marked by abrupt fluctuations. You should carry out comprehensive research before you take the plunge. You need to make sure that you understand the risks that are involved in any investment.
Another important area that deserves attention is the fact that you need to always have a backup plan. Experts recommend creating some type of an emergency fund that can help you fall back upon something substantial in the event something goes wrong. If you do not have at least three months of living expenditures accounted for in your savings account, you should wait.
Cryptocurrencies in 2022: What are the Major Predictions?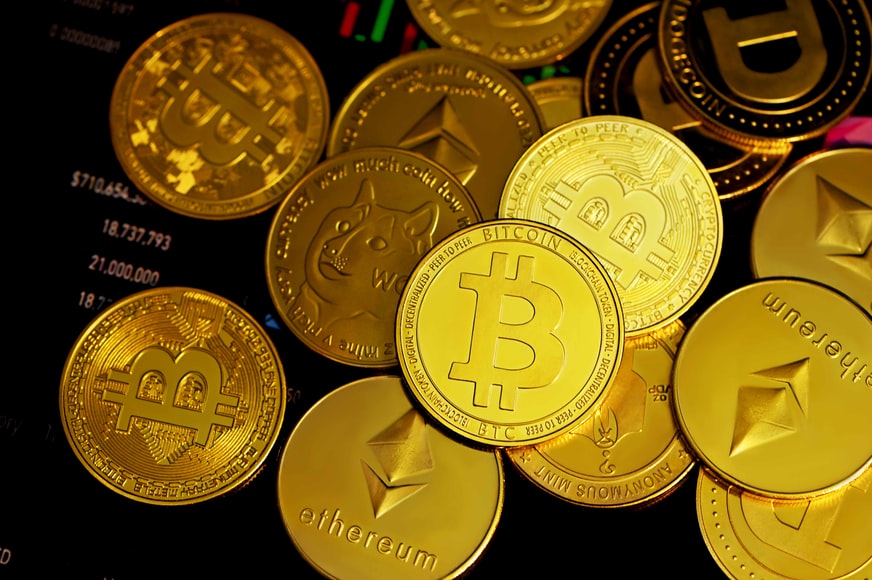 There have been many experts that have had diverse predictions for cryptocurrencies in 2022. Some say that it is going to experience its worst-ever crash. Others point out that in 2022, cryptocurrencies like Bitcoin and Ethereum might have their best run ever.
That begs the question, who is right. To understand this further, let us try to break down our analysis into facts and figures. For starters, as compared to all other assets like real estate, gold, stocks, and commodities, cryptocurrencies have outshone one and all by a fair margin.
In terms of the global adoption of people buying cryptocurrencies, 2021 doubled the number of owners ever since its inception. When compared to national governments legalizing cryptocurrencies, there has been a marked growth as well.
Five major points stand out and should be important when it comes to making investments in cryptocurrencies in 2022-
The entire crypto ecosystem, which includes De-Fi, Blockchain, NFTs, etc. has experienced a sizable boom. This goes to show that cryptocurrencies will be in demand and value in 2022 as well.
Governments are not adopting too harsh a stance when it comes to regulating cryptocurrencies. The spread and adoption have been so severe that banning them now would result in upheavals and revolutions.
Credible platforms like the Official Trading App are becoming very popular. They are helping budding novices, as well as experienced traders, benefit from sophisticated software that helps in making timely gains and spot opportunities.
The COVID-19 Pandemic and its new variants will continue to wreak havoc on the other asset classes like real estate and the share market. If we are to learn from 2020 and 2021, we know that it would be cryptocurrencies that will rise in value.
More and more established businesses are going to come on board with cryptocurrencies. Visa, PayPal, and JP Morgan along with a host of private sector banks have started to accept trading and offering crypto-related services.
The Final Takeaway
While no one can say for certain how things and investments turn out, it would be safe to assume that cryptocurrencies are a safe bet. The risk factor is involved even if you look at the so-called stable assets like real estate or gold, or the stock market. If you have doubts, or questions that you would like us to address, please let us know in the comments below.
Read Also:
Sumona
Sumona is the publisher for RSLOnline. Besides her professional commitments, she is also used to spending time sharing sentient blogs regarding topics like Technology, Business, fashion, fitness, and more. Follow more of her contributions in SmartBusinessDaily and FollowtheFashion