How To Start Trading Online: A Beginner's Guide By Financial Experts

If you are reading his article, it probably means that you want to try your hand at online trading. Congratulations, you have come to the right guide. The last few years have seen growing awareness around issues of trading stocks, shares, metals, commodities, as well as forex.
This is a good thing as it can help normal individuals open up a new area of income and investment. Even if you do not plan to leave your 9-5 full-time job, you can try your hand safely in the world of online trading.
When it comes to the world of online trading, the risk versus rewards principle applies. In other words, you cannot expect to start and expect huge gains on the first day itself. Succeeding in this field is as much an art, as it is a science.
In this article, we are going to look at how novices can start trading online. We are going to list down some key areas that they should pay attention to from choosing the right stock broker/trading platform to working on their education and knowledge base.
The First Step: Choose a Credible Stock Broker to Open a Demat & Trading Account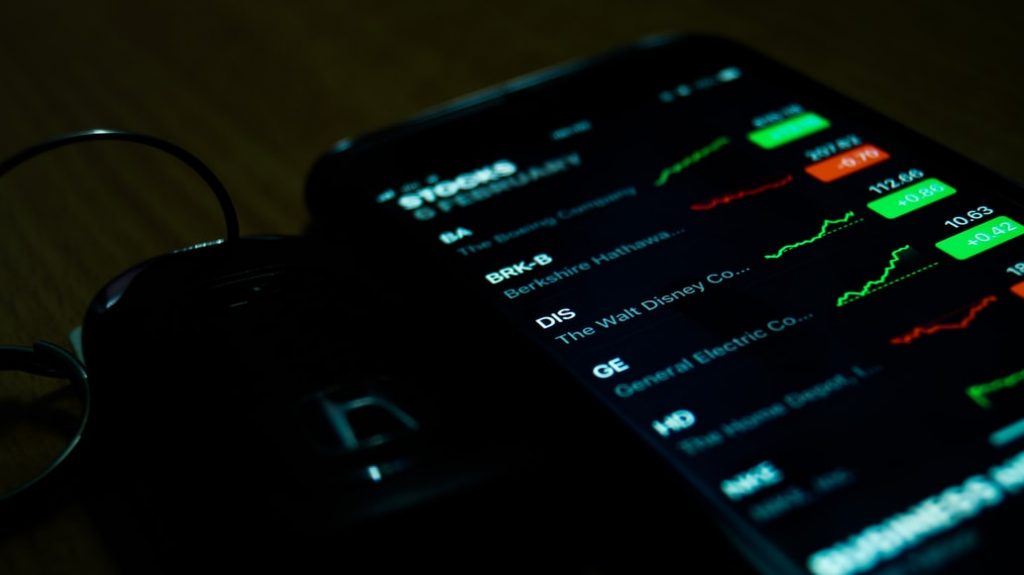 A simple Google search is going to throw up hundreds of results about the best stock broker that you should open an account with. You need to remember that coming up on the first or second position does not mean that they are excellent trading platforms or stockbrokers. All it means is that they are very good at doing SEO!
Selecting the right Demat and Trading Account matters. This is because no two broker platforms are similar. With technology and advanced software like AI, ML, and Data Management evolving, the best platforms use the most sophisticated tools to help their traders. This is great news from novice traders that are just starting in the field.
At this stage, you need to do your research on the different brokerage platforms. Choosing a credible and reputed online trading platform like Intelligent Edge can help you learn the tricks of the trade and assist you with complicated software and technological aids. Don't forget to check the brokerage fees to ensure that you are not overspending on this front.
Research, Education, and Knowledge-Building about the Online Trading World
Bonds, shares, stocks, commodities, cryptocurrencies…
The list of things that you can buy, sell and trade online is a long one. Understanding each one of them, the pros and cons, and assessing the risks versus the rewards is essential to protecting your hard-earned investments.
Start by compiling a list of research material that can help you get acquainted with the basics of the industry. Make sure that before you move on to the more advanced stuff, you have secured the foundation of your knowledge around the world of online trading.
The following are some forms of literature that you can depend on-
Physical Books on Online Trading
YouTube Videos that are posted by Brokerage Firms
E-Books from Financial Traders and Experts
Following the Social Media Pages on Trading Platforms
Newspapers, Journals, and Magazines
Improving your education and learning on the subject will help you make informed decisions around planning your investments. The more you are aware of the topic, the fewer will be risks when you decide to invest in an asset.
Working On Technical Analysis can help you grow as an Online Trader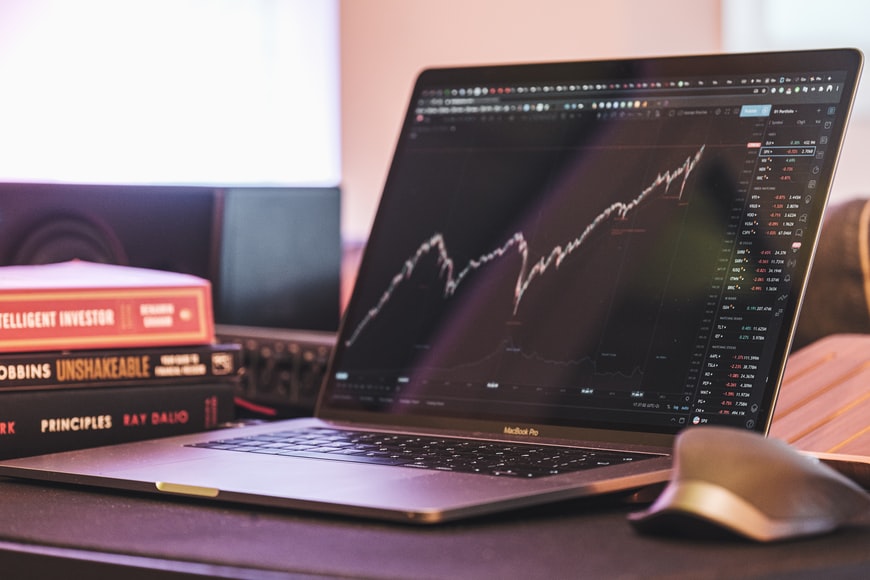 The best and most successful online traders are experts in doing technical analysis. They can break down the projections, share prices, company revenues, and growth to the 'T'! This is what helps them pick winners and stay away from problematic investments.
Working across spreadsheets, looking at a company's financial position, evaluating potential growth or decrease by analyzing world events can help you create a thinking and technical mindset. The more you work on this, the better your projections are likely to become.
At the end of the day, experts say that astute technical analysis helps with making accurate price predictions. Whether you are a trader that wants to go long or prefers, short sale, you will need to grow this area of expertise and experience.
The Bottom Line
Learning, education, and information are all good. However, the real experience takes place when you physically start trading. Make sure that you start slow and small and then gradually build up your portfolio. Go for assets that make sense to you and are understandable rather than opting for something simply because others are doing the same. If you would like us to aid or assist you in any which way on online trading, please let us know in the comments below.
Read Also:
Sumona
Sumona is the publisher for RSLOnline. Besides her professional commitments, she is also used to spending time sharing sentient blogs regarding topics like Technology, Business, fashion, fitness, and more. Follow more of her contributions in SmartBusinessDaily and FollowtheFashion