How To Buy A Smart Life Insurance Plan With These 6 Steps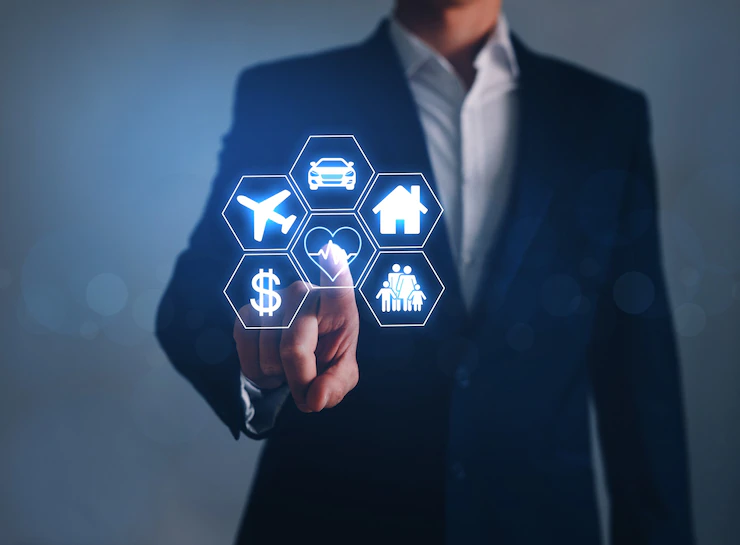 One of the most important expenses, or rather an investment, that you should make when you start earning is to buy a life insurance policy.
It is one of the most important tools that can protect your loved ones and provide them with financial support in your absence. Life insurance plans help you breathe a deeper peace of mind by securing the future of your family. Buying life insurance is non-negotiable for those who are the primary earning members of their family.
To ensure this kind of protection to the highest degree, one must choose their life insurance plan smartly. We provide you with a step-wise guide in this regard.
Steps To Choosing A Smart Life Insurance Plan
1. Calculate your coverage requirement
Before you go about buying a life plan, you must decipher your exact requirements in terms of coverage. It will depend on many factors, such as your income, liabilities, household expenses, lifestyle expenses, financial plans for the future, and so on.
You can use techniques, such as the income replacement method, or utilize tools like the human life value calculator to make things easier for you. One of the most important factors you must consider is your budget for the plan. Even if your coverage needs may be high, the plan should be well within your budget. A life insurance premium calculator can help greatly in this regard.
2. Understand what type of plan you want 
Life insurance plans these days offer more than the basic life cover. If you are looking for something extra with your life coverage, then you can opt for money-back plans or return-of-premium plans, which have a cash component attached to them.
You can also opt for add-ons to increase the financial support system for your family in difficult times. An accidental permanent disability add-on, for instance, provides a lumpsum amount to the insured person if they suffer disabilities due to an accident. The waiver of premium add-on helps eliminate the need to pay premiums after such an accident while allowing the policy to continue.
Such life insurance rider plans may incur a higher premium but prove to be worth it when an unfortunate event strikes.
3. Select the right insurance company
Now that you may have curated your plan, you should ensure to choose the right provider as well. You can narrow down the process by looking at vital parameters of the insurers. Some points to consider are the claim settlement ratio, the variety of coverage provided, the track record and the reliability of the insurer in the market, the ease of claim raising and settlement, their customer service, and so on.
These things give you a deeper idea of what your experience with the life insurance provider can be like.
4. Obtain quotes and compare 
After shortlisting the insurers, you can request quotes from these insurers and then compare which is the most suitable for you. It is advisable to ask for quotes from multiple insurers so that you have a larger variety from which to choose. Just because someone is quoting a lower premium does not mean you should pick them. You must compare the quote with the coverage and services being provided.
You can also use the life insurance premium calculator provided on insurers' websites. However, this tool may only give you a simple estimate. Reaching out to the insurer may be more helpful at this step.
5. Submit the insurance application 
Once you have finalized the plan and the insurer, you should apply for the same. You can visit the insurance branch's office and get started with this process. Or you can download and submit the application form online.
Within the form, you would have to provide personal details and information regarding your health. When buying certain life insurance rider plans, the insurer may require a medical check-up at this point as well. Also, remember to attach the relevant identity documents.
6. Receive approval 
If all is fine with the information provided, the application would be approved by the insurer. The final premium would be on the basis of this information. Once your application is approved, you will be informed of the same, and a copy of the policy document will be sent to you. A signature from your end may be required on the policy. You can send a signed copy to the insurer and keep another copy for yourself.
There are dozens of life insurance plans out there. Use the points mentioned in the article to choose the right one for you – smartly!
Additionals:
Sumona
Sumona is the publisher for RSLOnline. Besides her professional commitments, she is also used to spending time sharing sentient blogs regarding topics like Technology, Business, fashion, fitness, and more. Follow more of her contributions in SmartBusinessDaily and FollowtheFashion