Common Immigration And Citizenship Problems To Be Aware Of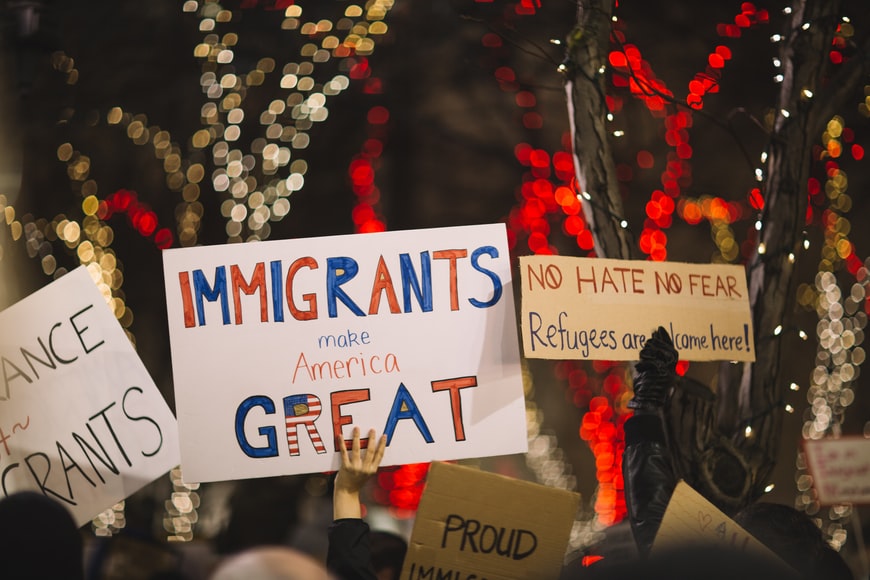 Three years ago, I had an incredible, eye-opening experience.
I was in Salt Lake City, Utah, for my work. My job was to counsel the immigrants and refugees coming to America from all around the world. I spent almost one year, and in that small span of time, I found myself constantly impressed by the strength and perseverance they showed.
When we talk about immigration and citizenship to the USA, we only see the bright side of it. One would think that their problem will be solved once they are in the land of FREE.
I certainly did!
Until reality came knocking at my door.
I learned that immigration comes with its advantages and opportunities and follows the challenges that many fail to conquer.
Today's article is all about the challenges immigrants face while they plan to establish themselves in America.
Common Problems Immigrants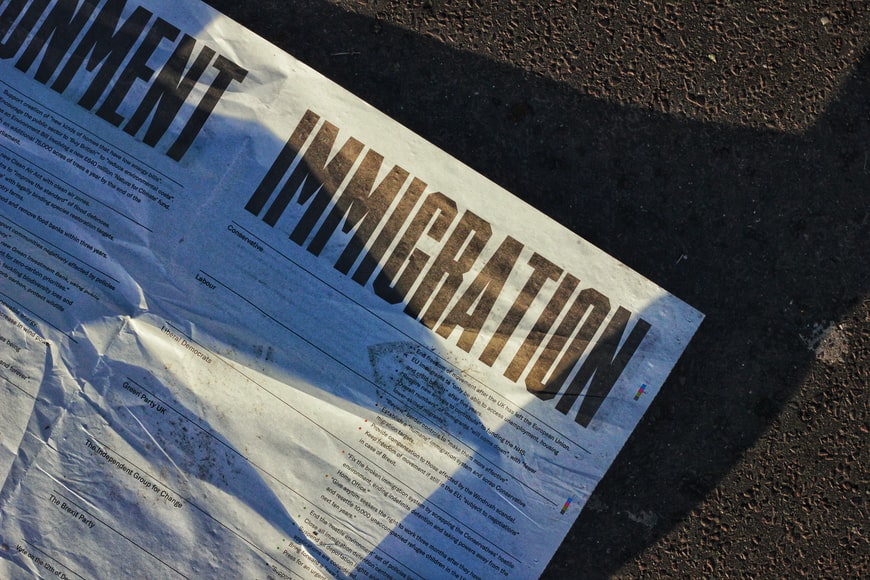 Settling in a new place comes with a new set of challenges. No matter what your background is, you find yourself an oddball that doesn't fit into the puzzle.
That being said, let's have a look at the coming problems faced by immigrants.
That being said, let's have a look at the coming problems faced by immigrants when they try to sign up for a U.S. Green Card Eligibility.
Problem 1: Language Barrier
Let's be honest, first world nations are known for their multilingualism. That means, if you don't belong to that country, you will find it hard to speak their language or vice versa.
Communication is the first challenge every immigrant faces after entering the USA. From jobs to schooling, or simply finding your way around or buying food, the native language is important to communicate.
To address this problem, all immigrants are asked to take ESL classes. But, finding time between jobs and taking care of your family can be difficult.
Problem 2: Cultural Differences
For the immigrant, cultural differences are quite clear. Many immigrants have accepted that it is the cultural difference that impacts them the most. These cultural differences can range from social customs, religious diversity, sexuality, and ethnicity.
Although the cultural difference might seem one out of many challenges, it can raise a host of problems for both sides. In the worst case, it can raise a sense of isolation for the immigrants and even affect their mental health.
Problem 3: Transportation Issues
Like the language barrier, transportation issues affect every aspect of life. Unfortunately, obtaining a driver's license is pretty difficult for an immigrant for a variety of reasons.
With some luck, even if the families get hold of a car, getting kids to and from schools is really difficult. And to forget about the adults going to and from work.
You must be wondering what about public transports?
Well, that is one mess of wires. Different countries have different traffic rules and signals. Immigrants find it hard to cope with the changes and end up getting lost.
Problem 4: Housing
What is the first thing you need in a foreign country to live in?
– A House.
A big priority for anybody moving to a new nation is to secure housing. However, it is really difficult for an individual who has just landed in America to find a suitable place to live.
Furthermore, even if you secure a place to stay. Your problem doesn't end there. The language barrier makes it impossible for you to communicate, and the lack of knowledge of the laws allows others to take advantage of you.
If you are a new immigrant who has just settled in Georgia, it is important to read the laws that encapsulate Georgian immigrants. Click here to read more.
Problem 5: Employment
One of the important aspects in anyone's life to survive is to be employed. However, it seems that immigration before actually getting a job can backfire. It has been seen that many immigrants are facing difficulty in getting suitable employees.
No! You are not employed because you are underqualified, but because you cannot communicate effectively with them. Remember the first point, Language Barrier, is one of the factors that ensure your employment.
Conclusion
Despite the problems faced by the immigrants, it seems people still want to settle in America. This shows the possibilities America brings in everyone's life.
Thinking, how can you help them? It's simple. If you come across any immigrant, just talk with them; I am certain they will have amazing stories to share with you.
Read Also:
Sumona
Sumona is the publisher for RSLOnline. Besides her professional commitments, she is also used to spending time sharing sentient blogs regarding topics like Technology, Business, fashion, fitness, and more. Follow more of her contributions in SmartBusinessDaily and FollowtheFashion