WhatsApp Video and Audio Call Will Soon Have 8 Participants: Facebook Announces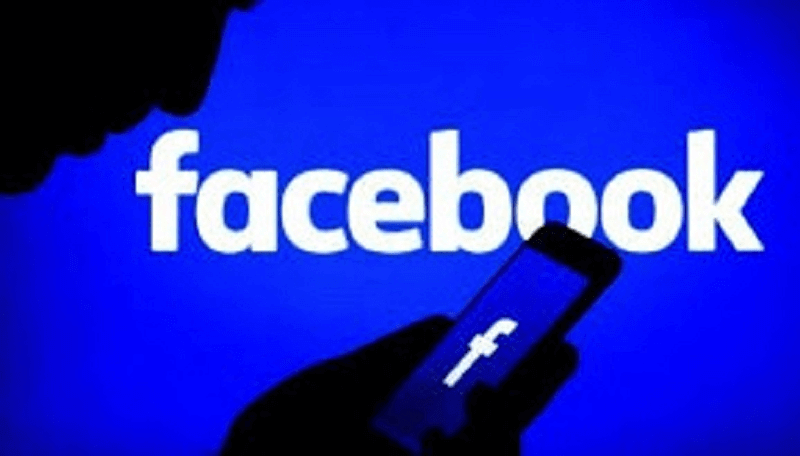 They are no more rumors, it is the truth that Facebook is arranging to connect 8 participants while making Whatsaap audio or video call. The current limit of persons in WhatsApp is four, very soon it is going to be 8 participants. This new feature has already been introduced to the beta version of the application. These calls will remain end-to-end encrypted, meaning no one else can view or listen to them, not even WhatsApp or Facebook like it was earlier. 
Read More: Interactive Coronavirus Service Launched By WHO In FB Messenger
That's in stark contrast to the also just unveiled Messenger Rooms, which don't come with end-to-end encryption. On the other hand, Rooms does allow for up to 50 people to be on a call.
Unfortunately, Facebook hasn't shared a specific launch timeline for the new maximum limit of participants for WhatsApp. Previous clues found in beta versions of the app implied that all of the 8 participants would have to use the latest iteration of the app, once the functionality launches in the wild. We'll have to wait and see if that pans out.
*the news has been taken from GSMARENA as a reference