Picture this: You're scrolling through TikTok, enjoying the zany dance moves, hilarious pranks, and mind-boggling magic tricks that the platform has to offer. Suddenly, you stumble upon a video that's not just entertaining; it's pure gold. You're mesmerized, and you feel like showing your appreciation in a more tangible way.
You think of using your Coins to appreciate them, but HOLD ON! You are out of coins! What to do then? Enter TikTok recharge!
TikTok coin recharge is your way of supporting and showing love to your favorite creators. It's a digital applause, a standing ovation, and a virtual high-five all wrapped into one. Don't know how that is done?
Well, that is what I am here to help with. Keep reading this blog till the end to learn more about the same…
But First, What Are TikTok Coins?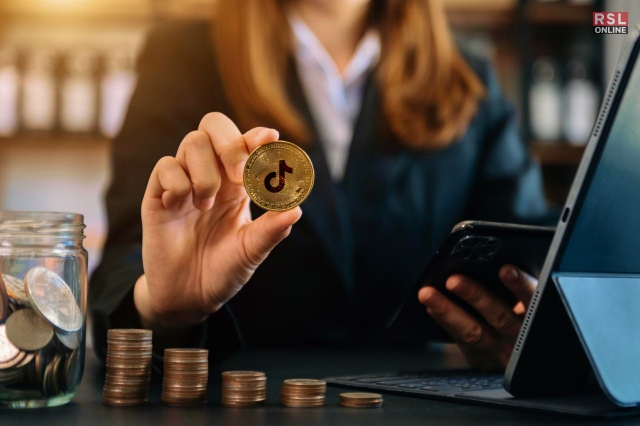 So, what exactly are TikTok coins? Well, think of them as the virtual high-five of the TikTok world. They're a digital currency designed for users to support their favorite content creators. It's like saying, "Hey, I see your awesome video, and I want to give you a virtual thumbs-up!"
But how do you get these shiny virtual coins, you ask? You can purchase them with real money through the app. TikTok offers various coin packages, so you can choose the one that suits your budget. Once you've got your treasure trove of coins, it's time to spread the love.
When you come across a video that makes your day, you can tap on the gift icon and select how many coins you want to send as a token of your appreciation. Each coin carries a value, and the more coins you send, the fancier the virtual gift that appears on the creator's video. It's like showering them with digital confetti!
But the best part? Creators can actually cash in their TikTok coins for real money! They convert those virtual tokens into cold, hard cash. So, when you send coins to your favorite TikTok stars, you're not just showing love; you're helping them turn their passion into a profession.
TikTok coins are a creative way to support the amazing content creators who brighten up your day, one video at a time. So, go ahead, explore the TikTok universe, discover incredible talent, and don't forget to sprinkle a few TikTok coins to make someone's day even brighter!
What Is TikTok Recharge?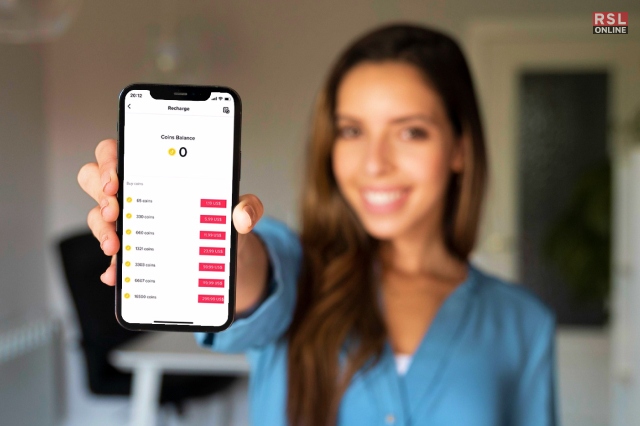 In the simplest terms, TikTok Recharge is a nifty feature that lets you replenish your energy while binging on TikTok content. Think of it as the power-up for your TikTok journey of appreciating other creators. It is designed to keep your account alive and kicking, so you can continue exploring, laughing, and appreciating on TikTok.
So, what exactly are these magical coins? Well, they're like the currency of the TikTok universe, your digital way of saying, "Hey, creator, you're awesome!" These coins are your ticket to express your admiration and support to the content creators who brighten up your feed.
Now, let's get to the nitty-gritty of how TikTok coins recharge works. It's a bit like stocking up on snacks for a movie night, but instead of popcorn, you're getting virtual coins. You can purchase these coins using real-world money through the app. TikTok provides various packages, so you can choose the one that suits your budget and generosity level.
Once you've stocked up on these shiny digital coins, it's time to make your move. Whenever you come across a video that has you nodding your head in agreement or rolling on the floor laughing, you can use these coins to send virtual gifts to the creator. It's a bit like throwing roses onto a stage after an incredible performance but with a modern, digital twist.
Each virtual gift costs a specific number of coins, and the more coins you spend, the fancier the virtual gift you can send. It's all about letting the creator know that their content has made your day brighter and their effort is truly appreciated.
How Can You Recharge On TikTok?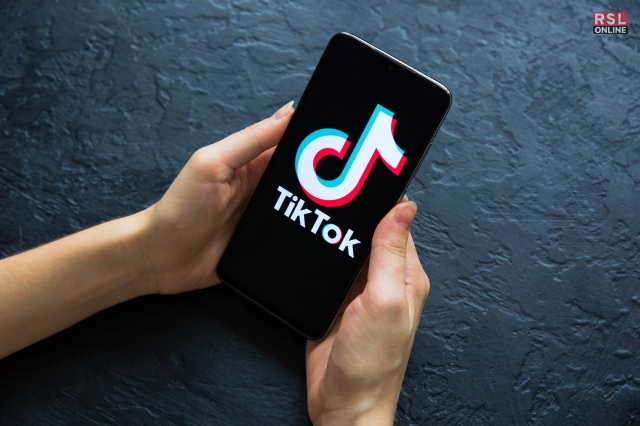 Recharging your TikTok account is a breeze, and I am here to guide you through every step of the way. Let's get started on how to login and top up your account.
First things first, open up that TikTok app and head straight to your profile. You'll find your profile by tapping on your profile picture or name, typically located in the top left or right corner.
Now, let's dive into the heart of it all. In the lower right corner of your screen, you'll spot a sparkling 'Diamonds' icon. It's your gateway to recharging your TikTok account with all the digital bling you need.
Click on that 'Diamonds' icon, and voila! You'll be whisked away to the magical Recharge page, where the real fun begins.
Here comes the exciting part – choosing your coin stash. Select the number of coins you desire; whether it's a little boost or a full-blown coin extravaganza, TikTok's got you covered.
Please note that the exact payment options may vary depending on your location. So, pick the payment method that suits you best, and you're almost there.
Last but not least, it's time to seal the deal. Click on the 'Pay' button, and your trusty payment credentials will be summoned for a quick verification. It's the final step in unlocking a world of possibilities on TikTok.
What Are The Benefits Of Recharging TikTok?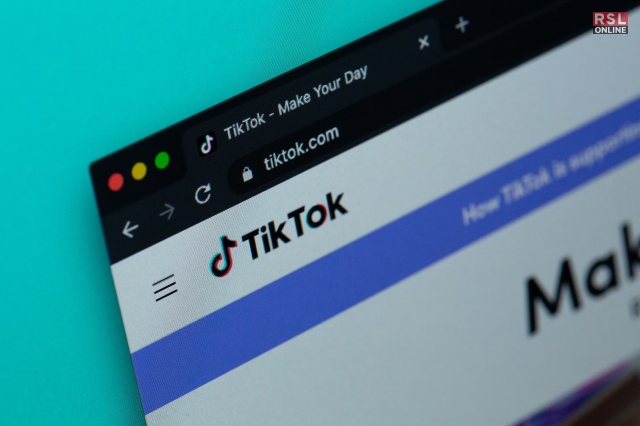 Using TikTok Recharge offers a multitude of benefits that can enhance your TikTok experience. Let's dive into these perks, shall we?
First and foremost, you can show your appreciation for your favorite content creators by using recharged coins to send them gifts. It's a fantastic way to support the talented individuals who brighten up your TikTok feed.
But that's not all – recharged coins open the door to a world of premium filters. These filters add a touch of magic to your videos, making them stand out. Some of these filters are exclusively available to premium users who have reached a certain spending threshold on virtual coins.
Moreover, if you're looking to get your content out there, recharged coins can be your secret weapon. They serve as currency for promotional services, allowing marketers to boost their content's visibility. It's all about increasing those views and likes.
So, whether you want to express your admiration for creators, jazz up your videos with premium filters, or give your content a well-deserved promotional push, TikTok Recharge has got you covered. It's your ticket to a more vibrant and engaging TikTok experience.
How Can You Purchase Coins On TikTok?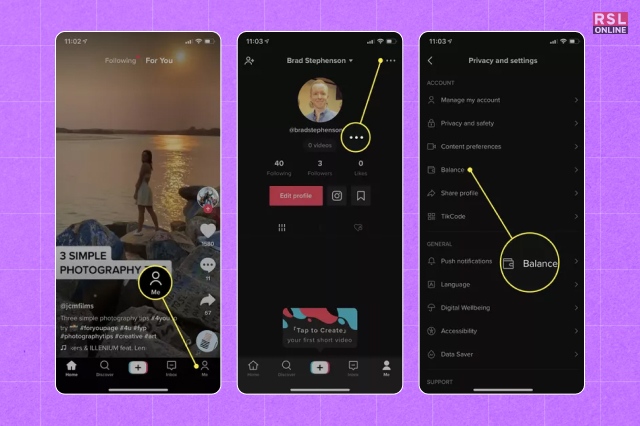 Looking to enhance your TikTok experience with Coins? Great news, You can easily purchase or recharge your Coins through two convenient options: the App Store or Google Play. It's all about keeping things hassle-free.
But before you dive into the world of virtual gifting, here's a quick heads-up: Gifts and Coins may not be available in all corners of the TikTok universe. Keep that in mind as you embark on your coin-recharging journey.
Now, let's talk about how to refill your Coins from your TikTok account. It's a breeze:
1. Start by launching the TikTok app. Your profile awaits at the bottom; give it a tap.
2. Next, navigate to "Settings and privacy," and within that, you'll find "Balance." Go ahead, and give it a tap too.
3. Feeling ready to power up? Hit "Recharge" and take your pick from the array of coin packages available.
4. Lastly, follow the step-by-step instructions to seal the deal through the trusty app store of your choice.
But what if you're watching a fantastic TikTok video and you're just itching to send some love via Coins? I've got you covered:
1. Again, fire up the TikTok app because that's where the magic happens.
2. See the "Comments" button on the video? Give it a gentle tap to reveal more options.
3. Ah, there it is – the "Gifts" button in the comment bar. But wait! If it's not there, it means the creator can't accept gifts right now. Don't worry; you can still enjoy their content.
4. Now, the fun part – "Recharge." Make your choice from the selection of Coins packages that tickle your fancy.
5. Finally, follow the clear-cut instructions to complete your purchase via the trusty app store.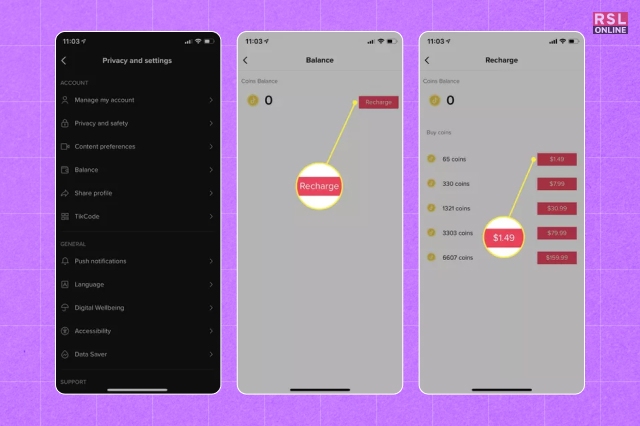 Bottom Line: Keep The Coins Flowing And The Creativity Glowing!
So, there you have it! Recharging your TikTok account is a smooth journey, filled with diamonds, choices, and a touch of magic. Give it a whirl, and let the TikTok adventures begin!
In case you wanted to know about TikTok recharge and other details related to the same, I hope that this blog has been of help to you. If there are any other queries related to the same, please feel free to let me know. All that you need to do is scroll down till you reach the bottom of the page. Then leave your comments and queries in the box below. And I will be there to answer them all for you!
Read Also: