Are you passionate about health, nutrition, and sports?
If you answered yes to these questions, becoming a sports nutritionist might be the right career for you. In this day and age, sports nutrition experts are highly needed.
If you are considering this career, you likely have many questions. What is a sports nutritionist? How to become one?
Well, fortunately, we've got you covered. Keep reading to learn what they do.
how to get into this career, and how it will change your life forever
1. Decide On A Specialization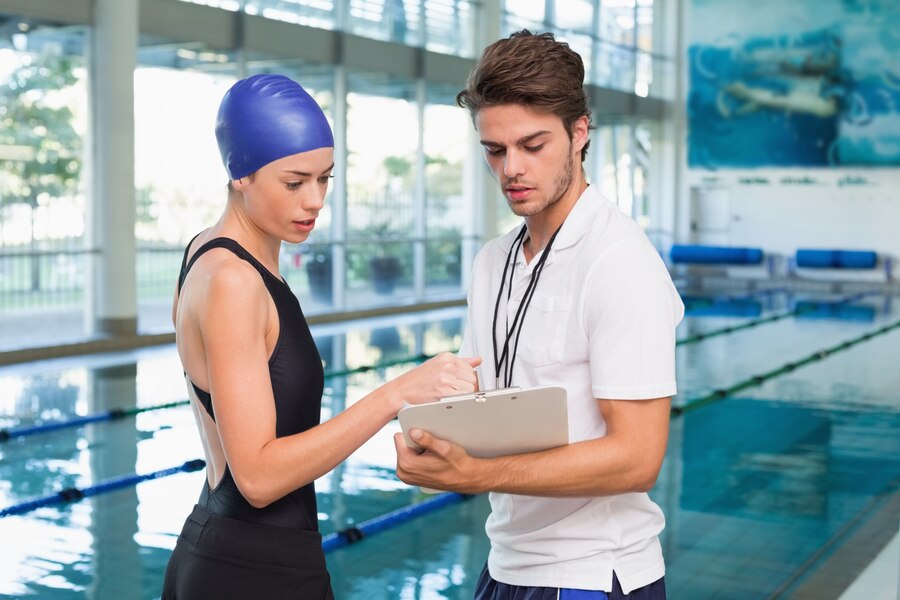 A specialization provides a targeted career path and expertise in a certain area. You may have a passion for working with a certain athlete or performing a specific task like planning meals for athletes. You will also want to consider the credentials needed for your specialization.
Some specializations require a master's degree in nutrition. Some needs dietetics and certification from a recognized Nutrition Professionals Organization. You will also need continuing education courses to stay up-to-date with the latest nutrition trends.
It is important to understand the nutritional needs of athletes. It is also crucial to be knowledgeable about different forms of exercise. Knowing specialized skills, like exercise physiology and kinesiology, is an advantage.
With the right know-how, you can become an integral part of sports teams and enhance an athlete's performance.
2. Invest In Relevant Education
The first step is getting a basic degree in nutrition, such as a Bachelor's or a Master's degree. With a basic degree in nutrition, you can consider getting certifications or specialized degrees. Examples are a Master's in Exercise Science or Applied Nutrition.
Consider getting a certification from ASFA as a Personal Trainer or Sports Nutrition. Attending conferences and seminars on nutrition, sports, and exercise is an advantage.
These activities will keep you updated on the latest research. It will allow you to network with established professionals in the field.
3. Gain Practical Experience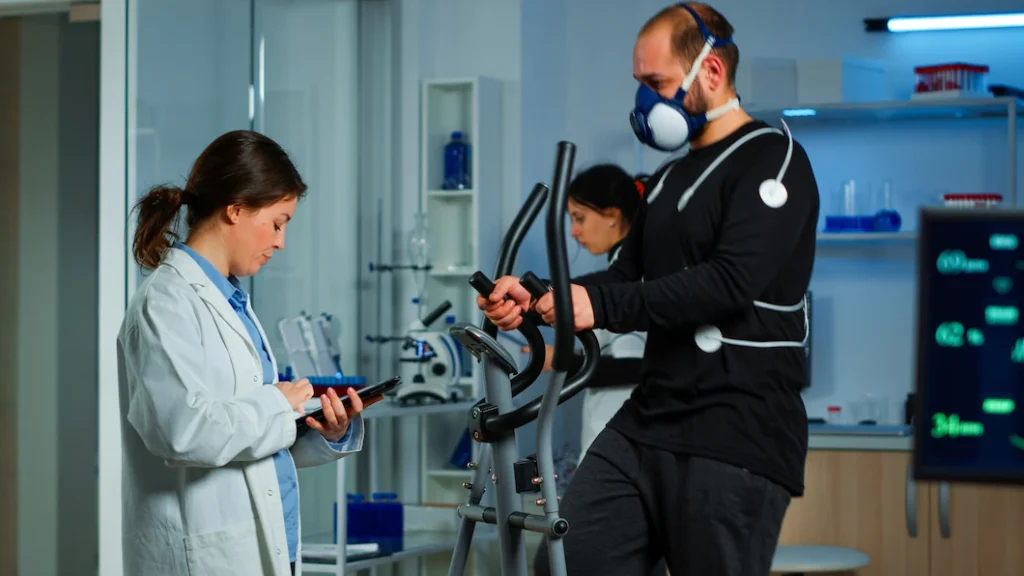 Gaining practical experience is an important step in becoming a sports nutritionist. Working with a nutrition professional is a great way to gain such experience. Professionals such as a dietitian or nutritionists can give you first-hand knowledge.
Look for an internship in a sports nutrition program or organization. They can provide the perfect opportunity to gain the necessary experience needed. Shadowing certified sports nutrition experts and observing their work can be helpful.
All these are important in developing the necessary knowledge and skills. By gaining practical sports nutrition experience, one can gain the expertise and confidence needed.
4. Start Your Sports Nutritionist Career Journey Today
Becoming a sports nutritionist is a great career choice. It is the perfect career for those passionate about health and fitness. With leadership and knowledge in excellent nutrition, you will be able to help others achieve their health and fitness goals.
Do your research and reach out to professionals. Take the first step toward becoming a successful sports nutrition expert. Start today, and you can soon have the rewarding job of a sports nutrition professional!
For more tips, insights, and information, explore some of the newest posts in our blog.
Read Also: