If you are thinking to build a new brand and wondering what is the exact process to accomplish this goal?  You need to read on to find the steps in detail in this article.
We will provide you with a clear and transparent direction through this article to reach your goal of building a new brand and positioning it in consumers' minds. It will also allow you to know how to build awareness of your brand?
And how to reach the maximum audience that is your potential or target audience?
Steps to Build a New Brand:
That this list will prove to be beneficial for you all who are thinking to build their new brand. Following are the steps or processes that you have to go through. To build or develop your brand:
Overview:
Identify the need
Audience Insight
Competitor analysis
Select a business name
Tagline or Brand Slogan
Logo and Brand color
Marketing strategies
1. Identify the need
Identify what is the need of your target audience? Meaning what issues or needs you are catering to with your brand? Is it solving the issue for your target audience or not?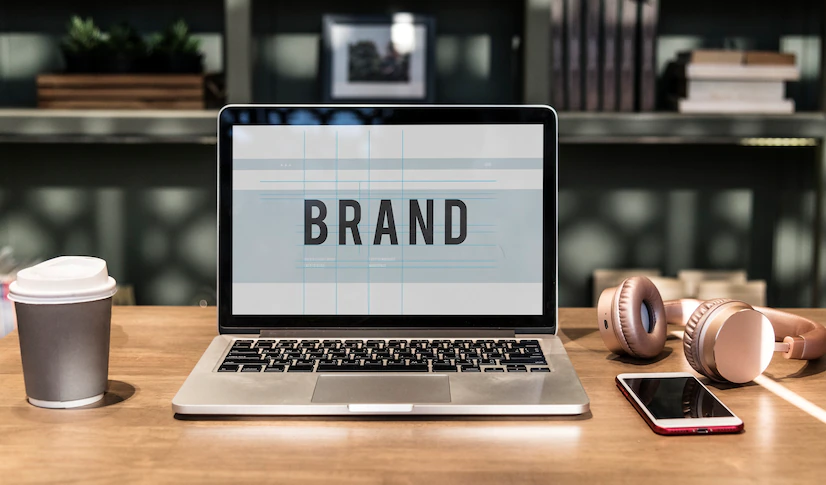 The identification of the target audience's needs enables you to gain clarity about your brand. And gives you proper direction about how you have to develop and build your brand.
Moreover, this first step also provides you with a guarantee or hope that your brand will be successful shortly. As it is satisfying a specific need or solving a specific issue of the potential audience.
2. Audience Insight
Once you have identified the nature of the brand or any specific need or solution. Then you have to do in-depth research about your target audience. It enables you to gain a lot of insight. Like from where your audience is? What is their age? What is their social status and all other cheap?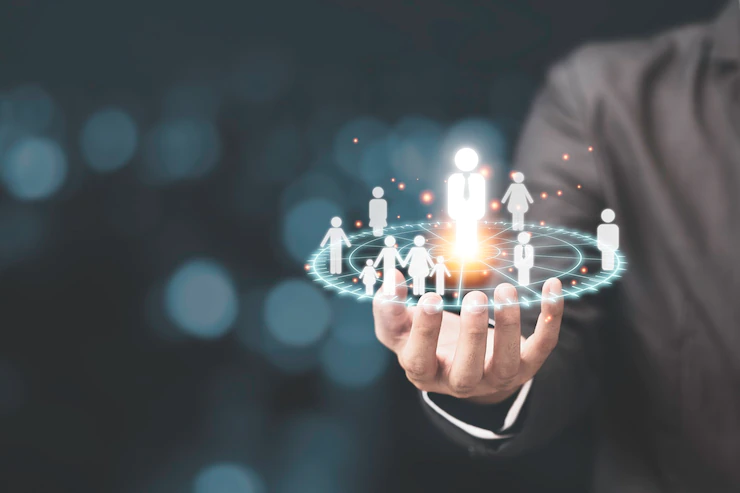 And psychographic factors associated with your target audience? All these useful information enables you to understand your audience better. And then work on your brand accordingly. To give them a more profound personalized brand experience.
3. Competitor analysis
This step is also necessary to build your brand correctly so that it can capture the market. Competitor analysis enables you to plan your brand in such a way. That it is perceived by the audience as something unique. And not the same as other existing brands in the market.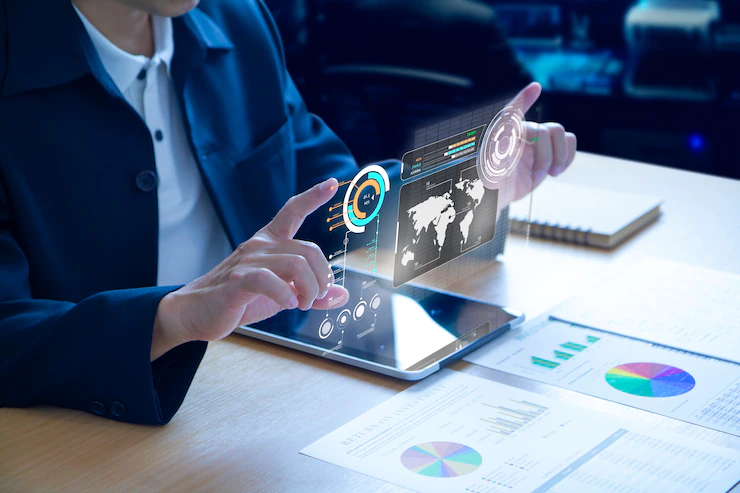 Competitor analysis allows you to build your USP (Unique selling proposition.) It increases the chances of your brand being successful in the market over other existing brand competitors.
The more you know what your competitor is doing, the more it will be helpful and a learning experience for you to adopt better strategies to stand out.
4. Select a business name
After competitor analysis, the next important step is to select your business name. The analysis will allow you to get informed. That you are not keeping a name that is kept by your competitors or any existing business in the market. Moreover, you should be aware and active enough.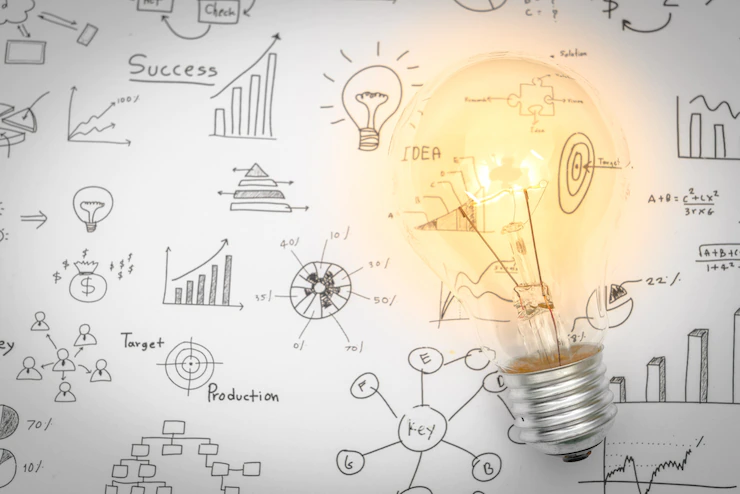 To keep a simple, concise, and catchy name that can be placed or positioned in consumers' minds. Mostly, business owners or brand owners keep names that are simple and easy to remember as people tend to remember easy things. It enables the chances of enhancing brand equity in the future.
Moreover, people also get to recall your brand or its product by your brand name. Once the name is selected, now you have to find the domain name of your website in case your brand is thinking to enter the market digitally.
It makes your online website presence authentic and credible. Domain and hosting are necessary steps after your brand name is finalized.
5. Tagline or Brand Slogan
Now another important step is to choose a dynamic and creative tagline for your brand. This is a short statement that sums up your brand value. It enables your brand to get recalled by the target audience when they hear your tagline. For example, People name the brand NIKE when somebody asks which brand's tagline is "Just do it"?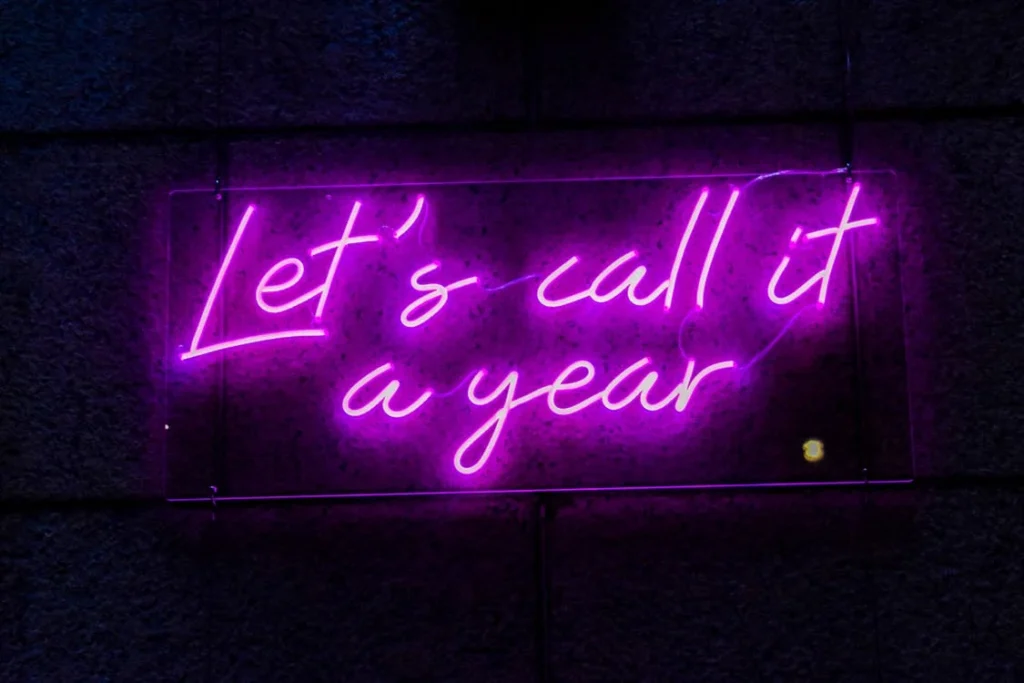 Likewise, the Apple brand is recognized by its tagline "Think different" and its famous logo. A brand slogan or tagline is an important part of the brand elements.
It contributes a significant part in making the image or goodwill of the brand. Moreover, taglines enable the customers to differentiate your products from other brands.
6. Logo and Brand color
Another important brand element that helps you to build your brand is the logo of the brand. You must make a unique and catchy logo that can completely represent your business and its purpose.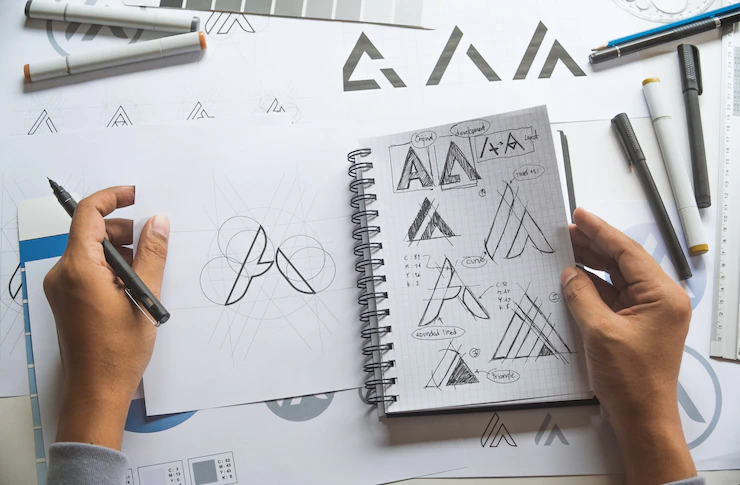 You can get a logo from a free logo maker tool, or you can hire a graphic designer to design your desired logo. It provides your logo with a professional touch. But the free logo market tool can save a lot of your time and give you a good logo in a few clicks and seconds.
Moreover, the brand logo colors also play an important role the color palette must be chosen attentively as it should be according to the brand book, keeping the color psychology in mind. And the nature of your business or brand as well. The color must represent your brand.
This color palette of your brand logo will enable you to catch the audience's attention. It sits in consumers' minds and it helps your brand to get recognized by the customers.
7. Marketing strategies
Now after completing the brand elements and developing all elements of the brand. Now the next step is to focus and work on making and developing marketing or content strategies.
It will allow you to get a relevant route or direction, or ways with which you can make your target audience aware of your brand.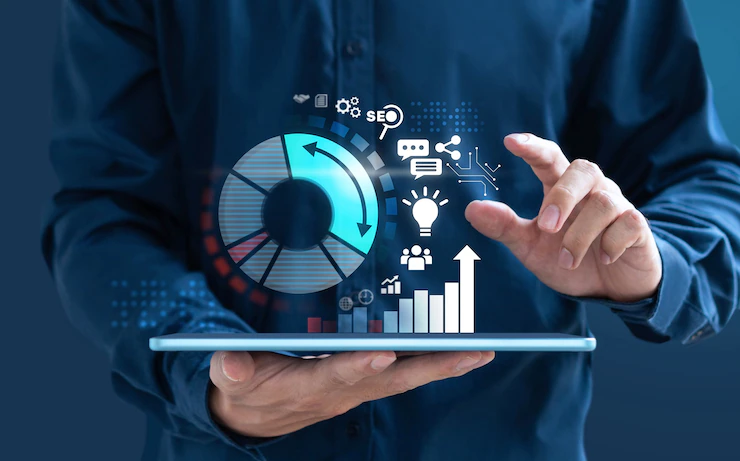 You can increase your brand reach as well. For example, QinPrinting has its logo on its free paper sample manual and packaging boxes for customers.
You have to look into every channel no matter it's TV, print, radio, or social media. Moreover, you also consider integrating the same brand message, or ad on every channel of communication.
It enables you to represent yourself as a determined and consistent brand throughout every channel. Social media enables you to get an exponential reach and penetrate international markets as well, hence contributing to the profitability of the brand.
Conclusion
Hence, these are some of the steps or processes you can follow to build your new brand.  That enables you to deliver your brand values, message, and vision to your target audiences.
So that they can make a connection with your brand and become brand loyal. It is a win-win situation for both the customer and the new brand.
Additionals: