When it comes to hiring a moving company, it is important to be cautious. Not all moving companies can be trusted, and many offer substandard services. Moving can be stressful and you need credible moving companies in Toronto to help you load and pack your goods.
To avoid falling into the wrong hands, you need to know the features of a trusted mover in Toronto and how to hire one.
Things To Do Before Moving To Toronto
Before moving to another location, here are some things to do:
»Find a trusted mover
When thinking of moving your first thought is hiring a company you can trust. Your best mover when relocating is moving companies in Toronto because of their excellent services. They are reliable, affordable and one of the best around.
»Change your postal address
Before moving, you will need to keep in touch with old folks. Since many know you by your old address, you will need to change the mailing address to the new one. This can be done by visiting the post office to fill out a form that will help deliver all emails to the new location.
»Share belongings
You will need to dispose of some of your old items before you move. You can either sell them off on eBay and Amazon or give them to your friends.
What To Look Out For In A Trusted Mover?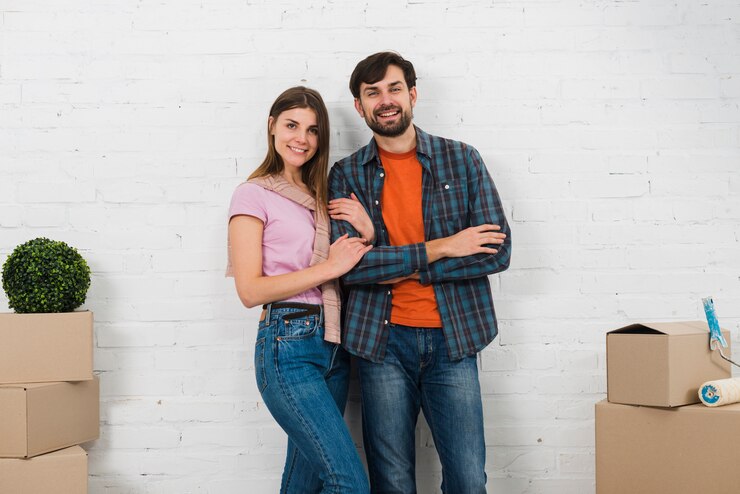 Before you can hire a trusted mover, here are features you should check:
»Experience
A trusted mover will have been around for many years and dealt with many clients. This will show their credibility and the kind of relationship they have with their customers. Your best choice is a reliable mover in Toronto with some experience to avoid problems.
»Pay attention to detail
Credible movers should be people who are neat and careful. Paying attention to detail is an important criterion because it shows they can handle work professionally. Movers who are rash tend to break packages easily.
»No hidden costs
Reputable moving firms provide a good estimate for all transport including miscellaneous. This mover can handle all delicate items such as furniture, jewelry, and paintings. You don't need to worry about an expensive estimate or fees because they are honest and transparent. The cost offered by this trusted mover doesn't change anyhow and they can be banked on.
»Storage facility
A trustworthy mover should be a firm that has a secure storage space. Sometimes, customers need a place where they can store their items before their accommodation is settled. That's why having a mover of this caliber is ideal. You won't have to start looking to keep your belongings.
»Clients referral
Before hiring moving companies in Toronto, ensure you get a good testimonial from their previous customers. Check their Web platform and see what their past customers are talking about them. Through these comments, you will know if they are a company you can hire or not.
Steps To Choosing A Trusted Mover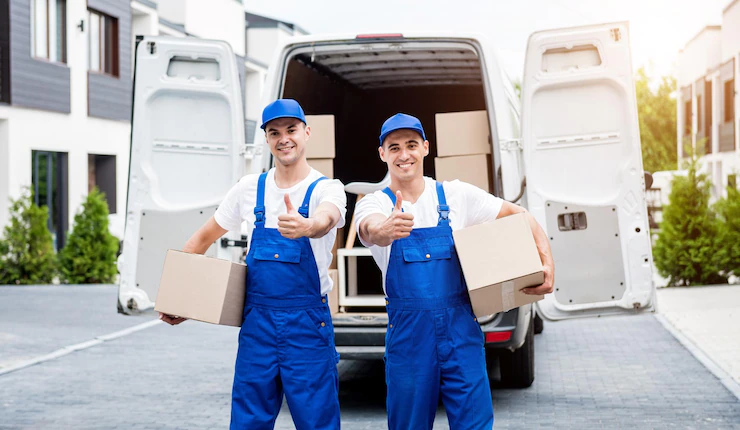 When you decide to hire any mover, here are the procedures you should follow:
»Shuffle the movers
You should never choose the first mover you see or that is recommended. Always sieve through estimates before choosing one. Ask about five to eight moving companies and sieve through their features.
»Check Red flags
When shuffling, always keep an eye out for red flags. A good example is a trusted mover shouldn't ask for a cash deposit, any mover that does that shouldn't be trusted. Moreover, latecomers shouldn't be trusted, because they could also be late to your movement schedule.
»Check Licensing and certification
Another step is to check that the moving company has a valid license. The USA department of transportation usually issued a valid license to all trusted movers. You can use the protect move. Org to check your how reliable they are
»Always Vet your mover
During the hiring process, ensure you get all the credentials of the mover. Check if they are registered and have a USDOT number. You can use the FMCS to check all the agencies to be rest assured that they can be trusted.
»Use a test
Before choosing the right mover, you could set some questions to know if they are the right choice for you. The test you will give them should include physical, psychological, and financial.
The test aims to know if they can be trusted to transport your goods and how reliable they are. They don't need to pass all the tests, however, note how serious they are and the effort they put into answering all the questions.
Final Thoughts
In this article, we have discussed some of the things you should look out for when finding a reliable and trusted mover in Toronto. Hiring a reliable mover in Toronto has never been easy. Check for experience, license, types of equipment, and storage facility. With these tips, you should be able to choose a trusted mover that is worth their prices.
Read Also: