The numerous lockdowns and restrictions have been put in place for significant periods. Since the pandemic's beginning, there is no surprise that the demand for food delivery services has wholly skyrocketed. Even as establishments begin to open up again and we have more freedom to venture out to restaurants and diners, the take-out trend is not predicted to ease up. 
The pandemic has left many people counting cents more so than in pre-covid times, which means more expensive restaurants and eateries are going to be the second choice to cheaper, more convenient alternatives. Plus, going out to eat isn't quite the same as ordering a take-out, watching a movie, and getting all cozy on the couch for the evening. 
What Is A Food Delivery Service?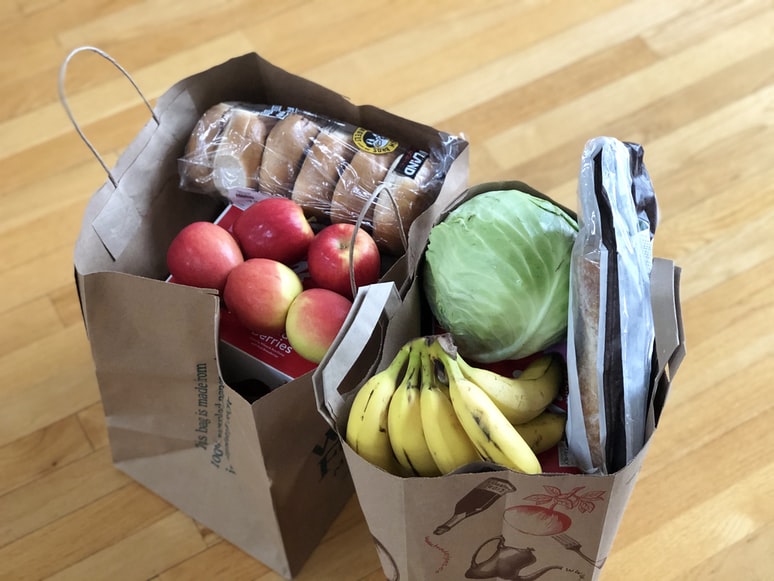 A food delivery service collects food from restaurants, diners, and other eateries and delivers them straight to the consumer's doorstep. A lot of these establishments wouldn't have the means to cater to delivery orders without these third-party food delivery services. 
Once up and running, you'll be making a profit and giving a helping hand to some local businesses to earn some extra cash. Having healthy home delivery meals is a great way to save time.
How To Start A Food Delivery Services Business?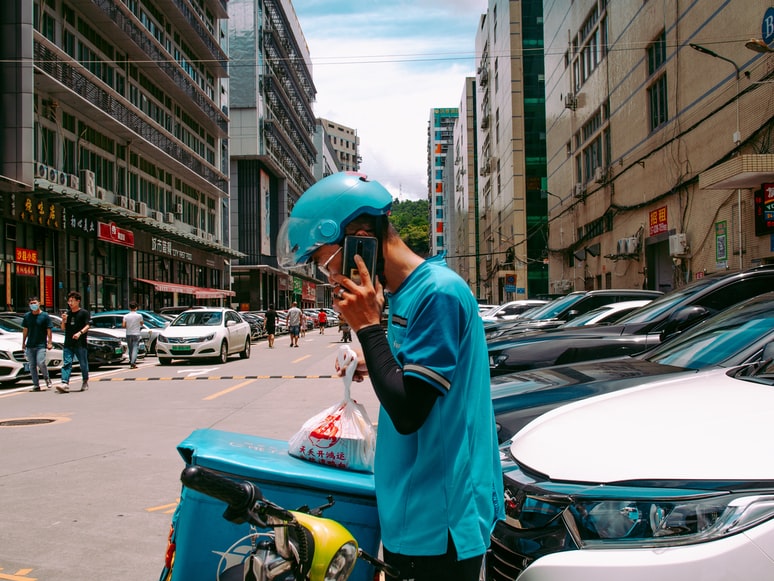 As this consumer pattern is sticking around, it would be silly not to take full advantage of the potential for successful food delivery services.
Here are a few techniques that you can apply to start your food delivery services.
1. Offer The Online Food Services 
In the past, take-out food delivery services orders have generally been made over the phone, direct with the restaurant. But nowadays, everything is done online. 
There are a multitude of apps that people use to order food, and this is one aspect that you will have to incorporate if your food delivery service is going to be successful. 
People want convenience, and they don't want to have to talk to anyone on the phone. Developing an online platform that is easy and smooth will boost business from the beginning. 
2. Target The Market
This has a lot to do with the population patterns in the territory where you are going to be setting up a business. If your area is filled with young college students, you don't want to be partnering with the expensive, up-market restaurants, as they just aren't going to be interested. 
Think about the food delivery services that are in demand in your territory. Is it quiet and family-oriented? Is there more of an aging or prosperous area? 
Is there more of an interest in world foods? Ask yourself some of these key questions about the demographics of the area to identify your target market and affiliate your food delivery service with the local businesses that are suited to this. 
3. Collaborations With Partners And Staff 
Once you understand and have pinpointed your target market, you need to set up connections with the appropriate restaurants and eateries and decide on how you will approach delivering. 
It's a common misconception that to begin a delivery service, you have to provide a fleet of vehicles, but this is definitely not the case. Staff and cars can be outsourced or hired freelance, where they provide their own means of transport. But one of the key elements that all of the food delivery services vehicles and staff will have to be equipped with is tracking. 
Customers want to know when their food is ready, where it is and how long it is going to be before they can tuck in and enjoy it. Not only will this keep your customers satisfied, but it means you remain in control of the service and that your staff is being punctual and efficient. 
4. Maintain Safety And Security 
There are a few safety concerns that need to be taken into consideration for your business, your employees, and your customers. Firstly, if you are outsourcing or using freelance drivers, they should be adequately vetted as they will have direct contact with your partners and customers. Secondly, the employees that will be handling food need to undergo adequate food handler training. Additionally, having the right food delivery insurance is essential. 
Get a food delivery services insurance policy that protects your business from accidents, injuries, damage to vehicles, and legal fees. You are usually able to pay for your insurance package annually or monthly. 
With the industry in high demand and looking to remain so, now is a better time than ever to start a food delivery service. This business opportunity should not be missed in the current climate of food services.
Conclusion:
Keep maintaining these facts for uninterrupted food delivery services. When you retain these facts, your benefits will include the proper parameters for the food quality. But for every food business, maintaining the government food policy is compulsory. So in whatever country you are doing the business, keep supporting the government's terms and conditions for securing the licenses.
Read Also: