Com.Facebook.Katana: All You Have To Know About It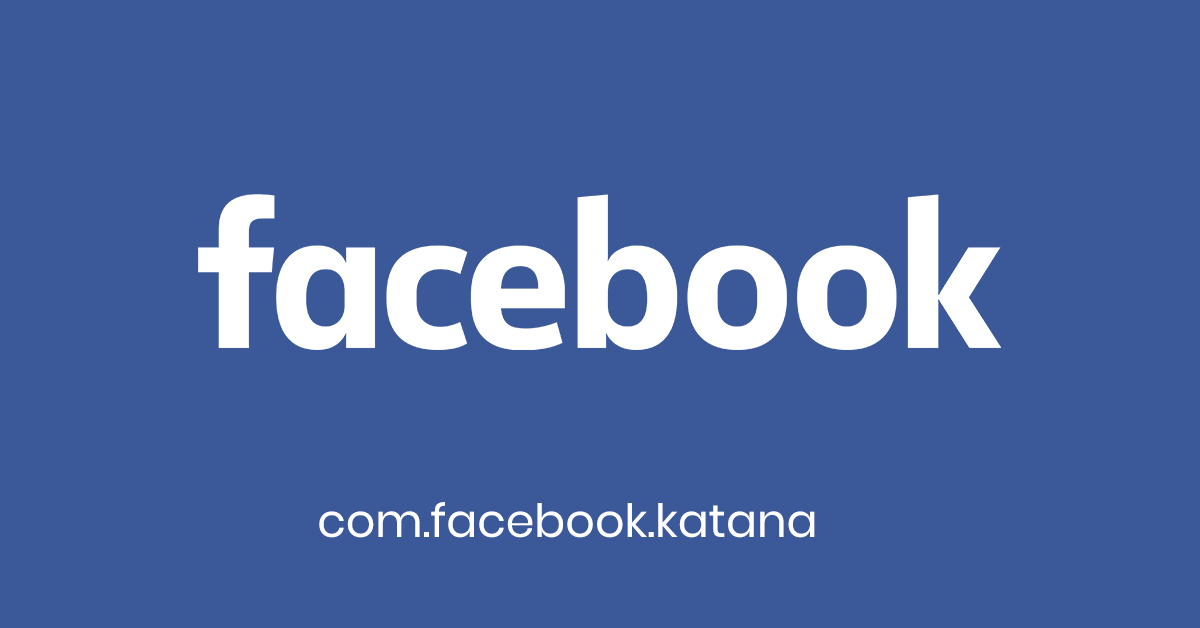 Have you come across com.facebook.katana and have no idea what it is doing on your phone? Well, do not worry about it. We always feel too protective about our phones as it has all our personal and essential data. Whenever we find any unknown file on our phones, we start frightening. We think, what if it is malware or virus or any malicious object that can harm our device. 
FB Katana is nothing but the development codename of the Facebook application. You will get it with your Facebook application responsible for the proper functioning of the Facebook application.
Other social applications, as well as general applications, also have this kind of backend codenames. But in most cases, they are hidden from us. So we do not have a single piece of information about them. It is totally normal, and these kinds of files won't affect your phone. 
Here we will discuss this FB Katana. We will give you all the information which is required in order to clear your doubt about it. 
What Is Com.Facebook.Katana?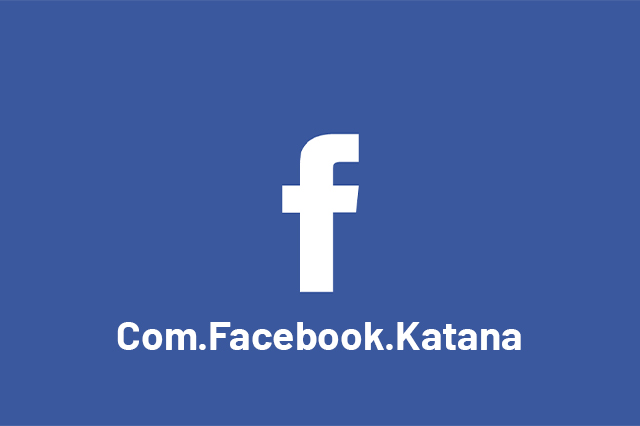 FB Katana is a folder that comes with the Facebook application whenever you install it on your smartphone, i.e., iOS or Android device. It is nothing but a system-level codename for our lovely Facebook application.
In order to remove this from your android or iOS device, you need to uninstall or remove the Facebook application. Those who have Facebook as a built-in application can not remove this com.facebook.katana. However, you can disable it. In case you want to know why the name is "Katana," let us know. 
Is There Any Need For Removing Com.Facebook.Katana?
The office application that is running on Android and iOS devices is given the name Katana of Facebook. After the recent update of the Facebook application, the name has changed. The required data, which is responsible for running Facebook and Facebook messenger applications have these folders.
FB Katana is one of them. No other way is there to remove the com.facebook.katana than uninstalling the Facebook application. 
So, if you want to remove this then you have to uninstall the Facebook application itself. If you are worried about it being malware or a virus. Then let us tell you, as we have told you earlier, it is not malicious for your device at all. Though some issues or pop-up alerts can be shown that are caused by this com.facebook.com, you can easily solve it, and we will also tell you how. 
Also Read: 10 Best Free Android Apps Of 2020
Is Com.Facebook.Katana Harmful For Your Device?
Just like com.facebook.orca that comes with your Facebook messenger application, com.facebook.katana is not something to worry about. It is not any malware or virus that can harm your device. 
Though in case there are any pop-up alerts or any other issues that occur by the file or the application, it can be solved easily. 
How To Solve The Com.Facebook.Katana Issue?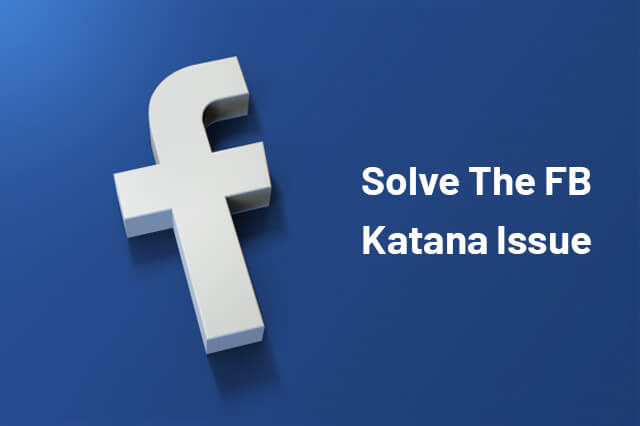 In case any issue occurs by the FB Katana, you can easily solve it by following some simple steps.
For Android
On your phone, go to

Settings

Tap on the

Apps & notifications

section

Search for

Facebook

via

See all apps

Search for

Storage

or

Storage & cache

and tap on it

Tap on

Clear cache

Now

Log on to Facebook Application
On Facebook Application
Open the

Application

Tap on

More

Open

Settings

Go to

Account Settings

Tap on

Browser

Tap on

Clear data

and remove all of the cookies and cache from all the websites that you have visited while using Facebook applications.
Do All Social Media Applications Have Something Like Com.Facebook.Katana?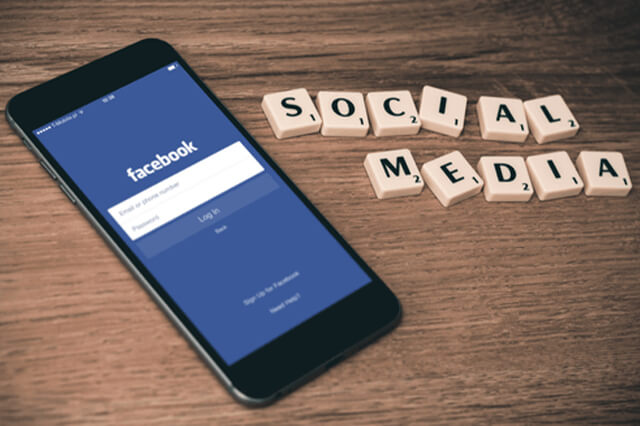 Just like Facebook has this com.facebook.katana, other social media applications, and also general applications have this kind of development codenames.
But in most cases, they stay hidden from the users or us. So, we, the users have not a single idea about them or have not even heard about them.
Just because you have discovered this on your phone does not mean you have to unveil all the codenames of other applications. It is not at all a concern.
How To Get Rid Of

Com.Facebook.Katana

?
There is no path to remove com.facebook.katana. the only way you can remove this folder from your devices is by uninstalling the Facebook application as a whole. simply put, you need to uninstall Facebook applications.
however, as we have learned initially in this article, there are no real purposes hidden in deleting this folder. As the folder will simple create or reconstruct itself without even given you any notifications.
Good News
If you know about com.facebook.orca, then you may know that these folders store all the information from the Facebook messenger application. 
Some Tips
So now, you know precisely what com.facebook.katana is doing on your phone. We hope we are able to provide you all the information that you needed or clear out your doubts about it. You also can find out what com.facebook.orca is doing on your phone. 
You May Also Like: 
Mashum Mollah
Mashum Mollah is a passionate blogger. He loves to share her thoughts, ideas, and experiences with the world through blogging. Mashum Mollah is associated with Mashum Mollah & Blogstellar.