Raise your hands if you are a high schooler looking for different productive ways of staying active during the summer break. Sorry, since I cannot see you, you can stop doing that and think about the Planet Fitness summer pass instead.
Why? Because they are here to make your summer productive and lots of fun for your body and your mind. The schools are closed during the summer session; as a result, teenagers lack sports programs and athletic activities to keep their minds and body active and healthy.
But Planet Fitness has launched a program to offer summer passes to students, which will help them with different mental and physical health benefits. So, if you are curious to know about this summer pass, follow this article through and through.
So, What Is Planet Fitness Summer Pass?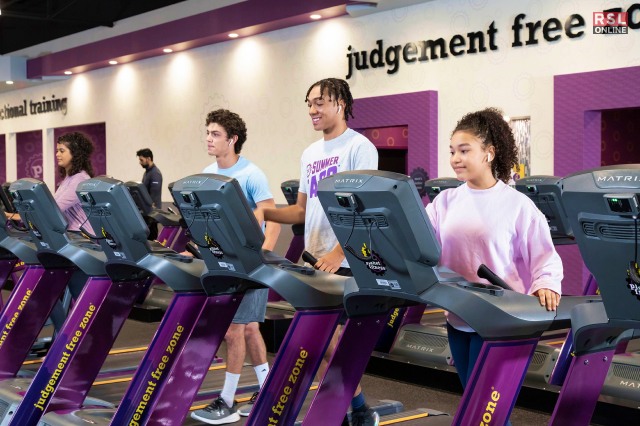 You wouldn't believe it if I told you that the summer pass offered by Planet Fitness is a free summer pass to their gym locations for teenagers aged between 14 to 19. No, I am not kidding, and you are reading it right. Teenage legal residents of the US can use the free Planet Fitness high school summer pass to sign up and work out at any of their locations starting from May 16 to August 31 this summer.
Isn't that cool? You get a free gym membership all summer long. You could avail of this limited-period summer gym offer in 50 states of the US and across 2200 planet fitness locations.
More About Planet Fitness Summer Pass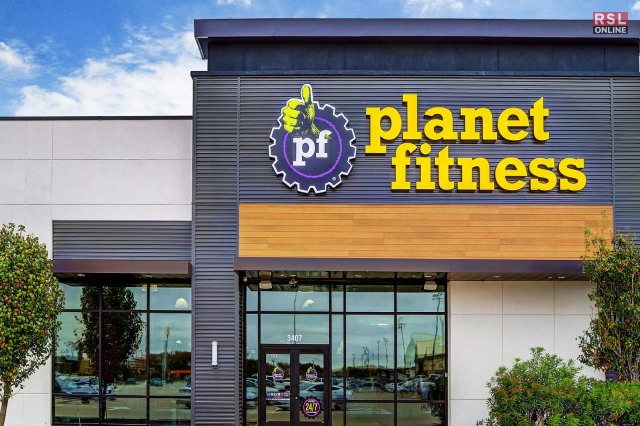 It is a great summer deal for US students aged between 14 to 19. They don't even have to spend a dime to access their workout equipment, fitness facilities, and fitness classes – it is all for free regardless of the student's levels of fitness.
It is also a great way for kids to get introduced to the gym environment as a judgment-free zone to work on their fitness. This free access to high-quality gym classes teaches them about the dos and don'ts of their gym.
Using the Planet Fitness summer pass, students get access to the Planet Fitness app, which has 15 trainer-left workout videos. There are also many downloadable workouts that they can use to learn the most productive ways of fitness.
But, students also need to note down that the High School Planet Fitness Pass does not allow them access to the tanning options, gym classes, and massage beds.
How To Sign Up For Planet Fitness Teen Summer Pass?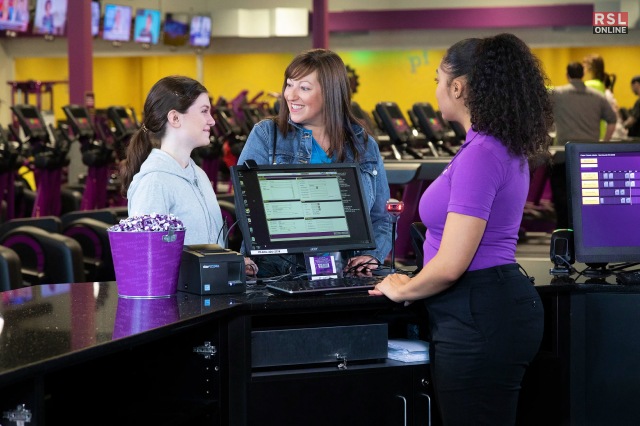 So, how do you sign up for the Planet Fitness summer pass? I know that this is the question brewing in your mind. Get your parents or guardian to a nearby Planet Fitness facility so they can fill out the papers if you want the summer pass. You will also come across an insurance waiver alongside other different pieces of paper.
But you must note that – you cannot sign up for the Planet Fitness free pass over a phone call. You need to personally visit a nearby Planet Fitness location to get your membership ready.
You can find everything you need in a gym at the Planet Fitness chain, which has locations in all 50 US states. However, they will not be able to access massage chairs, tanning beds, etc.
They can also access the Planet Fitness app and the training courses available there. But, it is mandatory for teenage students to bring their parents or guardians to get signed up on the Planet Fitness platform.
About Planet Fitness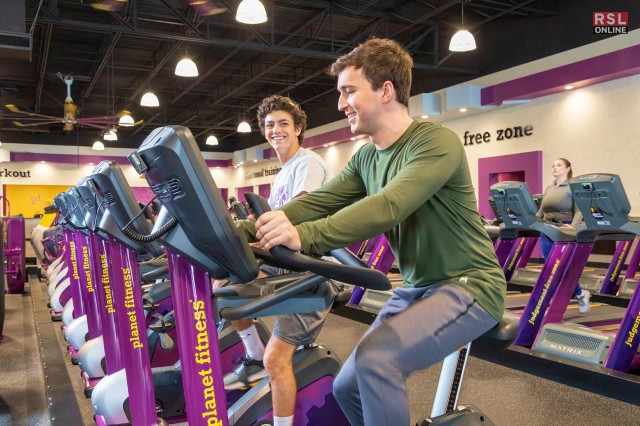 No, you cannot barge into the doors of Planet Fitness without knowing something about them first. So, before you get your Planet Fitness summer pass, here is little something you need to know about planet fitness-
You can find everything you need in a gym at the Planet Fitness chain, which has locations in all 50 US states. There are more than 2,400+ PF locations across the US.
If you are looking for some extra guidance and professional fitness suggestions, you can get a gym membership at Planet Fitness. They make it their goal to provide fitness training in a welcoming, clean, and safe environment to people from different walks of life. Their amenities, equipment, and fitness training programs are of high quality, offering you value-for-money
Will Planet Fitness Summer Pass Launch In 2023 As Well?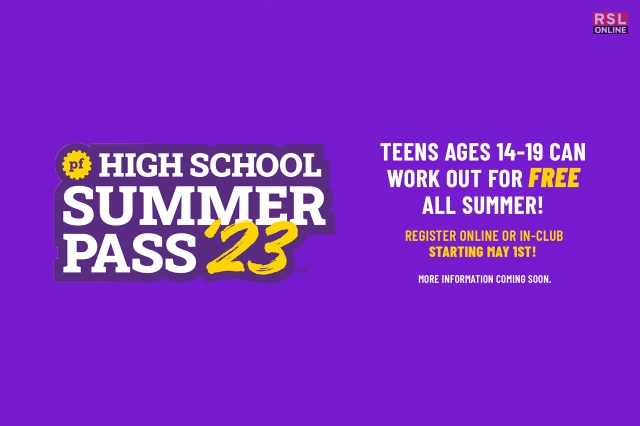 The Fitness Summer Pass was launched last year in 2022. So, are they going to do the Planet Fitness summer pass in 2023 as well?
Yes, last year's Fitness Summer Pass was exciting, and it was full of fun for the teens who participated in it. But as of now, there has been no announcement for the 2023 summer session of the Free Fitness Pass. They did not announce if the free pass program for teen high schoolers would be back or not.
Since the program was between May 16 to August 31 last year, it is possible for them to launch it again this year before the month of May starts. Also, the first run of the Planet Fitness summer pass was a success, so I don't see any reason for them to not do it again this year.
What Went Wrong During Planet Fitness Summer Pass?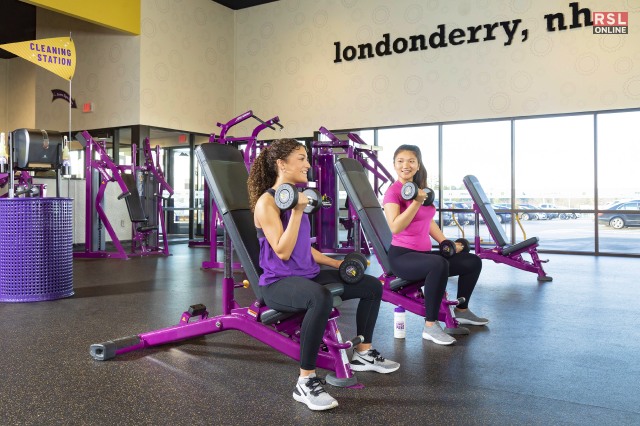 The summer pass program launched by Planet Fitness made the chain of gyms take some hit from adult members. Simply put, a large portion of the adult members said that the overcrowding at the gyms was the result of a marketing gimmick. Many of the members also thought that the teens were not ready for the gym, and many of them lacked property gym etiquette.
Also, many paid customers reported that the teens who got into the gyms for free were getting in the way of the paid customers. In previous years, they ran a similar programme under the name Teen Summer Challenge." But, they had to accompany their parents in the early days and get in line. But now the requirements are changed, causing the gym centers to be overcrowded.
Bottom Line
But, with all the complications aside, if you are a teenager and want to spend your summer break in a productive way, then you should wait for the Planet Fitness summer pass summer program announcement. It is highly likely that they will announce the program this year. So, buckle up your shoes and get ready for summer vacation workout sessions.
I hope that this article was helpful. In case you need any help with something similar, please let us know through the comment section. We will get in touch as soon as possible.
Read Also: