Are you looking for ways to boost your sense of fashion, but unwilling to sacrifice your comfort? Do you want a few outfits that you can wear when out on the town or hanging with your friends? If so, then you need to learn all you can about the best streetwear designs on the market today.
As the name would imply, streetwear is a type of clothing that you wear when casually hanging out, going to the mall, walking downtown, etc. Supreme is a great example of this.
See below for an in-depth guide on the best streetwear designs and brands that you should invest in today.
1. Supreme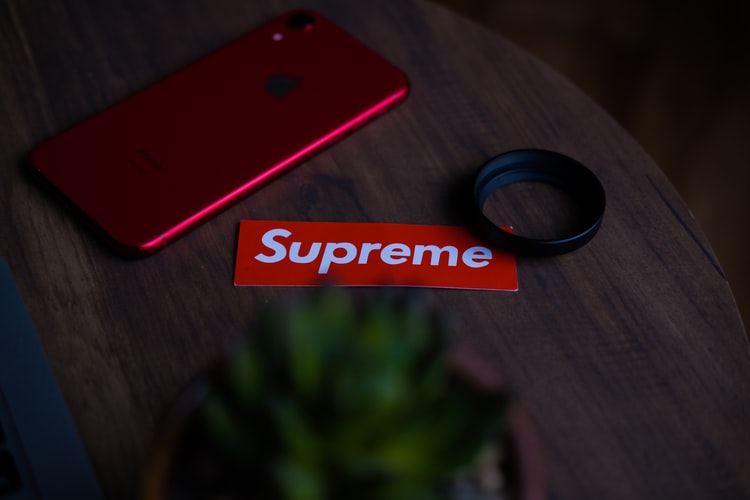 We hinted at it in the intro, but Supreme is the ultimate example of streetwear done right. Each of their pieces is comfy, stylish, and has a high-quality look to them. These days, they're sought out by all kinds of people, but they were originally geared towards skateboarders.
There's a common misconception out on the market that Supreme is a relatively new company, but it's actually been around since the early 90s. It's only recently been fleshed out to the general public, thanks to a few strong shoe collaborations with Nike (who also made this list).
One of the most common questions surrounding this brand is, "Why is Supreme so expensive?" It's a fair question. By the time their clothing pieces get within your reach, they're worth hundreds of dollars for a pullover, what gives?
This is actually a result of high demand vs. low quantity. Supreme is notorious for pushing out piece after piece of new clothing. However, they only ever make them in small batches. So while a Supreme might only be $25 to $35 at first, its price will skyrocket once they stop producing that specific shirt.
We recommend Supreme due to its simplistic and comfy design. The simplicity makes it easy to match with other streetwear clothes in your wardrobe.
2. Nike
What more could we say about the swoosh that you don't already know? Perhaps that Phil Knight (Founder of Nike) once design the Swoosh logo, which is now worth millions of dollars alone.
Had it not been for Nike and its primary competitors, we might not even have the streetwear fashion that we know and love today. They've always provided comfortable, multi-functional sports attire, but have placed a significant amount of focus on growing their lifestyle brand.
Much like Supreme, this happened somewhat by accident. In attempting to grow their skateboarding line, Nike created clothing that had a designer appearance but with a comfortable aspect to it. Skaters need this kind of clothing to give them the freedom to perform tricks, jump, climb, etc.
But having the swoosh on it, people outside the skateboarding realm got their hands on it too. Nowadays, their streetwear is one of Nike's most successful departments.
Nike's a great choice for those of you that want household brand recognition on the clothing that you wear. It's cost-efficient and lasts an extremely long time, making it a great fit for any budget.
3. Off-White
For those of you looking to get involved in the newest, up-and-coming streetwear design brands, Off-White might just take the cake. Especially for those of you that are wanting to support black streetwear designers.
The backstory of this brand is incredible. It was started by a man named Virgil Abloh, who was born in Rockford, Illinois, and actually received a degree in Civil Engineering from the Illinois Institute of Technology.
Fast forward to years later when he became the artistic director for the infamous Louis Vuitton. Carrying the momentum of working with the likes of Kanye West and other celebrities, he launched Off-White and hasn't looked back since.
These days, everything Off-White touches turn to gold. Their shoe collaborations with Nike sell out in seconds. Their clothing flies off the shelves. They have a higher demand than they do a product line, and all signs point to Abloh keeping it that way.
4. Obey
This brand uses its name as a sarcastic nod to its core values. They pride themselves on being at the forefront of activism issues, not "obeying" or abiding by rules just because there are rules. They challenge the foundation of those rules, to begin with.
That message hits home with a lot of streetwear fanatics. Fans have rewarded the Obey clothing line handsomely for its no-nonsense approach to fashion and life.
The brand was initially created in connection with the artwork of its founder but has since grown into a brand of its own.
5. Carhartt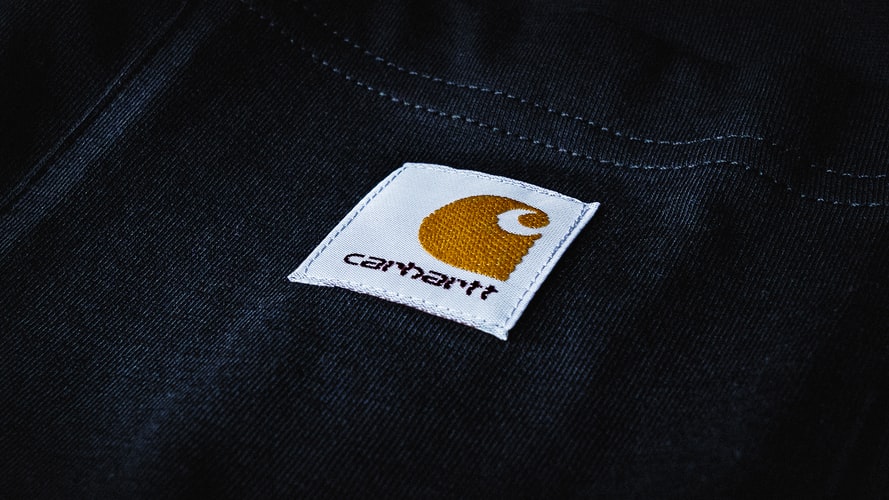 No, we haven't lost our minds. Carhartt is really making this list, thanks to their functional clothing and multi-purpose functionality.
Remember, streetwear is strongly connected to the fashion trends of the skateboarding world. Few brands have remained in that space as long as Carhartt, thanks to their stylish and comfy jackets, beanies, and pants (which are perfect for skateboarding).
Contrary to popular belief, Carhartt isn't just winter clothing. We encourage you to take a look at their tees, shorts, and pullovers as well. We guarantee you'll find several pieces to add to your streetwear design ideas.
Invest in the Best Streetwear Designs for Your Wardrobe Today
Now that you have seen some of the best streetwear designs that we're feeling right now, be sure to use this information to your advantage.
Start by browsing this website for more articles on streetwear design, as well as many other helpful topics that you will enjoy.
Read Also: