Top 15 Ideas To Throw A College Dorm Party

College dorm room memories remain with you forever– even after you retire from your dream job and are old and gray. The college dorm parties are the best ways to make your dorm room memories more memorable.
But, if you are faced with the same old party ideas, then let me help you. I have fifteen different ideas for college dorm parties. These weird and different parties should make your college dorm life worth living.
So, what's the wait? Let's dive right in.
Best College Dorm Room Party Ideas For 2023:
Here are some great college dorm party ideas you can enjoy–
1. College Dorm Movie Night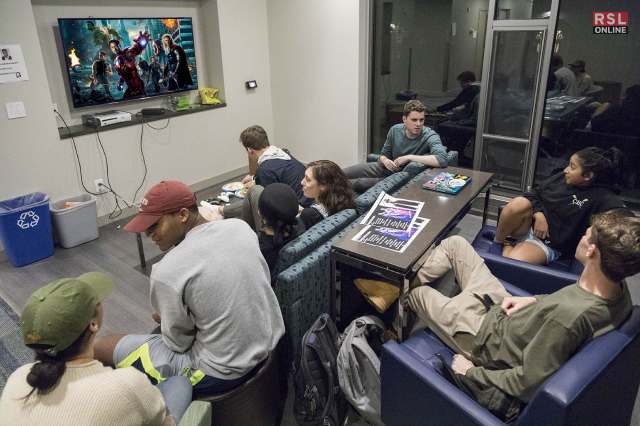 The best college dorm party I enjoyed was doing a Marvel movie marathon. Trust me, guys, it will be extremely fun. You can do a movie marathon with your dorm room partners at college. Just bring some snacks and binge-watch your favorite movies one by one. You can pick up marvel or DC movies or go for Lord Of The Ring. Hey, how about Harry Potter?
2. Decades Party (Where Are The 90s Kids At?)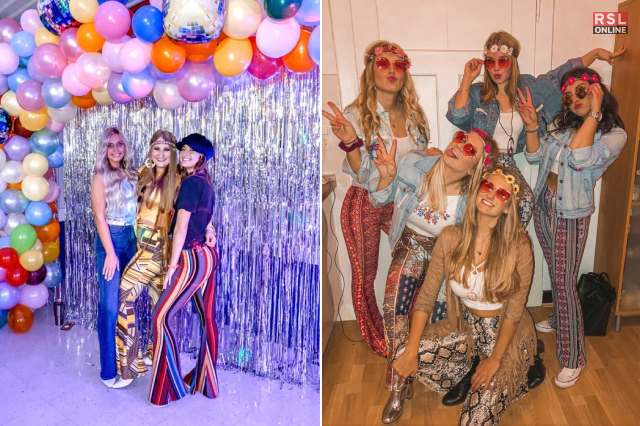 If you feel like you were born in the wrong era, you can throw a decade-themed college dorm party. The best way to celebrate is by wearing the outfits of the decade you are using as a theme. You can also listen to songs of that time. Also, you can also choose to acknowledge your own era. I personally, being from the 90s, enjoyed a 90s kids' college dorm party.
3. Pyjama Party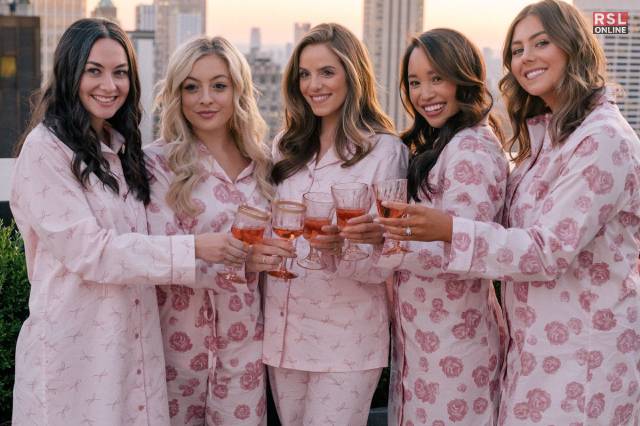 Bring all of your college friends to your dorm room. But what about the dress code? You can ask all of them to wear their bedtime outfits. It's a pajama party, babies. It's all about feeling relaxed and having a comfy time together. Do you know what the best part is? You don't have to change before going to bed.
4. Booze Party
A drinking party can be a good way to celebrate your life and time in the college dorm. I suppose you are of legal age to have some alcohol. Well, are you? If so, why not get some booze over and drink with your friend? But don't overdo it. Let the booze have the best of your stomach alone.
5. Food Party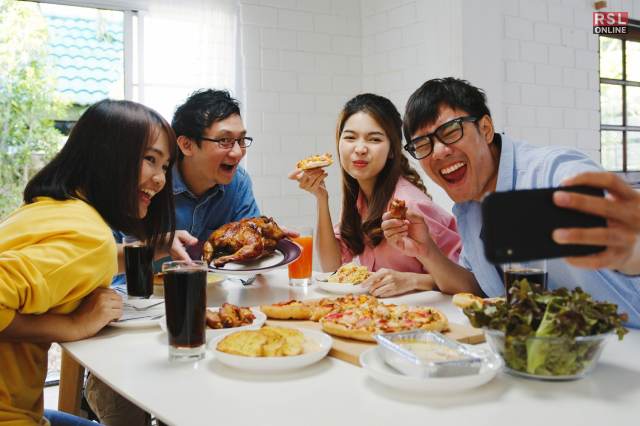 Who does not love eating? But a college dorm party? That, too, without any food? Unimaginable. You can have your friends bring their favorite dishes (getting them to cook would be the best idea). Or, you can keep themed dishes ready for everyone to dig in.
6. Outdoor Party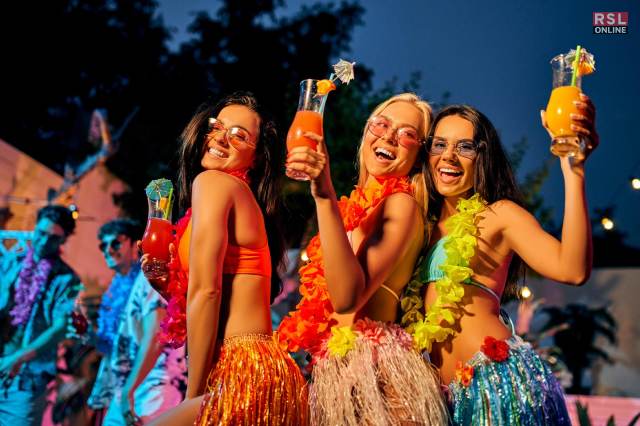 Yes, you can enjoy the outdoors. And a college dorm party outside the dorm room is a reality (only if you make it happen). If all the other ideas feel cliched, then you know what to do.
7. College Dorm BBQ Party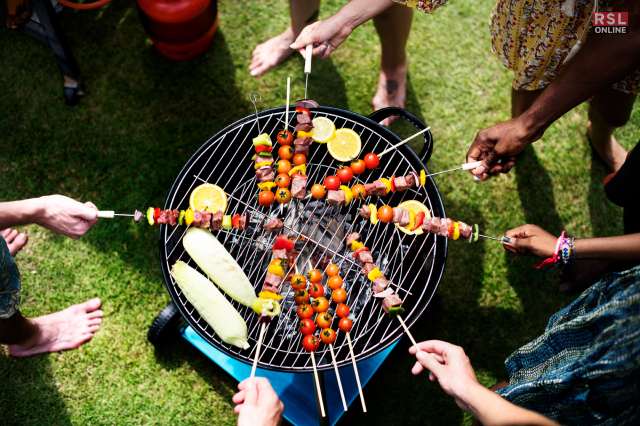 It was quite alright until the dorm room party was about food. But BBQs are different things. You can invite everyone to a BBQ party in your college dorm and wait for a blast.
8. Hip Hop Party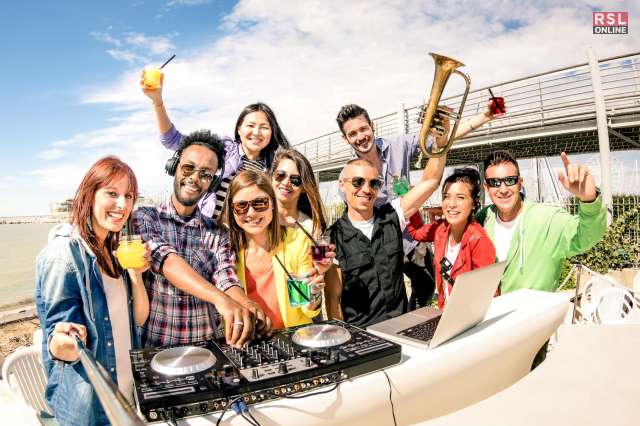 Music is deeply integrated with culture, style, and personality. If your college homies are into old-school hip-hop, call them to your dorm room party. You can put on some 2Pac, or Ice Cube. or you can play some Eminem or Kendrick Lamar. It all depends upon the taste.
9. Nerdy Party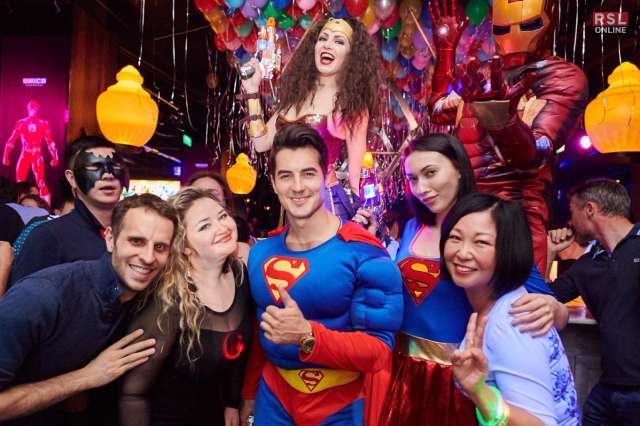 Is your friend a nerd? It is actually pretty cool being a nerd. A college dorm party among the members of the Illuminati who love to read comic books and science theorems can be a dream come true. I don't know about you, but it is what I would do.
10. Dance Party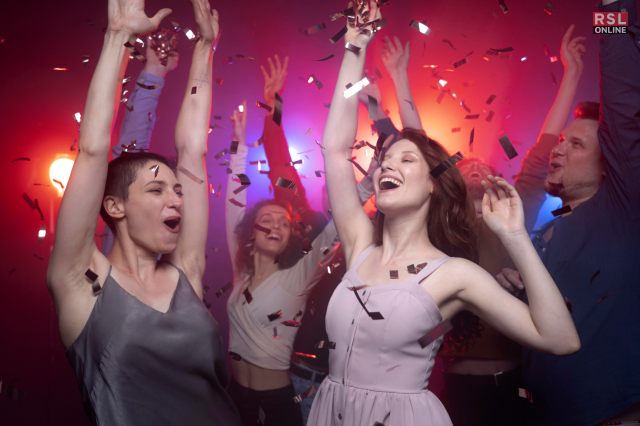 A college dorm room party without music is incomplete, and music is incomplete without dancing. Invite a DJ or put some DJ music on a loop and dance like crazy. That's your college dorm party right there.
11. College Dorm Halloween Party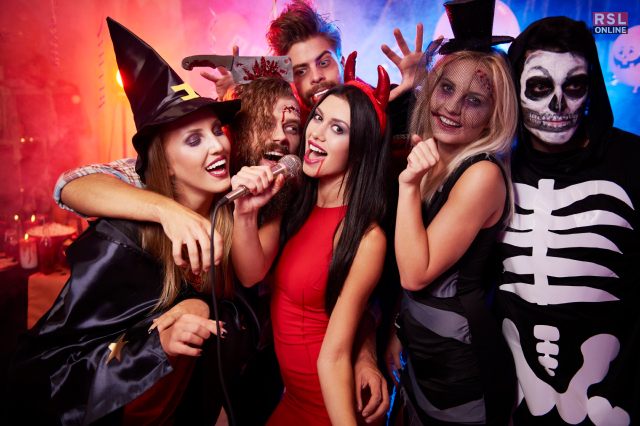 If you are not throwing a college dorm party on Halloween, you are not enjoying your life enough. A Halloween costume party in the dorm room can be the funniest experience to have in your college life. Get your friends to dress up like clowns or the demonic nun and have them over for a dorm room party. It is the best bad idea, trust me.
12. Karaoke Party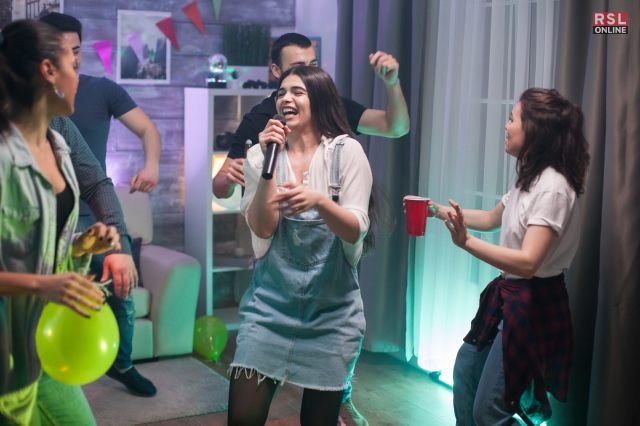 Do you love singing? Setting up a karaoke machine for a dorm party can be a fun thing to do. You can have a good laugh over some bad singing voices (you can count mine).
13. College Dorm Cosplay Party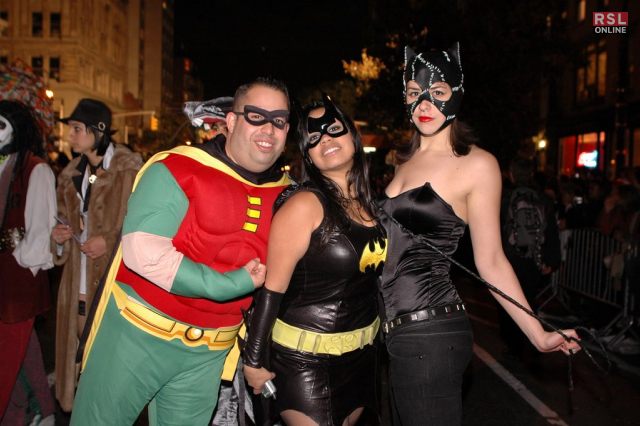 I always wanted to dress up like Darth Vader in a college dorm room party – and I did. As a matter of fact, you should too. A costume party or cosplay in your college dorm room party can be good thinking if you are out of options. You should take my advice and dress up as Batman.
14. Photo Booth Party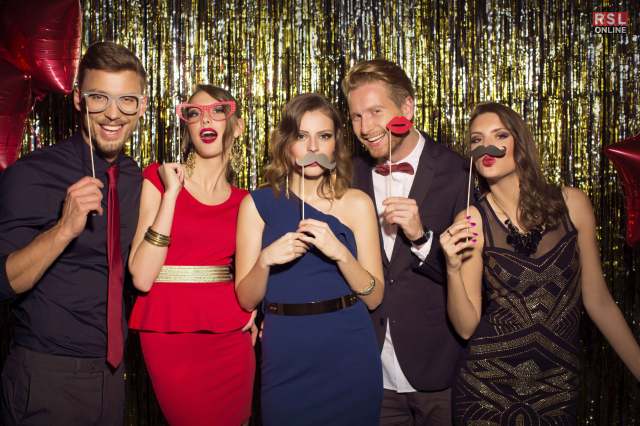 Another good idea for a college dorm room party would be a photo booth party. You can set up a photo booth and take photos with your college dorm friends.
15. Masquerade Party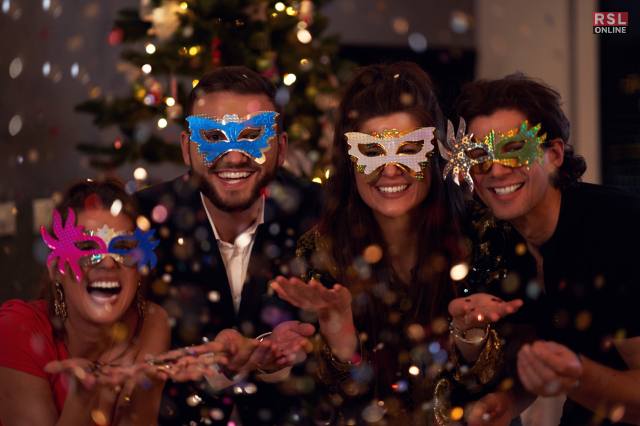 Get the fanciest outfit you have, and get ready for a fancy masquerade party in your college dorm room. Add some mask with that outfit, and you are ready to rock. Make sure the friends you invite maintain this dress code (at least a mask).
Read More: 7 Reasons Why You Should Buy Beer, Wine & Spirits Online
Frequently Asked Questions (FAQs):
Here are some popular queries college students usually have regarding their college dorm parties.
1. What Kind Of Game Is Party In My Dorm?
Ans: Party in My Dorm is a casual game about role-playing. If you miss your college life, you can play this game to experience those golden old days.
2. What Do You Do In A Dorm With Friends?
Ans: You can do different activities with your college dorm friends. For example –

➊ Movie night.
➋ Game night.
➌ Play PS5.
➍ Read comic books.
➎ Work out together.
3. Can Anyone Go To College Parties?
Ans: You can invite almost anyone to your college dorm parties. For example, you can invite your college friends, community people, and even some employees.
Party Hard
You can come up with several different ideas to have a party in your college dorm. However, celebrating is alright; you should always be mindful and make sure to do everything responsibly. Always avoid stirring any baseless argument and fight. Also, if you are drinking, keep it to a minimum level.
So, which one of these ideas did you like the most? Share your preference in the comment. Also, you can share if you have anything new and different in mind.
Additionals:
Shahnawaz Alam
Shahnawaz is a passionate and professional Content writer. He loves to read, write, draw and share his knowledge in different niches like Technology, Cryptocurrency, Travel,Social Media, Social Media Marketing, and Healthcare.