In the world of entrepreneurship and self-made success stories, few can rival the meteoric rise of Dave Portnoy. From his humble beginnings as a sports blogger, Portnoy has become a household name, thanks to his relentless pursuit of success and an uncanny ability to turn his passions into lucrative endeavors.
Today, I will delve into the Dave Portnoy net worth saga, exploring how this ordinary guy from Massachusetts went from reviewing pizza to amassing millions through hard work, dedication, and a touch of creative genius.
So, keep on reading this blog till the end to learn about the net worth of Portnoy and his success story…
The Early Days Of Dave Portnoy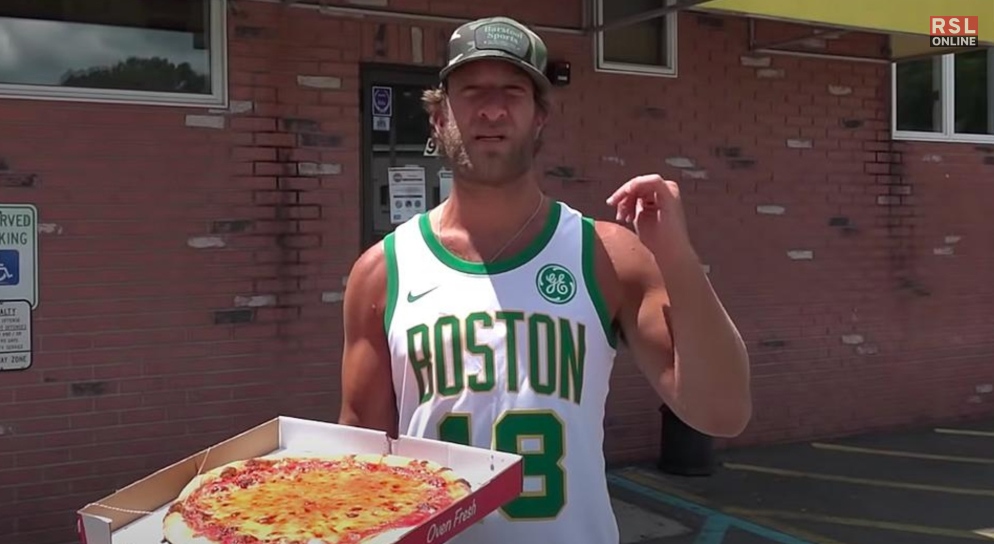 Before we delve into the financial journey of Dave Portnoy together, let's take a step back and explore his humble beginnings.
Born on March 22, 1977, in Swampscott, Massachusetts, Portnoy wasn't exactly born with a silver spoon. He was an average guy with an extraordinary ambition. After graduating from the University of Michigan, he began his career as a sports blogger.
The blog, known as Barstool Sports, was a passion project that would eventually change his life forever.
Now that we have covered the basics of who he is and other things, let's dive deeper into the story of his journey to become a millionaire…
The Birth Of Barstool Sports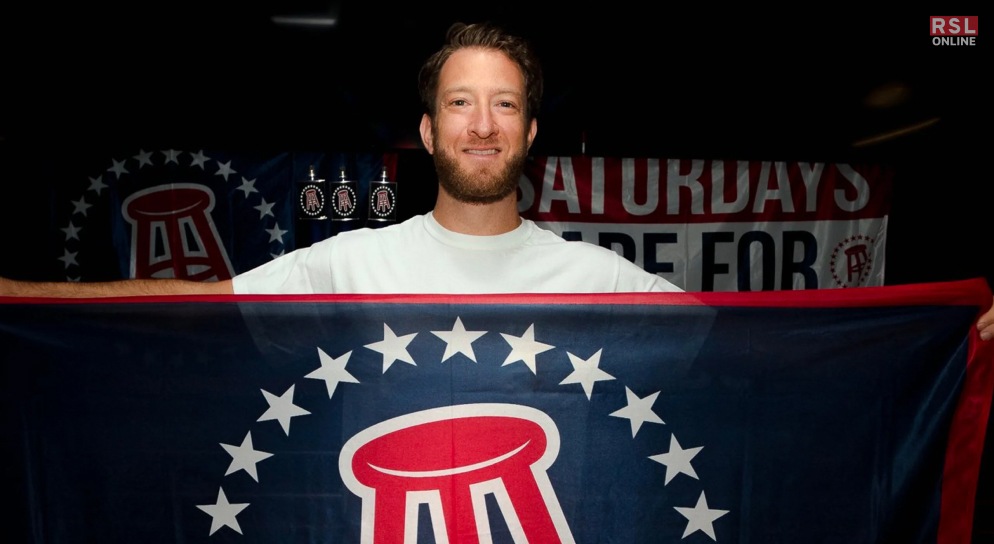 Barstool Sports started as a print publication in 2003, offering humorous takes on sports, pop culture, and lifestyle. Portnoy's witty and often controversial commentary attracted a loyal fan base. But it was his transition to the digital realm that truly set him on the path to riches.
In 2007, he launched BarstoolSports.com, and the website quickly gained a massive following. Dave Portnoy, the everyday guy with a knack for satire, had struck gold.
The Barstool Sports Acquisition
In 2016, The Chernin Group acquired a majority stake in Barstool Sports, valuing the company at $15 million.
This marked a turning point in Portnoy's life. The investment allowed him to expand his operations and pursue new opportunities, including podcasting, merchandise, and more. So, THIS move undoubtedly helped in growing the net worth of Dave Portnoy!
The Rise Of The Barstool Brand
Portnoy's business acumen and creative approach to content creation catapulted Barstool Sports into new heights. The company evolved from a sports blog into a multimedia powerhouse, featuring podcasts, YouTube channels, and merchandise sales.
Portnoy's fearless and sometimes controversial personality was an essential ingredient in the mix. It drove both fans and critics to engage with the brand.
Portnoy's One Bite Pizza Reviews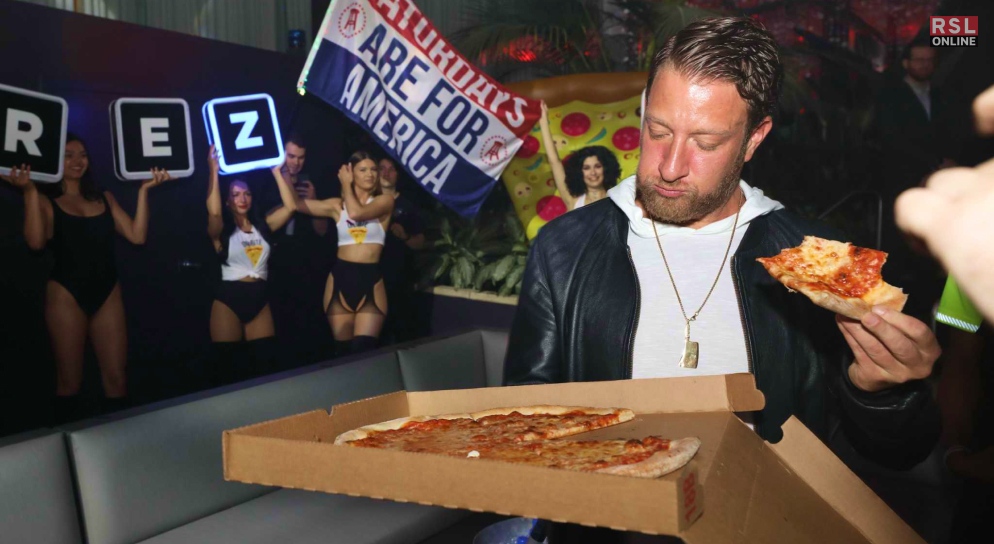 One Bite Pizza Reviews, an internet sensation brought to you by the one and only Portnoy, is a delightful culinary adventure through the cheesy world of pizzas. On this mouthwatering journey, Portnoy takes on the scrumptious task of tasting pizzas from various corners of the globe, rigorously rating them on a scale from 0 to 10.
This show, born out of a pure love for pizza, had its humble beginnings in 2017. It was when Portnoy set out on a mission to critique every pizzeria in Manhattan.
But here's where the twist of magic unfolds. Portnoy, the pizza connoisseur extraordinaire, seldom bestows a perfect score above 9.0. He's a tough critic, and his rigorous standards have become legendary in the pizza-reviewing universe.
Yet, some fortunate pizzerias have defied the odds, receiving his coveted praise. The result? A skyrocketing surge in popularity that sends them viral, drawing in hordes of young, lively, and often slightly tipsy Barstool enthusiasts.
In an unforgettable slice of pizza drama, August 2023 witnessed an epic showdown between Portnoy and Charlie Redd, the mastermind behind Dragon Pizza in Somerville, Massachusetts. It all started when Portnoy, in his signature blunt style, deemed the pizzeria's offerings a "floppy mess." After this, what followed was a fiery exchange filled with expletives and pizza passions running high.
But it's not all about pizza criticism and drama. Alongside the Barstool Sports crew, Portnoy decided to sprinkle some pizza love across Brooklyn, New York.
In September 2023, they hosted the first-ever One Bite Pizza Festival, an event that brought together pizza lovers from all walks of life, celebrating the delicious diversity of pizza in all its cheesy glory.
While his positive reviews turned the luck of many pizzerias, his negative reviews also had an impact on the business of many pizza houses.
The Diversification Of Dave Portnoy's Income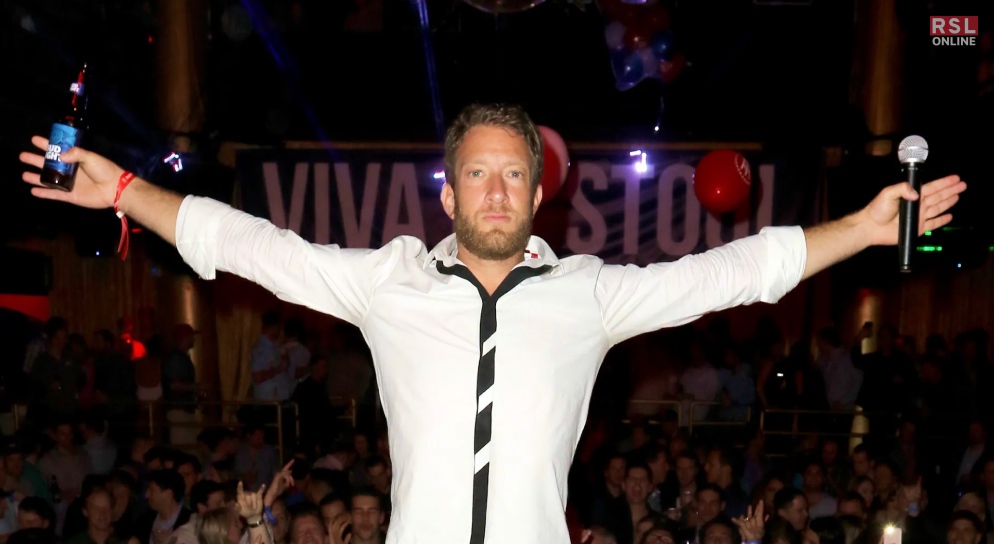 As the face of Barstool Sports, Dave Portnoy's income diversified. In addition to the revenue generated by the website, the Barstool founder began venturing into other profitable avenues. Notable among these was his investment in the stock market.
Dave Portnoy And The Stock Market
Now let's fast forward to the year of the pandemic! In 2020, Portnoy gained significant attention for his day-trading endeavors during the COVID-19 pandemic. He started documenting his stock market activities, which resonated with a broad audience. His day-trading moniker, "Davey Day Trader," quickly became popular.
Thus, Portnoy's knack for making stock trading entertaining drew both admiration and criticism. He even launched the "Davey Day Trader Global" (DDTG) brand, which featured merchandise and live streaming of his trading sessions.
The Hard Work Behind The Millions
Dave Portnoy's net worth is not just the result of good fortune; it's a testament to his relentless work ethic and dedication. He puts in long hours, often working late into the night to create content, engage with his audience, and explore new business ventures.
Portnoy is known for his hands-on approach to managing Barstool Sports, and he's not afraid to get his hands dirty in any aspect of the business.
The Creative Genius Of Dave Portnoy
One of the key factors contributing to Dave Portnoy's net worth growth is his creative genius. He has an innate ability to identify trends and capitalize on them. For instance, his foray into the stock market during the pandemic is a prime example.
Portnoy didn't just dive into stock trading; he turned it into an entertaining and educational experience for his followers. His witty commentary and charisma kept viewers glued to their screens. It made even the most complex financial jargon accessible to the masses.
The Controversy And Criticism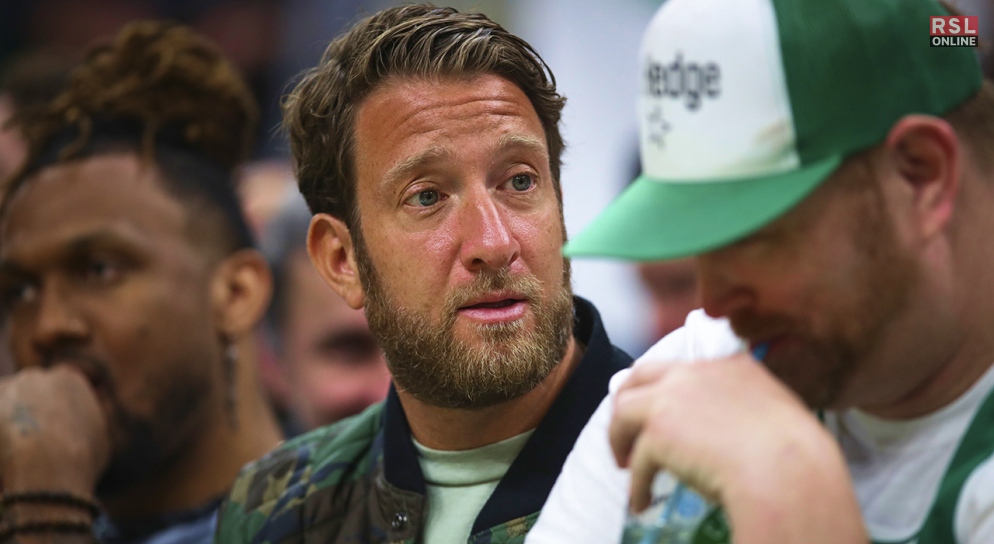 While Dave Portnoy's journey to wealth has been undeniably impressive, it hasn't been without its share of controversy and criticism. His no-holds-barred approach to content creation has sparked backlash on several occasions.
Above all, some have accused him of insensitivity and promoting risky behavior, especially in his day-trading endeavors. However, Portnoy's ability to weather these storms and continue growing his brand only solidifies his status as a savvy entrepreneur.
The Growth Of Dave Portnoy's Net Worth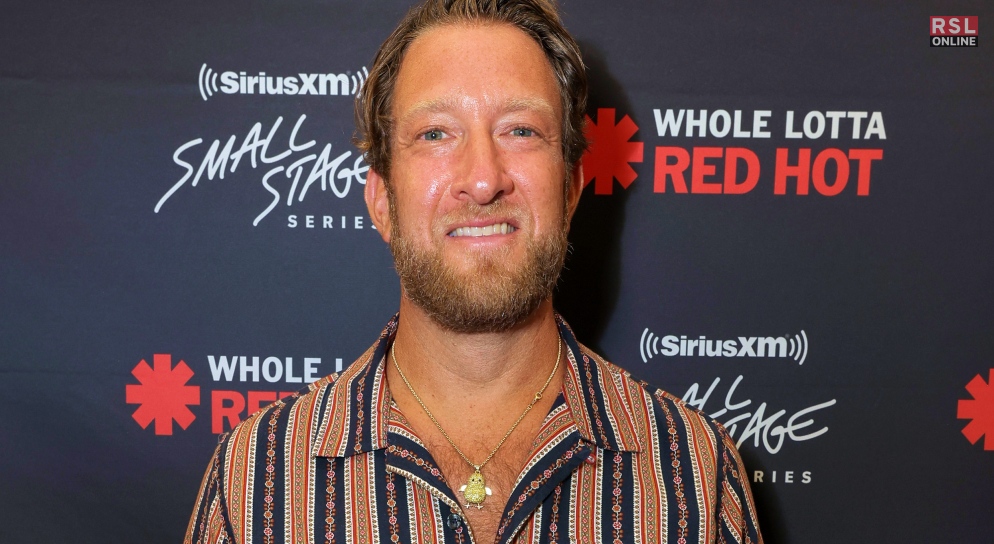 The Dave Portnoy net worth saga wouldn't be complete without discussing his financial success. As of 2023, Portnoy's estimated net worth has soared to an impressive $150 million. His ability to adapt and seize opportunities in the ever-changing digital landscape has been instrumental in this phenomenal growth.
While many celebrities and entrepreneurs enjoy a moment in the spotlight and then fade into obscurity, Portnoy has managed to remain relevant and prosperous.
Dave Portnoy's Philanthropic Efforts
Despite the controversies, Dave Portnoy has also shown his philanthropic side. In addition, during the COVID-19 pandemic, he launched the Barstool Fund. This was a charitable initiative aimed at helping small businesses struggling to survive. The fund raised millions of dollars to support these businesses, showcasing Portnoy's commitment to giving back.
Wrapping It Up!
In the story of Dave Portnoy's net worth growth, we witness the incredible transformation of an ordinary guy into a millionaire entrepreneur. From reviewing pizza and sharing sports commentary to dominating the digital landscape with Barstool Sports and conquering the stock market, Portnoy's journey is a testament to hard work, creativity, and an unyielding passion for what he does.
His story is a reminder that with dedication and a touch of creative genius, anyone can turn their passions into a fortune.
Dave Portnoy's net worth continues to grow. As he remains at the forefront of media and entertainment, his story is far from over. In today's world of digital content creation, his ability to adapt ensures that we will be hearing about the Dave Portnoy net worth saga for years to come.
And so, the man who started with pizza reviews is now worth millions, proving that with the right mix of hard work and creativity, anyone can achieve their dreams and turn their passions into a fortune.
Read Also: