If you're seeking a way to generate income by providing travelers with a beautiful place to stay, starting a friendly, family-style campground can be the perfect business opportunity.
A friendly, family-style campground specializes in promoting community and family fun within the campground. Setting up and operating the campground will require careful planning, a commitment of time and resources, and the ability to provide excellent customer service.
Here Are The Seven Best Ideas To Create A Friendly-Style Campground
In this article, we'll discuss the important steps to help you enter the campground business.
1. Research Your Target Audience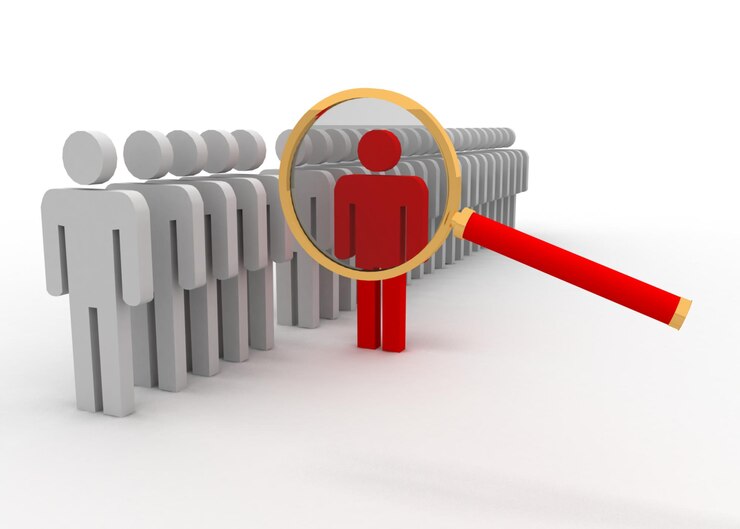 Before setting up a campground, it's essential to research the local market to determine whether there is enough demand for the services of a campground. Look at other campgrounds in the area, and assess what they offer and the pricing models they extend.
Consider the number of travelers interested in staying at a campground, while taking into account the weather patterns of your geographical area.
If it snows in the winter, chances are your campground will be completely empty and if it becomes too hot in the summer, the same may be true. Consider the seasonal effects of camping and piece together the risk versus the rewards in your venture.
2. Develop a Business Plan
Creating a solid business plan is essential when starting a new business venture. This should include detailed financial projections, marketing strategies, operational plans, customer service policies, and more.
A business plan is a vital tool that needs to be updated regularly to reflect the changing needs of the business. If you don't yet have a plan, use this campground business plan as a comprehensive guide.
3. Acquire Funding
The next step in setting up your campground is to acquire funding if needed. Depending on the size and scope of your project, this could involve obtaining loans from banks or private investors or seeking grants from government organizations or charitable foundations.
Conduct the research required before applying for funding. Ensure you have accurately calculated the funds needed and how long it will take to break even on the investment.
4. Secure the Location, Permits, and Licenses
Finding the right location for your friendly, family-style campground is one of the most important decisions to make when starting this business. The ideal spot should have plenty of room to accommodate the campground layout and it should be easily accessible for travelers.
You'll want to consider the local climate and environment, as some areas are better suited for campgrounds than others. After the site is selected, apply for the necessary permits and licenses, according to local requirements, before beginning any construction on the property.
5. Build the Facilities
Construct the facilities that will meet the needs of your campground customers. Include campsites with picnic tables, cupboards, and defined camping spaces. Also, build restrooms and shower facilities, along with a main camp building, campground office, and living quarters for the employees who will live on site.
In addition, create a campfire area with wood benches as a community-gathering area, along with lighted directional signposts for camper convenience. Add custom features, such as a boat dock, if the site is near a body of water, or an ice-skating hut if the water freezes in the winter. Such additional features add to the charm of the campground and are always appreciated by family guests.
An additional feature, that of a campground pool, is essential if the weather becomes warm in the summer months. Families often choose a pool as their "number one" campground amenity; putting in a pool will pull families in to frequent your campground repeatedly.
6. Build Your Team
The employees of a campground are a special group of individuals, dedicated to serving in fairly rugged conditions, maintaining a warm, convivial attitude and demeanor, and caring for the campers in every possible way.
You'll need to hire such individuals, ensure they each understand their role and the requirements of their positions, and offer training for those in certain roles, such as lifeguards or lake attendants.
Pay the employees appropriately and reward them as often as possible. You may want to add a small deli or grocery store to serve the campers and garner additional revenue; if so, hire a few friendly employees to oversee the store, as well.
7. Strategically Market Your Campground
The final step of building your friendly, family-style campground is found in effective marketing. Use the campground website to make announcements, inform, and direct campers and employ social media to call out specials, invitations, and other short offers. Utilize local newspapers to spread the word, as well. Before you know it, your campground will be in full swing.
Creating a friendly, family-style campground is an adventure and one that will be appreciated by travelers everywhere. Use your business plan to cement the details and your future projections; you'll soon be positioned for long-term growth and continuing success.
Read Also: