Gujarat Becomes the 2nd worst-hit COVID-19 State After Maharashtra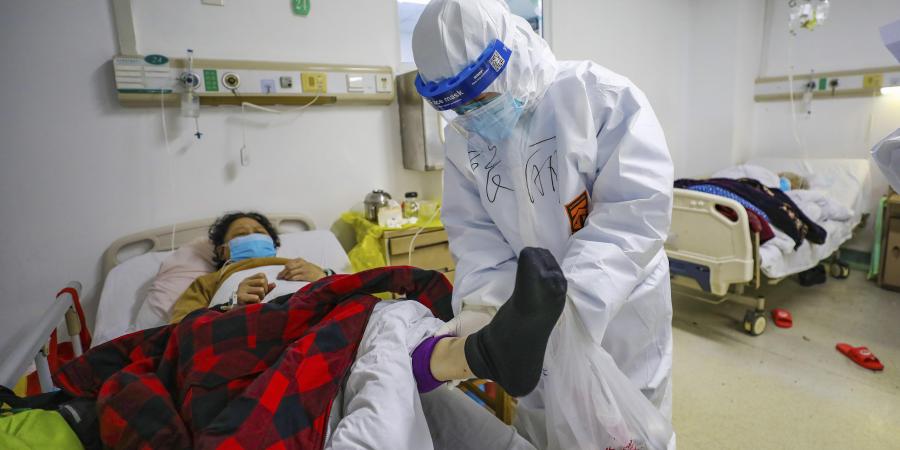 The most number of COVID-19 cases have been registered from the states of the west that is Maharashtra and Gujarat. Both the states account for more than 50% of the total death cases that have been recorded in the country. Out of the 39 new cases that have been found in the country, out of which 79% are from Gujarat and Maharashtra. 
A set of 229 new cases have been recorded in the past 24 hours, with these cases Gujarat comes out to be the second most worst affected state in the country. While Maharashtra leading the rank with 431 new cases in the past 24 hours. 
5 days ago Gujarat was ranking the 5 worst affected state while for the past 24 hours Gujarat is the 2nd worst-hit state. % days ago there were other states like Delhi, Rajasthan, Tamil Nadu, and Madhya Pradesh were following Maharashtra. But now Gujarat surpasses all the numbers from all the other states and stands right next to Maharastra. 
Related: Indian Railway Cancels 39 Lakh Booked Tickets: Promises Refund
While adding up 92 new cases in the existing new cases of 2248 cases which makes Delhi as the third worst-hit state in the country. Maharashtra, Gujarat, and Delhi alone count for 48% of the total cases so far registered in India. The final number of the death toll in India rises up to 683 which is joined by 48 death in Delhi alone. 
However, looking at the bright side at least 16% of the COVID-19 patients have recovered from the disease from all over the country. Delhi has been able to make the maximum number of recovery with 724 recoveries in total. While the numbers in Delhi have been followed by Tamil Nadu, Rajasthan, and Kerala. 
*The sources of this is taken from TOI with the facts and figures remaining intact. 
Mashum Mollah
Mashum Mollah is the feature writer of Search Engine Magazine and an SEO Analyst at Real Wealth Business. Over the last 3 years, He has successfully developed and implemented online marketing, SEO, and conversion campaigns for 50+ businesses of all sizes. He is the co-founder of Social Media Magazine.