When the weather gets hot, we get hotter. We try by shopping for the latest fashion trends that will have us showing up in great style despite the summer heat. From cute outfits for meeting our friends for daytime brunch to looks that will have us slaying for nights out, here are a few fashion trends that we love for summer 2023:
It's All About Having Fun With Our Style
Look, it's summer. We can bring out the heavy and cozy clothing for those dark winter months, wearing fashion that suits the darker mood, but with summer being the season for fun in the sun, we should do our best to dress the part, especially if that's something that we love to do anyway.
Do you know the people who love to wear 4th of July shirts during July and loud Hawaiian shirts while on vacation? We've been through these past few years. Do it if you want to wear pineapple swim trunks or a loud shirt that turns heads! Have fun wearing more expressive clothing this year.
Cut-Out Dresses Are So Sleek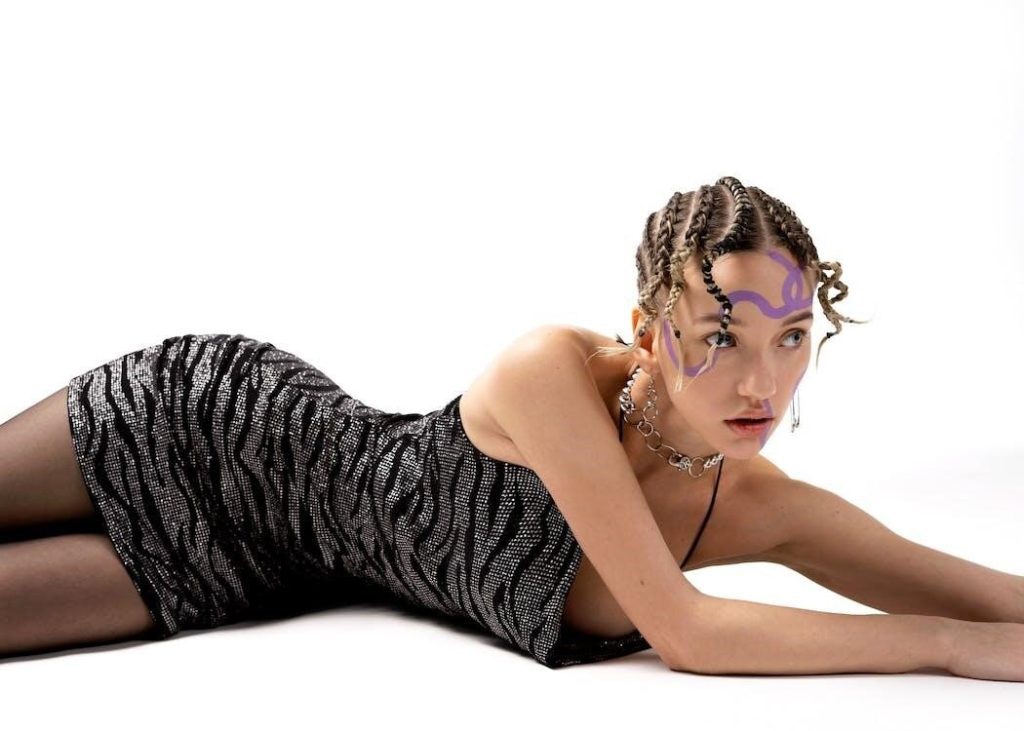 Now, on the flip side, if you're that person who likes to show up more subtly and demurely, cut-out dresses can be the perfect way to show up to any occasion with a bit of class but also a bit of skin. Most designs show just enough to be flirtatious but cover enough to make them ideal for more formal occasions.
If you're in the public eye, ask your image consultant to help you find the best cut-out designs for summer affairs.
Mini Skirts Are Back
When it comes to wearing cute clothes for the summer, it's time for skirts to shine, and mini skirts are coming back! From mini skirts to denim and tennis skirts, there are many different styles that you can wear this season, just as long as they hit above the knee.
Pair them with a camisole top, or wear a t-shirt with your favorite denim skirt for a casual vibe. Whatever occasion, consider having a mini skirt ready to wear. While mini skirts may be more subtle, this year's mini look is a bit more subtle but equally winning for those with the legs. Browse your favorite fashion magazine for ideas on wearing skirts this summer.
Scarf Tops
If you've got it, flaunt it. In 2023, it's time to show off your abs if you want to, and with y2k styles coming back, the scarf top is one blouse (or material) you'll want to consider. Any light shirt that covers just enough is coming back into style, so if you like to bare a lot of skin for the summer rays to shine down on, this may be the perfect style for you. Check out your favorite fashion app for cool trends you can consider.
Bright Colors Are In
If you want to stand out in 2023, you can do that with your outfits by wearing bright colors. If you love hot pink, that's great because it's showing up in summer trends. Match your colorful outfits with your favorite makeup looks from Ipsy or Birchbox, and you'll show up to any occasion looking like a bright ray of summer sunshine yourself.
Whether you add bright colors with accessories or you showcase some color with your main statement piece of clothing, don't be afraid to be bold with your color choices this summer.
In Conclusion
From hot pink to sheer tops, a lot of fashion is going on for the summer season. Consider updating your wardrobe for the season with these great picks. Whatever the outfit, you'll stand out with one or two of these fashionable pieces!
Read Also: