Why is There an Incredible Surge in Guitar Sales Today?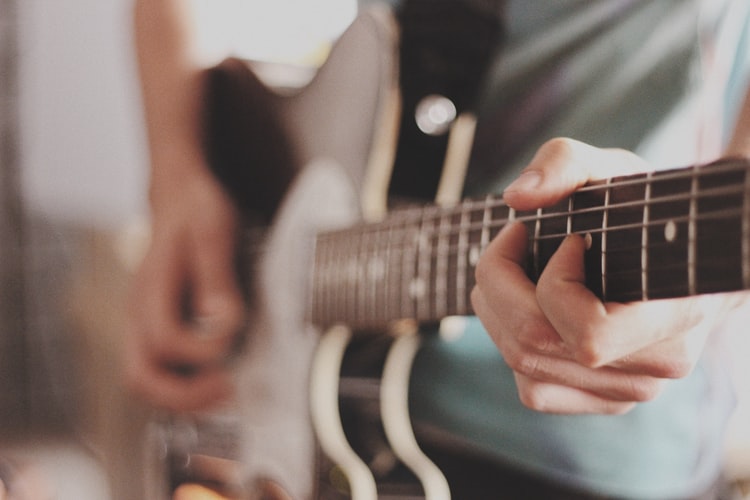 Businesses across all industries have been suffering since the announcement of the pandemic. Government-mandated lockdowns affected everything from hospitality to entertainment to tourism. Land-based businesses were all heavily hit, apart from food and grocery retail.
The areas that did well understood the need to be online, and we're already prepared for the switch in the way business needed to be conducted. Companies such as Disney Plus, and Deliveroo, grew their user base, and there was a notable shift to online gaming too.
One other business that did surprisingly well was the guitar industry. The reason that this was so surprising is that the industry had been in steady decline for more than a decade, with famous brands filing for bankruptcy.
Aren't guitar sales still in decline?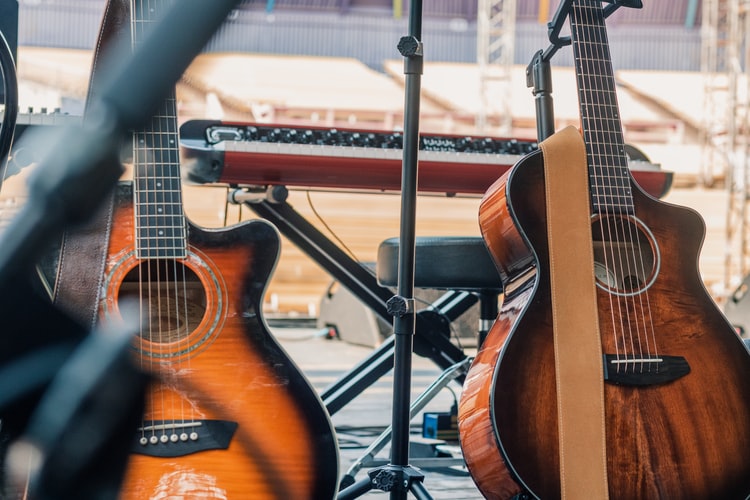 Since 2009, and perhaps before, there has been a steady drop in guitar sales. Whether this was due to changes in music trends, or less interest in learning to play an instrument, it is hard to say.
It could be partly the guitar manufacturer's fault too for losing focus on their main business. In 2018, Gibson guitars, the maker of the famous Les Paul, filed for Chapter 11 bankruptcy protection.
The company was half a million dollars in debt, and this was blamed by many for the company's move into consumer electronics, including fitting tuners to the guitars themselves. This move saw many traditional guitarists turn away from the brand.
However, 2020 saw a complete reversal of fortunes for guitar manufacturers.
What happened with guitar sales in 2020?
Firstly, manufacturers such as Gibson moved back to what they do best. Out went the electronic gadgets, and the focus went back on guitars, plus ukuleles.
This saw sales start to rise, but it was last year that really saw a huge difference, and it wasn't just Gibson who performed well. The Fender CEO said that he expected to announce a very good year in 2020. As it turned out, the company sold more guitars than in their entire history.
Why is this happening?
It could be that the lockdowns affected the sales. Bored at home, looking for something to do, and wanting a new hobby, may have led to some purchasing a guitar.
The internet has definitely had some part in the resurgence of guitar sales. It would seem that many of the guitars sold in 2020 were through eCommerce. Both Sweetwater and Guitar Center reported huge rises in sales. The former announced that they have been making sales of around 1,000 guitars every day since May 2020 – the start of the lockdown.
Guitar Center themselves reported that sales had doubled in the previous year. Perhaps the ease of making purchases online had something to do with the sales increases.
Also, it is now easier than ever to learn to play an instrument. The internet is full of guitar tutorials and resources. Apps such as Chordify allow a guitarist to see guitar chords online from any song they wish to learn.
How is 2021 looking?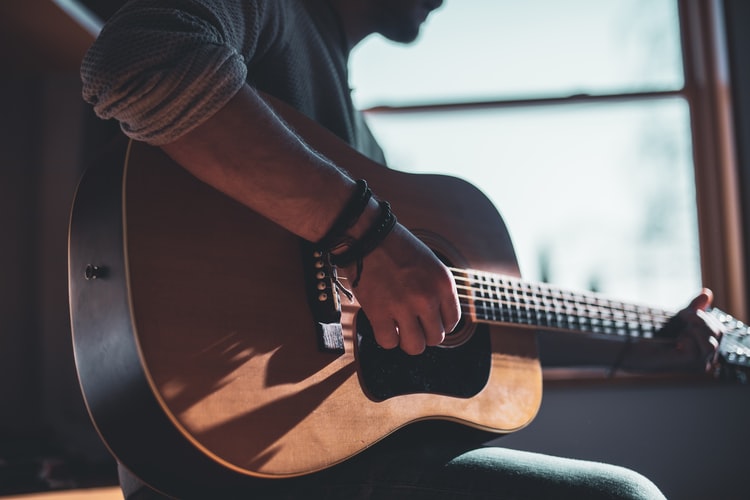 It is all well and good having a purple patch, but how are this year and the future looking?
Well, Sweetwater was still selling 1,000 guitars a day in June of this year, and in July it was reported that manufacturers are having problems keeping up with demand.
Some guitar retailers have said that buyers of premium guitars are having to wait between 6 to 18 months for delivery as the backlog builds up. So much for deciding to learn some easy guitar chords spontaneously.
It isn't just guitars that are a success
It is easy to use the lockdowns as a reason for people having more time to spend on a hobby. However, there have been rises in sales of other instruments too.
The ukulele has been enjoying a mostly upward sales trajectory for some years now. Although there was a dip in 2019, ukulele sales came back again in 2020, just as guitar sales did, and in some areas, they are even more popular.
Ukuleles are the biggest imported instrument in Australia, even bigger than acoustic guitars. There are around 200,000 ukes imported down under each year, which is 50,000 more than guitars.
So, perhaps then the sudden interest in guitars has been a long time coming. It might be that individuals have a new interest in learning a musical instrument, and doing something creative with their spare time.
Summary
For any business to survive something like the pandemic, they have to know how to build an online retail business to sell their products. While the guitar manufacturers didn't exactly do this, they did have online retailers in place to help them ship their products.
Couple this with a return to basics by the manufacturers, and the boredom of lockdowns inciting a need for new hobbies and entertainment, and you have a fertile sales ground for guitars once again.
Read Also: