Most companies have done their best to keep their customers, their employees, and themselves safe throughout the pandemic.
A lot of businesses are now seriously considering office moves. They are ready to let go of large commercial spaces and opt for coworking spaces that offer a more flexible way of working. It is more affordable and convenient as compared to maintaining a large office.
Working practices have been adapted to suit working from home, PPE has been provided and most business locations appear to have plenty of hand sanitizer.
Now with lockdown having eased, Brits are itching to get back in the office. However, there are a few important factors business owners need to consider before they can allow this.
Make room for social distancing in the office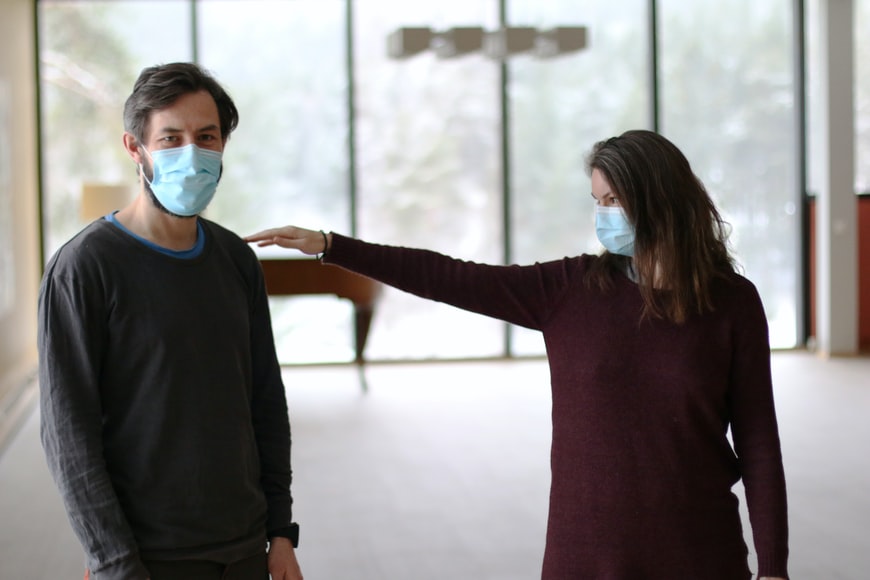 Many companies have had to completely overhaul their offices to avoid enclosed spaces and ensure there's a safe distance between desks.
Consider whether you need to install physical barriers in your location or a one-way system to keep enclosed spaces – like shop aisles – safe.
Communal spaces should be closed or have the capacity limited to a maximum number of people. In the case of a large team, staggered shifts or breaks will help minimize close contact between colleagues.
If you change the layout of the work environment, ensure you make this clear to your employees, customers, and anyone else in the vicinity.
A lack of clarity as to what's changed could lead to confusion, as well as health and safety risks. Walkways, hazards, and "no entry" areas should be highlighted using clear notices like social distancing signage.
Prioritize employee wellbeing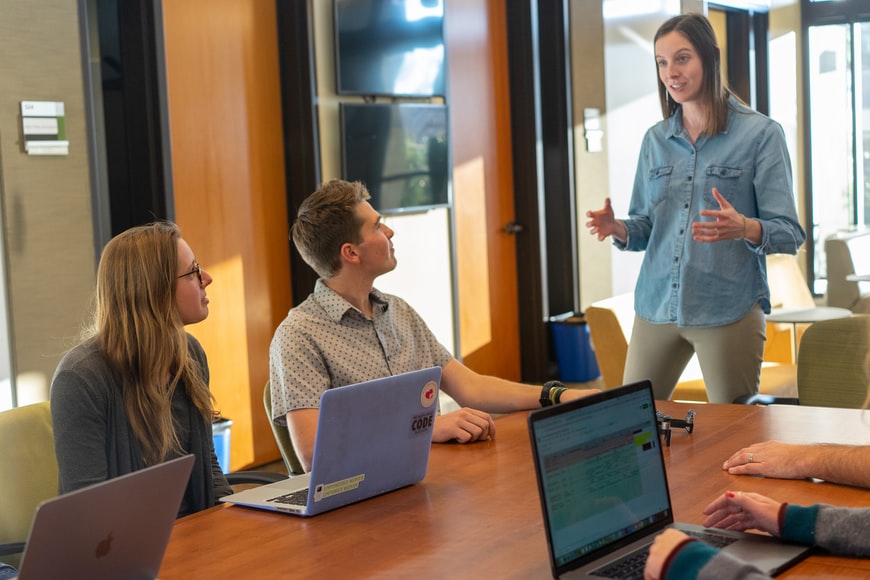 Work with your HR or people management team to create a wellness plan for your employees.
The mental health of people across the UK has taken a hit since the pandemic began. Your employees may find it helpful to have a mental health first aider or a support group to ease their transition back to office work.
Some of your team may have anxiety about returning to the office. Why not arrange a lunchtime exercise class or a yoga or mindfulness session? Taking some time out of the day to refocus the mind can improve motivation and promote positivity.
Keep in mind that if your staff are happy and healthy, they are more likely to perform well.
Keep communication open
Take some time to have a chat with each of your employees. Find out what they liked about working from home and what they didn't like. Ask if they have any suggestions to improve working practices or make their working day more enjoyable.
Remember to consider any fears your staff may have about a return to the office. Listen to their concerns and look at what you can do to reassure them. While it may seem small, allowing your team to share their views will make them feel valued and appreciated.
Start a dedicated working group for the reopening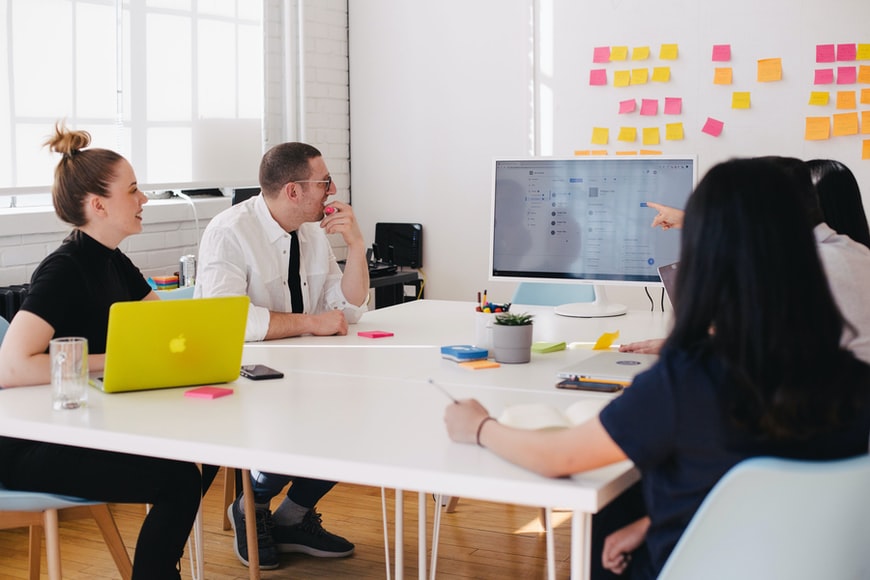 You may have already created a Covid team to help make decisions for the business during the pandemic. If so, this could be the basis of your reopening team.
There will be a lot of work involved in reopening your premises and you'll need a few dedicated, organized people to assign responsibilities, manage schedules and make sure the whole process runs as smoothly as possible.
Read Also: