Are you considering a career in the space industry? For many people, there is nothing more interesting than space, and there are all kinds of different career paths in this exciting sector that you can pursue beyond being an astronaut.
As you might imagine, there are a number of different skills, attributes, and areas that you need to have a high degree of knowledge into work in the space industry, and it can be a tough area to break into. This post will outline a few tips for aspiring space professionals that will allow you to launch your career and find success.
Find A Field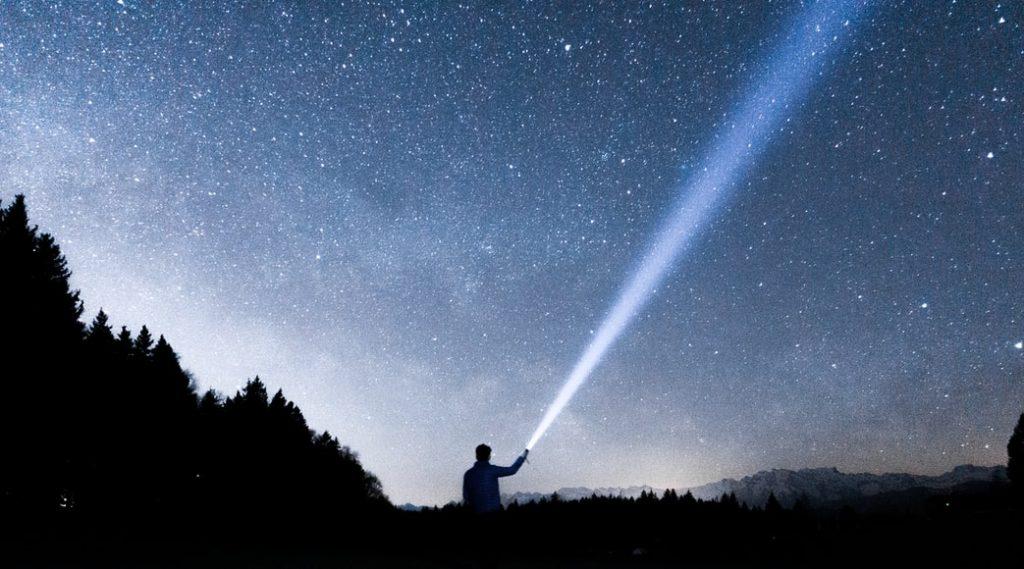 First, you need to choose a field. Much like space itself, the industry is vast, and there are many different career paths that you can follow. You should spend time researching these to find a field that interests you. Once you have done this, you can research what steps you need to take to find work in this area. A few areas worth looking into include:
Astronomer
Aerospace engineer
Mechanical engineer
Aerospace engineering technician
Technical writer
Avionics technician
Develop Strong STEM Skills
If you pursue a career in the space sector, you will need to possess strong science, technology, engineering, and mathematics skills.
The earlier that you start developing STEM skills, the better, and you should look to school, courses, and your own practice to develop these areas. Additionally, if you have any areas that are weaknesses, then you should be working on these, particularly if they are needed in your chosen career path.
Work On Your Soft Skills
You will certainly need to develop STEM skills and have a high degree of knowledge for your chosen field, but you should not overlook the importance of soft skills. In every job, it helps to have soft skills, and these are also key for making a good impression, getting your foot in the door, and developing a positive reputation.
If you have any soft skills that are weaknesses, you should work on these because they will be so important in a line of work where you are often communicating and working with others. A few of the main soft skills that you need to possess include:
Communication skills
Interpersonal skills
Ability to work as part of a team
Problem-solving
Time management
Develop a Passion For Everything Space Related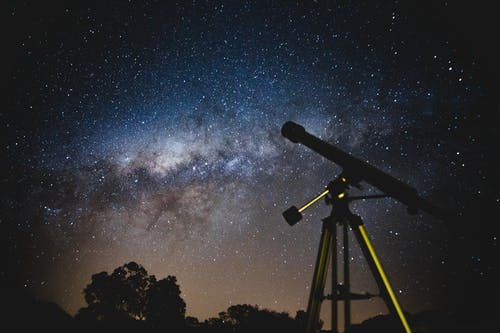 If you want to excel with a career in the space sector, you need to have a passion for everything space-related. There is a high chance that you will already have a passion for space if you are considering a career in this area, but you need to go beyond this and make it an important part of your identity. You need to have a thirst for knowledge and learn about all different aspects of space, including the work being done in different sectors to your own.
Stay Current With Industry News
Following this, you also need to keep abreast with all of the latest developments to find success with a career in space. As an industry that is fast-changing with so many exciting developments constantly happening, you need to read respected publications like The Space Report, which will keep you informed on all aspects relating to the global space ecosystem.
Gain Experience
As with many sectors, you will want to gain experience early on if possible as a way to develop professional skills, build up your resume and see if this is the right line of work for you. You could look to volunteer opportunities or internships as a way to get your foot in the door.
Build A Large Professional Network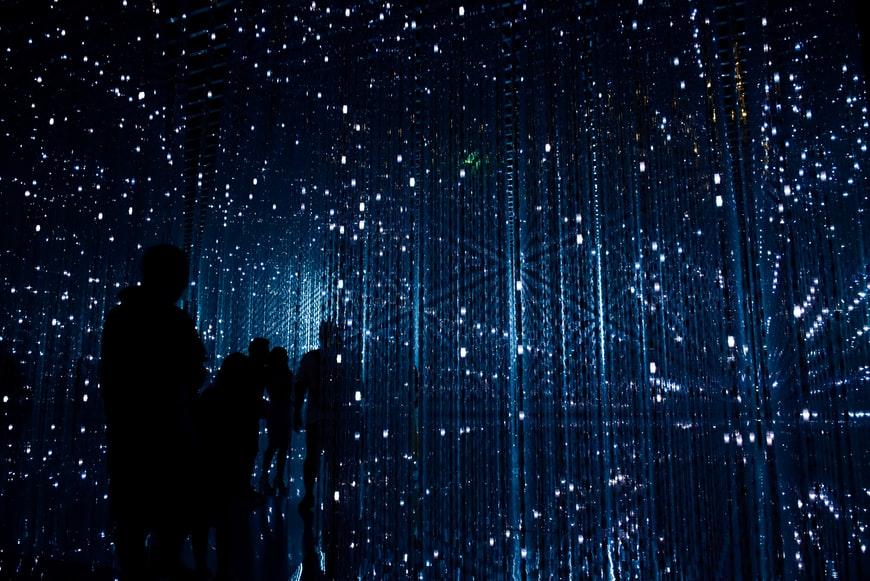 Following this, it is also helpful to have a large professional network that you can lean on to find work opportunities and to build a professional reputation. Fortunately, the space sector is a friendly and welcoming one, so it is never too hard to build your network whether you are attending space events in person, engaging in an online community, or networking with people that you encounter in your work.
Hopefully, these tips will come in handy and help you to launch a successful space career. This is one of the most exciting sectors to work in as there are so many exciting developments, and the work is fascinating, but it can also be a field that is hard to break into, and there will be a lot that you need to learn and many skills to develop.
Read Also: