The Liteboxer fitness bundle is the product of the change covid 19 brought to the world. Now we work from home, and we also work out at home.
Fitness apps already existed with schedules and instructions for daily fitness routines. But, now that heavy fitness equipment coupled with subscription-based fitness content is in the market, the at-home fitness market has seen a shift(both in terms of how they work and how much they earn).
Liteboxer is new to the fitness-at-home industry bringing the boxing experience close to you at home. If you haven't tried it yet, you ought to love this doohickey pack's exciting feature. So, Let's take a look into its features, shall we?
Liteboxer Fitness Bundle Specifications:
| | |
| --- | --- |
| Weight | 150 lbs |
| Dimensions | 54″- 64″ x 55.3″ x 37.5″ |
| Max user weight | 325 lb |
| Minimum app requirements | iPhone 8 on iOS 10, iPad 5th generation, Android 7.0 with > 2 GB RAM |
Set Up With Ease
Setting up the Liteboxer fitness bundle should not feel like a hassle. Yes, they do come in heavy boxes, but you can avail of the delivery with a white-collar service. This should allow you to have the delivery guys set up the Liteboxer fitness bundle for you. Not only do they make it easy, but they are also super experts in setting up things on their own.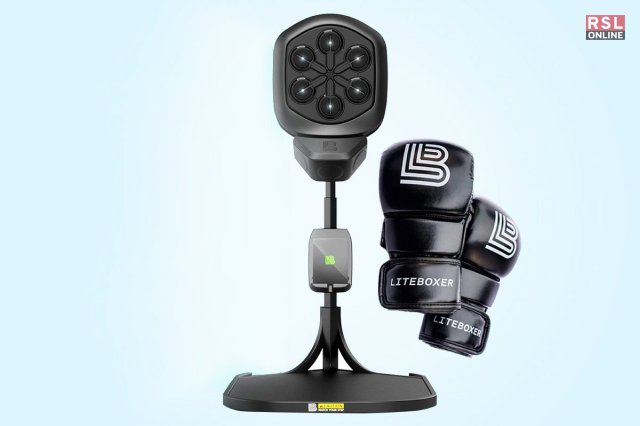 But, if you don't want to pay for the white glove services, you can set it up on your own. You can follow the simple instructions given in the instruction manual that comes with the product. Also, ensure you have plenty of space to set this up.
I personally had to screw the rubber feet and adjust the feet level until the height was adjusted. Also, you have to stick the USB plug into the plug. It is pretty simple.
Getting Started With The Liteboxer Fitness Bundle
Just like setting up was not much of a problem, using it was not hard either. But make sure you have your phone or tablet, gloves, and a speaker ready in place. Now, download the app and create your account. This is how you have to start once you have set up the whole thing.
The whole point of the Liteboxer fitness bundle is to help you hit different strike zone created for a better boxing experience. The music and the number of punches thrown are all aligned. You should know that there is no button on the unit. It will turn on with contact and will turn off without contact.
The Bluetooth connection of the Liteboxer Fitness is connected through the app, and it requires you to pair each time you want to use the device. It is a little tedious at first, but there are benefits of the same. The device responds to your personal profile and personalized settings. So, how do you pair your Liteboxer fitness bundle with your tablet or phone? Here are the steps:
First, open the app on your device.
Look for the Liteboxer logo on the top right corner of the app.
You will see a picture of a punching shield, and one of them should be highlighted.
Start the pairing process by punching on that specific pad.
You can also change the punch sensitivity. Just follow the steps here –
Go to settings.
Click on Preferences.
Now, click on Increase Punch Sensitivity.
Multiple Workout Programs Don't Bore You Out
Much diversity is visible in the Liteboxer fitness bundles. You get a different overall experience of working out different parts of your body, and it is fun. The program comes with new and introductory training videos. You also get to learn what the program is capable of.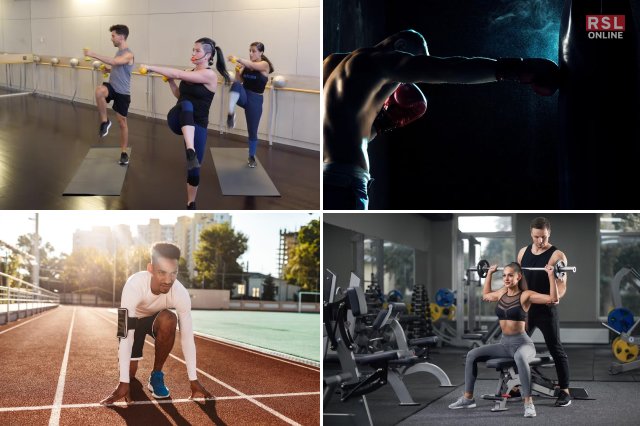 You must check out the different tutorials that come with the programs. The program also has trainers who help you with different sparring sessions you cannot say no to. You will love the punch tracks if you love listening to songs when working out.
Here are some workout programs of the Liteboxer fitness bundle:
Cardio Blast: This program is designed to get your heart rate up and improve cardiovascular fitness. It features fast-paced, high-intensity boxing rounds.
Power Punch: This program focuses on building power and explosive strength through a series of strength and power-based boxing exercises.
Endurance Challenge: This program is designed to push your limits and improve overall endurance through a series of challenging boxing rounds.
Skills & Drills: This program is designed to help you improve your boxing technique and coordination through a series of drills and exercises.
Custom Workout: This program allows you to create a personalized workout tailored to your specific goals and fitness level
Lighterbox Fitness Bundle Price
The price of the Liteboxer fitness bundle can vary depending on where you purchase it and any current promotions or discounts that may be available. As of my knowledge cutoff in 2021, the Liteboxer fitness bundle was priced at approximately $1,499. You also need to pay for the monthly subscription to their plans which start from $29.99/mo (monthly) or $27.50/mo ( annual).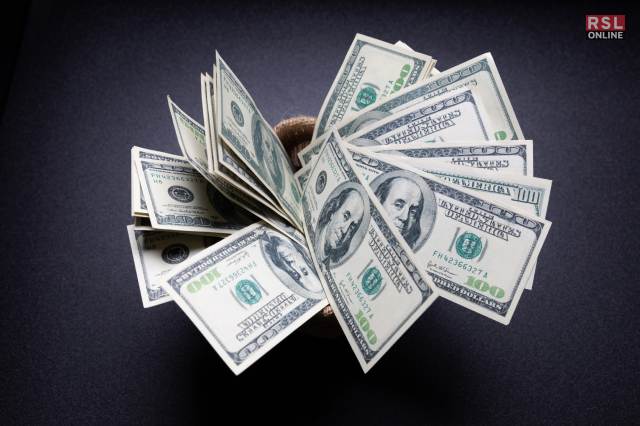 However, I recommend checking the Liteboxer website or a retailer's website for the most up-to-date and accurate pricing information.
Frequently Asked Questions! (FAQs):
I hope that this review was helpful. However, here are some relevant queries and their answers. You might find them helpful.
1. Is Liteboxer A Good Workout?
Ans: You need a spacious room and a passion for boxing to have fun with the LightBoxer fitness equipment. Also, it is good for fun, intense, and exciting workout sessions with different workout programs, lights, and songs. It gives you an engaging boxing experience, and the sparring sessions with the trainers are also fun.
2. Is Liteboxer A Full-Body Workout?
Ans: Yes, Liteboxer brings a virtual workout experience by bringing real trainers into your home virtually. Also, there are plenty of full-body workout sessions you can follow.
3. Can You Kick With Liteboxer?
Ans: No, sadly, Liteboxer is not made for kicking. So, if you have to kick and roundhousing in mind, then you might be disappointed.
Final Words
Whether you are a beginner, or a skilled boxer, the Liteboxer fitness bundle has plenty of options you can enjoy. The equipment gives you the best workout experience if you are up for boxing. However, you must know that it is also costly equipment, and you have to pay a lump sum of money to buy it. The monthly subscription fee is also another thing to worry about.
Before you buy this equipment, you should know the amount of time and money you can spend on it. I hope that this review was hopeful. However, if you have any further queries, you can ask them in the comment.
Read Also: