Preschool_ How It Works and Why It's Good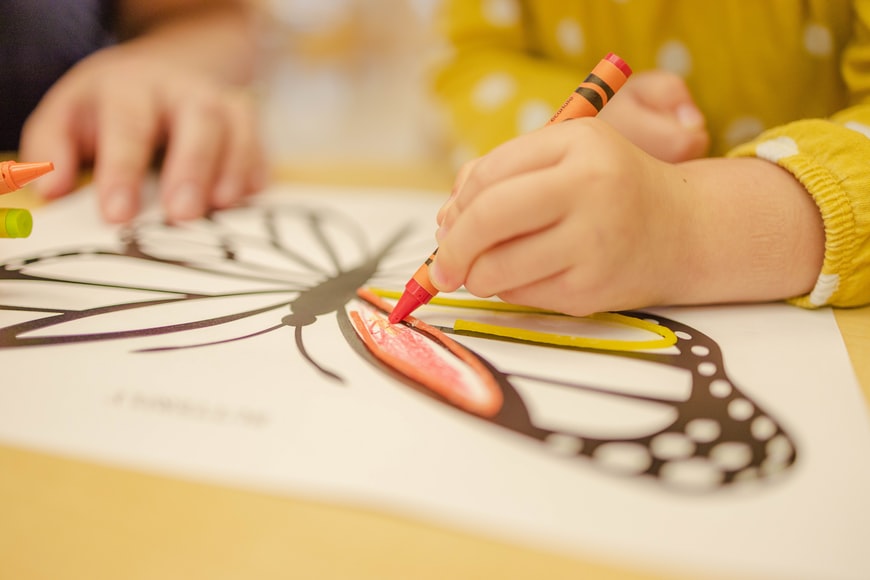 Singapore is a global leader in education. The education system in the country is among the most competitive and successful. Many foreign students come to the country to access high-quality education. With the rigors that accompany the complex school system, preschool has become critical to prepare children early. While the official education system starts at primary school, preschools have emerged as an integral part of this system.
As a parent, you appreciate the importance of the best education for your child. The job market in the country is among the most competitive in the world. Enrolling your child in preschool might not be mandatory, but it'll make a huge difference in their lives.
This post delves into the structure of preschool Singapore and explores the benefits of this stage of education.
Overview Preschool in Singapore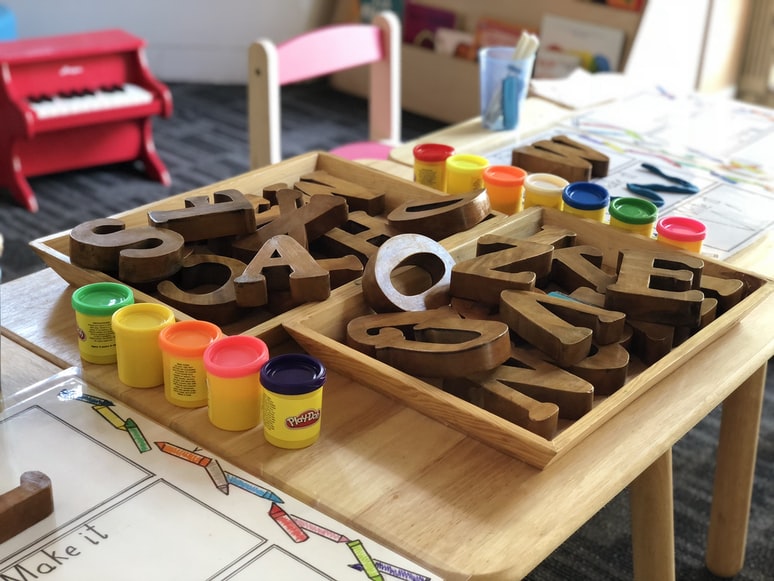 For an education system as successful as this one, one would think that children go to school from an early age. Surprisingly, formal education starts at primary school from the age of 7 years. The reason behind this decision is to allow kids enough time before they finally join the strict system.
Singapore's education system has become one of the best, owing to the strict system, regulations, and standards. For your child to maximize the benefits of this incredible system, they must have some form of foundation in a structured setting.
This is where preschool in Singapore comes in handy. This is a regulated education system for children from the age of 2 years.  Because of the crucial role preschool plays, programs owned by charities, private companies, community groups, and other organizations have emerged. There are fees paid for these programs unlike in the mainstream education system from the primary school level.
Under the Early Childhood Development Centres Act 2017, these facilities must get a license. The regulatory authority for preschools in the country is the Early Childhood Development Agency (ECDA). The autonomous agency operates under the Ministry of Education (MOE) and the Ministry of Social and Family Development (MSF).
If a preschool meets certain conditions, it qualifies for subsidies under the Baby Bonus Scheme and other programs. The regulatory oversight and licensing help standardize and regulate the facilities for the health and safety of the child.
How Does Preschool Work?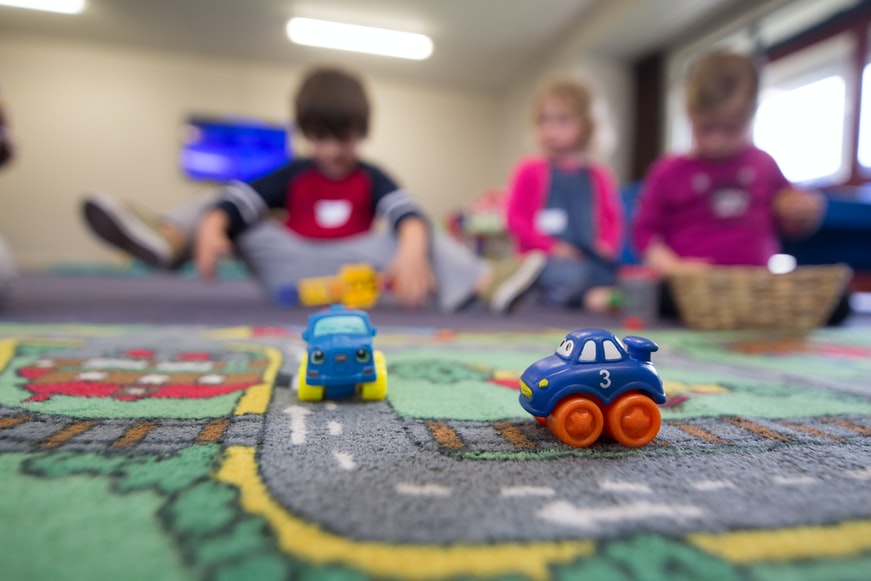 While most parents view preschools as part of playtime for their children, these programs are in fact very structured. Play is at the heart of learning in preschool, but professional teachers organize the activities systematically to allow easy learning. The programs are a blend of both open-ended play and structured play activities to allow every child to learn at their own pace.
At a glance, you might not realize that there's learning going on in the classroom setting. There are a plethora of activities happening in the learning environment which can include:
Singing
Roleplay
Counting
Painting and drawing
Completing puzzles
Molding
Reading loudly
Learning the alphabet
Circles
Storytelling
Baking
Overcoming obstacles
Creating stuff
These are just examples of the myriad examples you might find at your child's preschool.  While they might look like random activities, the teachers deliberately pick these to attain specific objectives. Each lesson starts with an objective which, in most cases, is to learn a skill. For instance, if a teacher wants to help the children to improve motor skills, they can ask them to draw an object outside the room.
Through group learning activities, children learn critical life skills such as teamwork, resilience, and more. As a parent, you'll note a big change in your child after a few days in school. They'll sing more confidently, try more stuff, speak better and so much more.
Why Is Preschool Important for Your Child?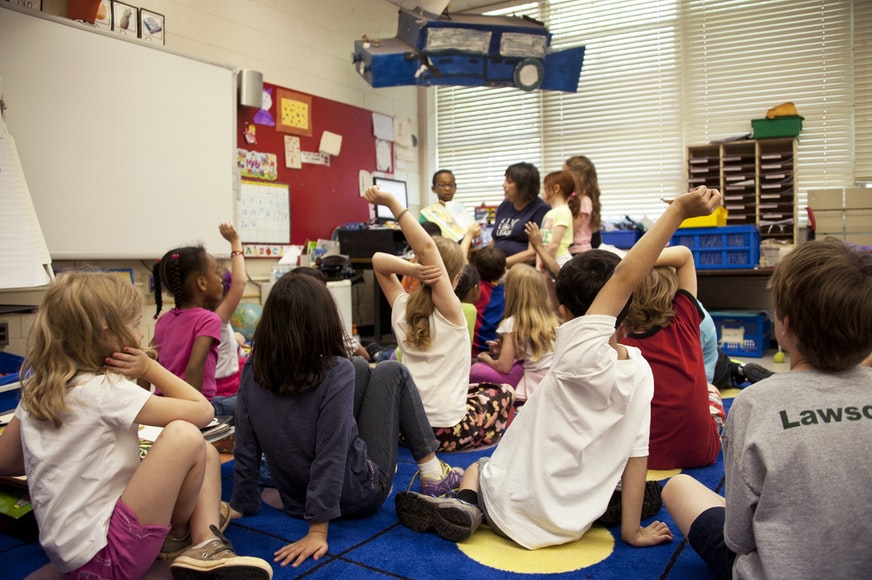 Still, wondering whether to enroll your child in preschool? You're not alone. For some stay-at-home parents, preschool might not look important. However, a closer look at the benefits of this stage of education can change your perspective. Preschool plays a crucial role in your child's life. Take a look:
Builds a solid foundation for formal education
Helps develop the child's social skills through interactions
Introduces the child to academic skills such as counting, the alphabet, reading
Helps develop critical life skills such as teamwork, problem-solving, creative skills, confidence, and resilience
Helps develop physical skills through song, dance, and games
Introduces the child to a structured setting with an authority to be respected
Improves your child's creativity, curiosity and search for answers about life
Preschool makes the child more responsible
Preschool gets the child from their comfort zone at home
Final Thoughts 
The country's education system is one of the toughest. Through preschool, you can prepare your child for the rigorous system. But there's so much more about this early education stage. Preschool instills crucial skills your child requires.
For instance, by competing with other students, your child learns how to cooperate and compromise. These are skills they might not learn easily at home. The structured setting in preschool also helps the child learn how to respect authority. With this insight on preschools in Singapore, you can now make the best decision for your child.
Read Also:
Sumona
Sumona is the publisher for RSLOnline. Besides her professional commitments, she is also used to spending time sharing sentient blogs regarding topics like Technology, Business, fashion, fitness, and more. Follow more of her contributions in SmartBusinessDaily and FollowtheFashion