7 Things To Know Before Relocating To Portugal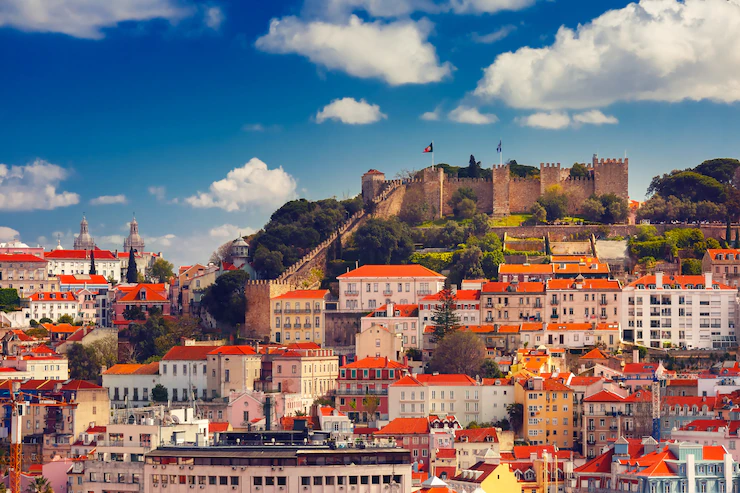 There's a lot to love about Portugal. A beautiful country with a sunny, Mediterranean climate, national dishes to die for, friendly citizens, and natural views that will blow you away. It's no wonder that you're thinking about moving there!
Before you make the final decision, there are a few important things to note about Portugal – but they're all good things. Keep reading to find out exactly why this country is such a great option for people looking to move abroad.
Here Are Seven Crucial Things To Know Before Relocating To Portugal:
1. They Have Great Healthcare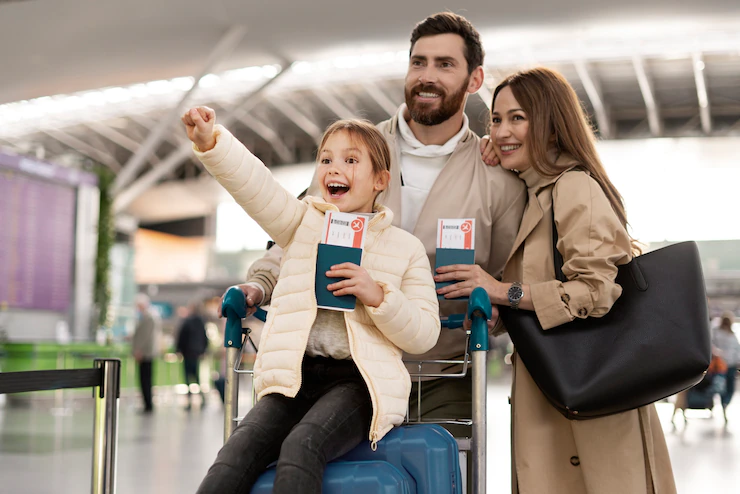 First of all, you'll never need to fret about your healthcare options when you're in Portugal. Their socialist political stance has naturally impacted their healthcare system, and Portuguese citizens enjoy free (for those not paying tax) or heavily subsidized (for those who do) care through the Serviço Nacional de Saúde (SNS).
But Portugal health insurance options are great even for foreigners. There are many different ways to qualify for health insurance in Portugal, and if you obtain permanent residency, you'll qualify to use the public healthcare system too.
2. They Want Expats
While some countries push against immigrants, Portugal welcomes ex-pats with open arms. Due to losing a large percentage of their workforce from 2011 through to 2016, they're pretty eager to get people back into the country.
Because of this, the government is doing what they can to bring Portuguese people back but also making it easy (and inviting) for foreigners to get work visas, acquire residency and citizenship, and buy property.
What's fortunate about this is that if you have a job offer or another route enticing you to move, they won't make the process difficult for you.
3. It's Affordable to Live There
Another bonus is that the cost of living in Portugal is typically considered pretty low by most people, and is also known for being the most affordable country to live in Western Europe. Of course, the major cities like Lisbon or Porto are a little more expensive to live in, but even so, these are more affordable than many European countries.
Knowing what your earnings will look like is obviously an important consideration to make when choosing where to live, accepting a job offer, choosing a home to rent or buy, etc. But overall, it's a great and affordable place to live.
4. You Can Probably Buy Property
Believe it or not, there aren't too many barriers to a foreigner buying a home in Portugal. Linking up to the discussion about their openness and friendliness towards immigrants, the Portuguese government has also made property buying a breeze for foreigners.
In most cases, all you need to do is acquire a number from your local tax office and then go through the usual motions. If you spend enough money on your home, this will also qualify you for a specific type of visa which allows you immediate residency in the country. Easy peasy!
5. The Natural Landscape is Beautiful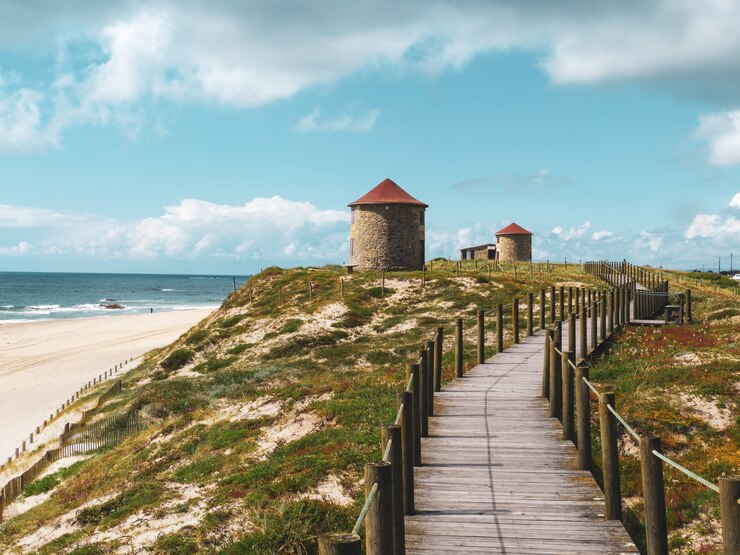 Another great thing about Portugal is its natural beauty. For a person who loves the outdoors and appreciates nature, there are countless stunning natural sights to see around the country.
From gorgeous beaches to the stunning mountainside, your eyes will be spoiled for choice – and you can have a different type of vacation every few months just by traveling across the country!
Portugal also boasts beautiful national parks, places to hike, and wildlife reserves to enjoy.
6. But It's Not Always Sunny
You wouldn't be making a mistake if you were moving to Portugal based on the stunning summer weather, warm days of sunshine, and the prospect of finally getting a decent tan. The country boasts incredible sunny weather for most of the year, and it truly is a vacation destination.
However, the country still experiences all four seasons, and their winter months can get pretty cold, just like most places in the world. Some areas will dip to below freezing in winter, and you'll probably experience some rain too.
7. You'll Need to Learn the Language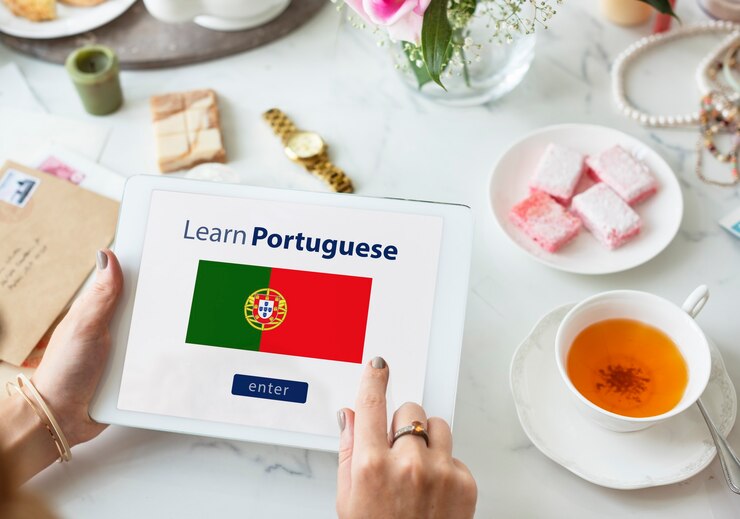 Of course, relocating to any country with a different national language from your own is going to be tricky in this sense.
Portuguese residents, of course, speak Portuguese which is similar to Spanish but also entirely different in some ways. Learning the local language will be an important part of making yourself feel at home in your new surroundings.
Make an effort to study and learn the basics before you move – just so that you can get by. Once you're there, you'll be able to practice and improve by using the language on a daily basis.
Final Thoughts
All in all, there's not much negative to be said about Portugal. Even for foreigners, the country is friendly and easy to navigate, you won't have any trouble fitting in or finding your place, and if you're planning on a long-term stay, becoming an official resident will be a piece of cake.
Read Also:
Arnab Dey
Arnab is a passionate blogger. He shares sentient blogs on topics like current affairs, business, lifestyle, health, etc. If you want to read refulgent blogs so please follow RSL Online.