Essential Tools To Save Your Startup Money and Minimize Potential Losses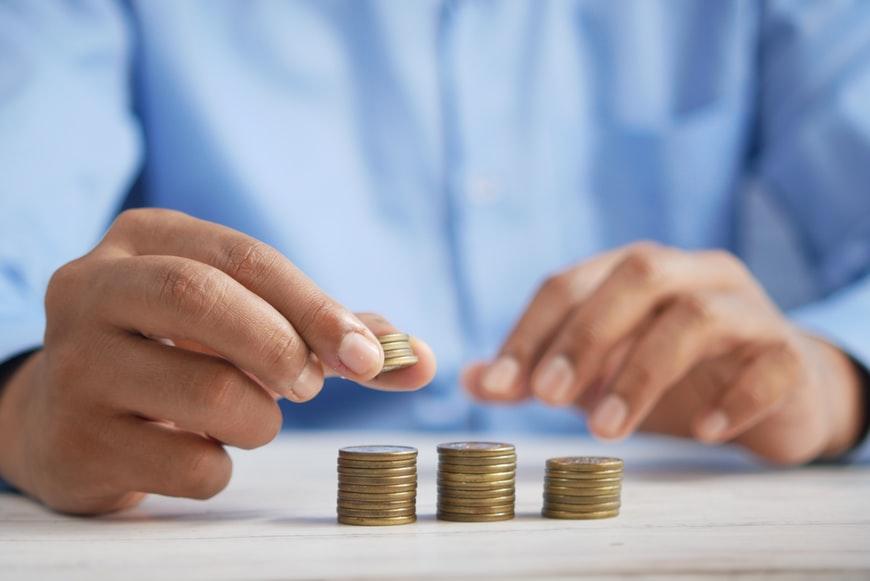 One of the challenges startups and their employees face is finding the best ways to do everything to maximize productivity and, eventually, profits.
With so many different tools and apps out there for doing different activities, from chatting about team projects to managing payroll, it can be hard to know what the best ones for your business are.
For this article, we've rounded up some of our favorite apps and platforms that we think you should try out for you and your startup's team to maximize productivity and handle specific essential processes.
1. Spike: The all-in-one conversational email and collaborative workspace app
Spike conversational email is an excellent app for improving your company's communications and minimizing productivity losses (which translate to financial losses).
Before we go any further, let us explain what conversational email is: when you sync an email account with Spike (such as your Gmail account), you can send and receive emails as if they are messages in a chat app.
In other words, instead of having to open up each individual thread in your inbox and sift through all the back-and-forth responses, you can instantly and naturally read and respond to all your email messages.
When you get your whole team using Spike, it's a very time-efficient way for everyone at your startup to email back and forth.
Spike also has a bunch of other built-in features for improving your team's time management, collaboration, communication, and overall productivity.
For instance, you can start a video meeting right within the same app you're doing your emailing in. You can also create group chats, collaborative notes (with built-in chats), and assignable tasks and to-do lists.
By using Spike, you're minimizing contextual switching throughout the day, so everyone at your company can communicate and do whatever else they need to from one central workspace.
This is much more efficient and time-effective than switching from app to app and screen to screen all day long.
Not only does this translate to less wasted time and higher productivity, but you don't have to pay a bunch of different enterprise subscriptions for a whole range of essential communication and collaboration tools — Spike does it all.
2. Gusto: A startup-friendly payroll and HR platform
Gusto is an easy-to-use platform that provides essential payroll capabilities and more, including employee benefits management and HR tools.
The platform is tailored for businesses of all sizes to be able to take care of their employees and keep official records of everything payroll and HR-related, for your business's accounting and tax purposes.
Gusto's features are all essential for startup owners looking to maximize their budgets and set up their companies to grow from early on.
Whether you just need to set up direct deposits for your employees or you want to track time, time-off requests, and PTO, Gusto has affordable business plans to take care of your payroll, benefits, and HR needs.
3. GoodHire: A fast employee screening platform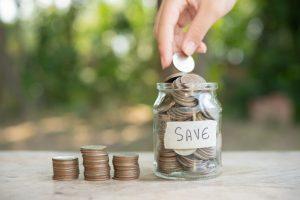 Hiring the right people from the start is one of the best ways to avoid wasting time and resources on your early-stage business.
GoodHire is an app that helps streamline your hiring process by taking the legwork out of employee background checks, from criminal background checks to employment verification and reference checks.
When you sign up for GoodHire, you can tailor a screening program to suit your business's needs and your personal preferences. Then, just submit potential employees' profiles to GoodHire and get the results you need to make a decision back within 24 hours.
4. Freshbooks: An invoicing and payment tracking app ideal for small businesses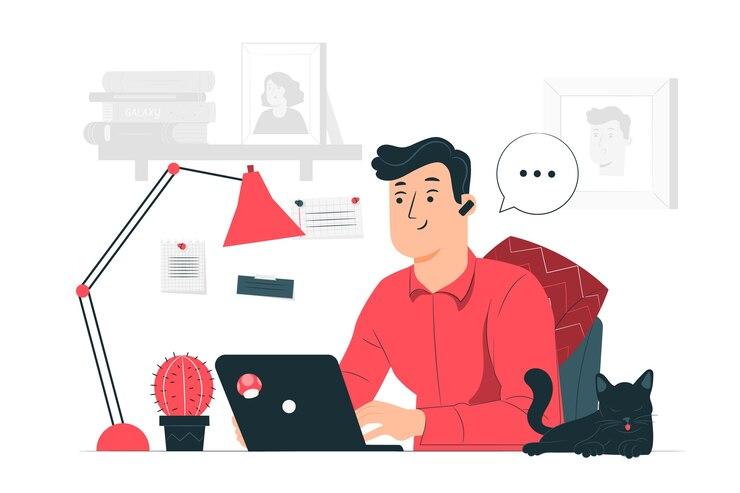 A big part of making your startup profitable is ensuring you have a smooth invoicing and payment process to get paid by clients and customers.
Freshbooks lets you create one-time or recurring professional invoices and send them to clients. You can then receive online payments through the app, centralizing all your accounting in one place.
When you need to generate things like business reports, expense reports, and profit and loss reports, you can easily pull and compile the information you need right in Freshbooks.
This lets you manage your margins and cash flow and keep track of all your company's finances in one location, ensuring nothing slips through the cracks.
5. Upwork: The perfect platform for hiring freelancers
When you have a startup, you don't always have the budget to permanently hire all the people you need to. Or, maybe you need to find someone with a certain skill that you haven't been able to find locally.
Either way, Upwork is a platform for connecting freelancers of all backgrounds with businesses of all sizes, allowing both parties to find the right fit for them.
When you sign up as a client on Upwork, you can post specific jobs and wait for freelancers to respond with proposals, allowing you to select the best talent at a price that works for you.
You can also search through different freelancers' profiles and invite them to submit proposals for jobs you're looking to hire for.
6. Spenmo: A spend management platform
You can now stop worrying and skip the countless hours of manually recording your expenses with Spenmo. This software is essential for all types of business owners as it features a great business expense tracking software that will allow you to have an organized expense record. You can also use this software to track all of the ins and outs of your business finances. 
Read Also:
Arnab Dey
Arnab is a passionate blogger. He shares sentient blogs on topics like current affairs, business, lifestyle, health, etc. If you want to read refulgent blogs so please follow RSL Online.