The Best Alternative To Traditional Telephone Systems At Work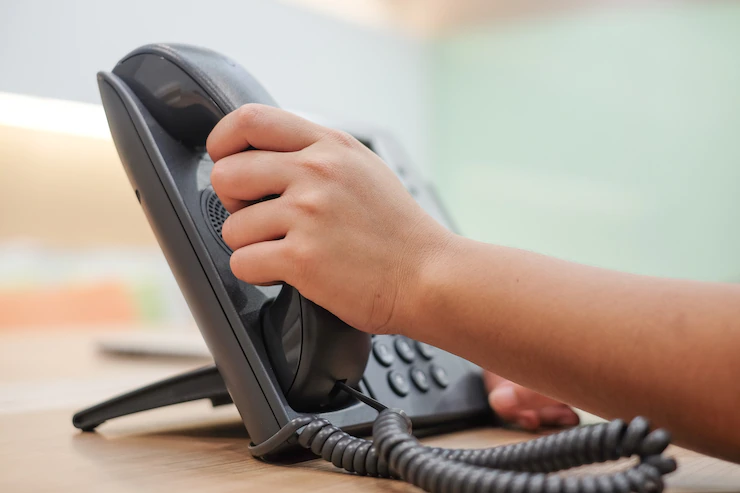 Without a doubt, communication is a crucial aspect of any business.
Traditional telephone systems may be what many believe a business has to opt for, but there are several other options available.
If you're still using a traditional phone system at your workplace, then it may be worth checking out these alternatives that could enhance your business communications and take your company to the next level.
In this guide, we will outline the best alternatives to traditional telephone systems at work.
Why Should You Ditch The Traditional Phone Systems?
Traditional business telephone systems have been around for quite some time. But, as technology has evolved and time has changed, other improved systems resolve many of the many downsides of traditional office telephone systems.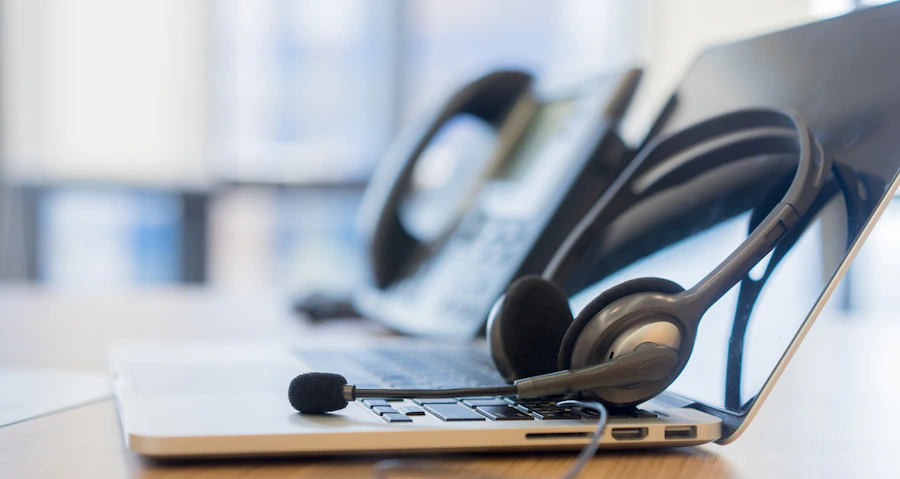 Here are some of the drawbacks of having the traditional phone system in your workplace.
Now every workplace requires a faster system. The traditional contact systems are not only slow. It takes more time to make the call. And traditional phone systems are only bounded to a fixed location.
Traditional telephones quickly became a costly solution for small and medium businesses due to the technical prices, setup costs, and service rates. As well as this, they can hinder your business' performance, as installing phone lines can be costly, time-consuming, and frustrating.
Another drawback of traditional phone systems is that in order to receive and make calls, you must be in your office work to do so – the coverage is limited.
These are the main disadvantages of traditional phone systems, let us take a look at the alternatives you might consider.
4 Best Alternative Of Traditional Telephone Systems At Work 
Every business's main requirements are to get an authentic telephone system. But these are not all your phone numbers, and the contact system is building authenticity.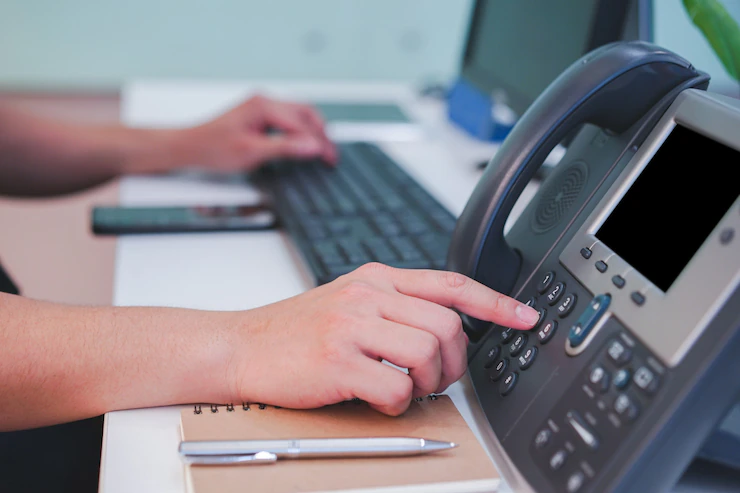 Now every business requires a system where people can make contacts. And this contact is not for the national level. International contacts are also very essential to building up authenticity.
Here are the four best alternatives to traditional telephone systems at work:
overview:
Cloud-Based VoIP systems
Non-hosted VoIP
Virtual Systems
Hosted Telephone Systems
1. Cloud-Based VoIP systems
Cloud-based phone systems provide all of the advantages of an internet-based phone line, such as voice over internet protocol (VoIP), without the inconvenience of ongoing maintenance.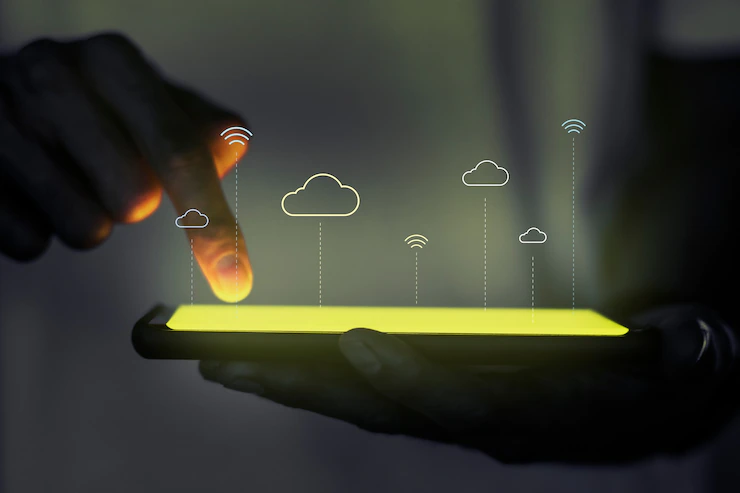 On the other hand, your service provider is in charge of the initial setup and any faults or updates. 
Businesses may also operate remotely with cloud-based technologies, so you're not confined to your desk when making a business call. With certain services, you can receive a local number to help your business become more anchored in the community.
Customers calling that number will be connected to your company mobile phone, no matter where you are. The traditional telephone systems are not going to cover the massive storage for the contact numbers.
When you start to use the cloud-based systems, your data will be much more secure, and you longer have to think about the data storage systems.
Consider investing in voice, data, and mobile services by Gamma when looking to update your business phone systems.
2. Non-hosted VoIP
Similarly, this option also uses an internet connection to make calls. You can connect your existing devices to a non-hosted VoIP, and, using desktop and mobile devices, this technology may be readily incorporated into any organization.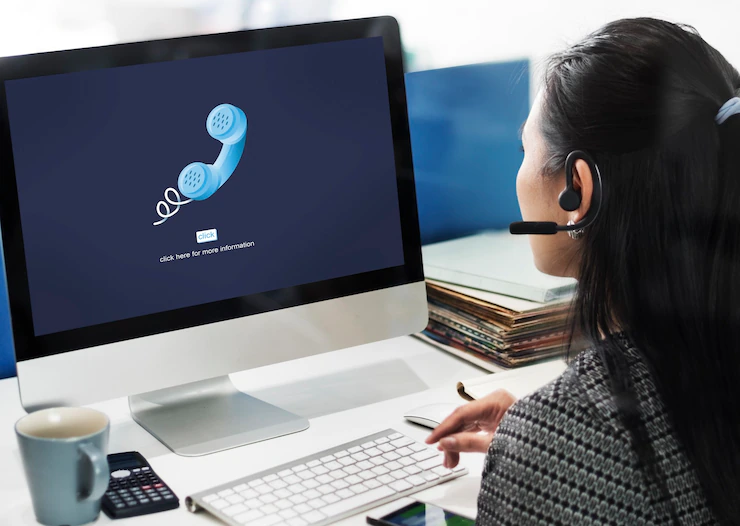 You have complete control over your service and are responsible for all maintenance and fixes with non-hosted solutions. It does, however, need a stable internet connection and a member of staff who could keep your system up to date and in working order.
The traditional telephone systems work individually. There are no options for making the connections.
That is the main reason most business handlers are abandoning the systems.
3. Virtual Systems
Another alternative is to hire a third-party company to handle and monitor your calls. These will have virtual assistants who will answer your phone calls and messages, as well as manage your emails and streamline your telephone data systems.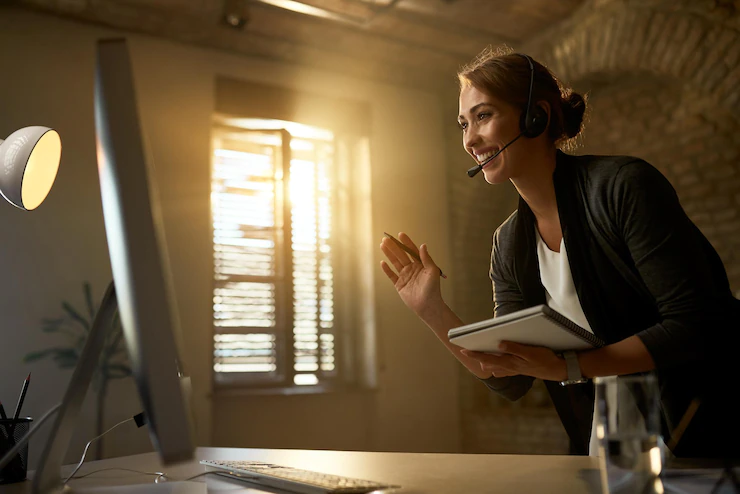 The traditional telephone systems are not virtual platforms. That is the main reason often business handlers have to hire a dedicated employee just for picking up the calls. But for virtual systems, contact-making is no longer a bigger headache.
Consider them your office receptionists who work from outside your workplace. This helps to increase efficiency and saves you time so that you can focus on more important issues and aspects of the business.
4. Hosted Telephone Systems
To build a unified communications environment in any organization, hosted telephone systems combine cloud technologies and VoIP.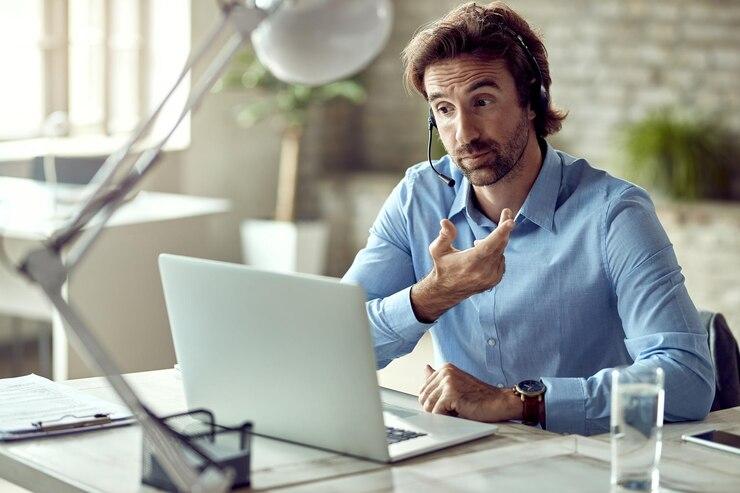 Overall, there are numerous alternatives to traditional telephony, all of which boast their own advantages. Ultimately, the choice is yours, based on the wants and needs of all your stakeholders.
Conclusion
What types of connection mediums do you have for your business? Now around 60% of the business handlers are slowly shifting from the traditional telephone systems. Virtual and cloud-based telephone systems are innovative and faster solutions. So which one are you going to prefer? Do not forget to share your opinion in the comment sections.
Additionals:
Sumona
Sumona is the publisher for RSLOnline. Besides her professional commitments, she is also used to spending time sharing sentient blogs regarding topics like Technology, Business, fashion, fitness, and more. Follow more of her contributions in SmartBusinessDaily and FollowtheFashion