Travel Differently offers authentic travel in South America while being committed to local communities and the planet! They offer 100% unique and off-the-beaten-path experiences thanks to their local partners!
On this note, the WTO (World Tourism Organization) states that  responsible tourism is:
"Tourism that takes full account of its current and future economic, social and environmental impacts, by meeting the needs of visitors, professionals, the environment and host communities."
Some Figures: Authentic Travel And Sustainable Tourism!
According to a booking study (2021), 72% of travelers consider that we should opt for sustainable tourism alternatives to save the planet.
Also, 71% of respondents want more green, responsible travel options!
And again, according to the UNWTO, "95% of the world's tourists are concentrated in less than 5% of the world's land mass".
So, we can see that there are two problems:
Travelers want to act but need more alternatives (especially in South America)!

Most agencies propose the same destinations and create this famous mass tourism!
What Is Authentic Travel?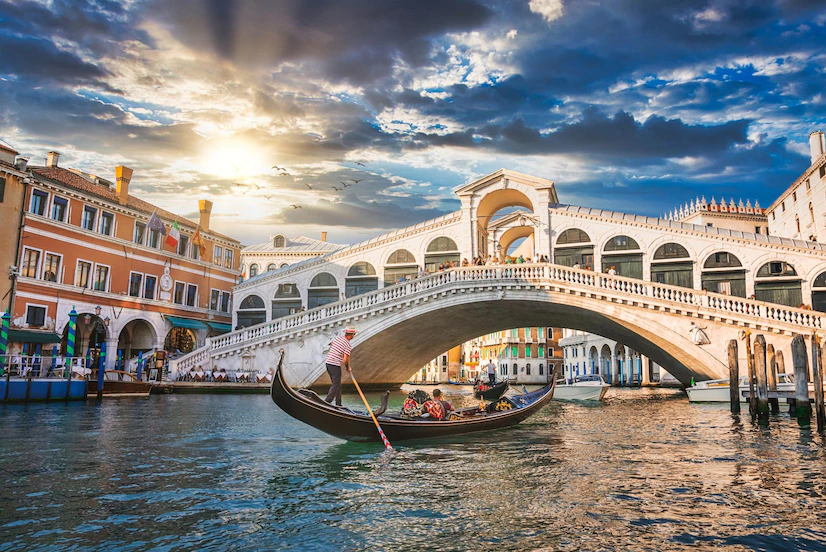 Defining the word authentic takes work because of authentic means original. So, what is original travel? Original travelers or authentic travelers are those who travel to different places, not only tourist spots. 
Authentic travelers spend one place for a few days than general travelers used to stay. In authentic travel, people explore each corner of the place. They set small areas for long days. 
In authentic travel experiences, people stay at heritage or old buildings to get the original experience. It has been said that "old is gold"; in authentic travel, it is applicable fully.
Why Is Authentic Travel Important?
The importance of authenticity in tourism is important to embrace because most travelers visit those places which have been created only for the tourism business. Old, heritage, and authentic travel is important because it allows you to visit those areas that are not developed. 
Those places in the world are authentically dependent on tourism. In this beautiful world, a variety of spaces deserve attention from tourists. 
In the concept of travel, communication, getting in touch with other cultures, and getting connected with other people are part of this. And it is only possible when you practice authentic travel.
As I said, people travel to developed places (cities) instead of rural places or old cities. A tribal or real village is an authentic place to connect with the authentic culture.
Why Book Your Authentic Travel With Travel Differently?
Planning trips to developing countries that are occasionally seen as risky on the other side of the world are made simpler by Travel Differently.
They allow their customers to travel stress-free before, during, and after their trip thanks to their round-the-clock concierge service.
1. All The Trips Are Designed By Locals!
You couldn't go places with strangers because this may not be safe for travelers. First, you need to know the person, his profession, and where he or she has stayed. 
2. Adopt A New Way Of Travelling!
What if you could take the most incredible trip of your life while positively impacting the people and places you visit?
3. Leave serenely!
All the logistics are sorted, so you can just show up and have a blast in the wild with good people.
Why Is It Important To Travel Differently?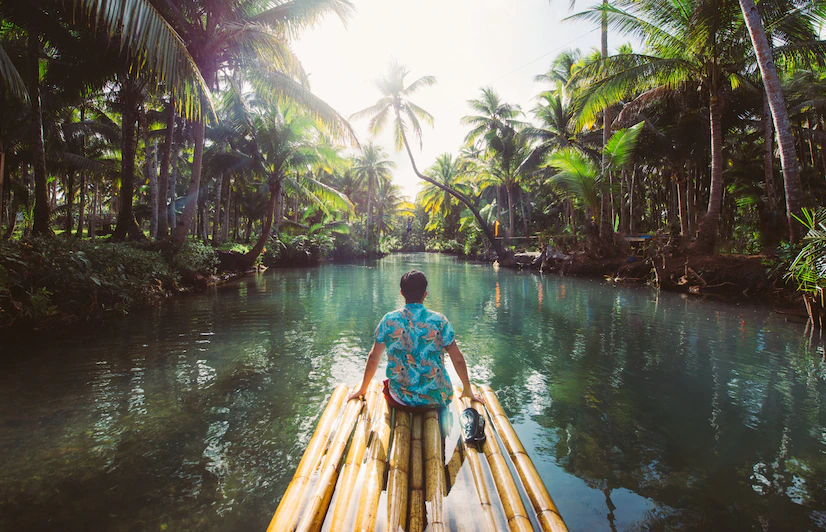 Why is it vital to travel differently? What if we had a different perspective on tourism? What if the goal of tourism benefits the community?
Travel Differently aims to change mindsets and make travel a positive change! Today, it is inevitable that our habits in terms of consumption and use must change for the good of society!
Travel Differently offers authentic travel and helps you travel differently:
    Stay away from tourist traps

    Choose the locals

    Limit what you buy

    Go off the beaten track

    Interact with local communities and be respectful
Book directly with a local eco-lodge and support the local business owners whose income comes from tourism generated by tourists like you!
Authentic Travel Comes With Sustainable Travel
Responsible travelers who desire to stay away from mass tourism and disregard the environment and local communities are the target audience for Travel Differently.
Their goal is to suggest that traveling differently will make it better!
Their responsibilities include the following:
To go off-the-beaten path to find 100% unique locations far from the crowd.

 To act morally means to respect people, and responsible travel falls under this category. They suggest going to these groups to get to know them, learn about their histories and customs, remain with them, and help these local communities survive.

"Leave No Trace" inspired by limiting all footprints. The goal is to respect the locations visited and leave nothing behind.

 In authentic travel, travelers should take services from original and old hotels. There are four types of authenticity in tourism that need to be maintained by tourists. 

Many places complain about tourist company travelers that they need to cooperate with them. It is not expected from human beings. You should respect the place, culture, language, and food wherever you go.
Final Takeaway
This is the concept of authentic travel. Travel agencies should be committed to the local places where they bring travelers that respect the place, culture, and originality. And travel agencies always try to develop the place through business. 
Travel is a beautiful practice. So many people love to go out with family and friends or make solo trips. 
Let me know what you would like to make travel— is it with your friends or a solo trip? Don't hesitate to book your authentic travel with Travel Differently! I would like to explore each side of this world. Make your life enjoyable!
Read Also: