Mamata Questions," How do you enforce lockdown and open shops?"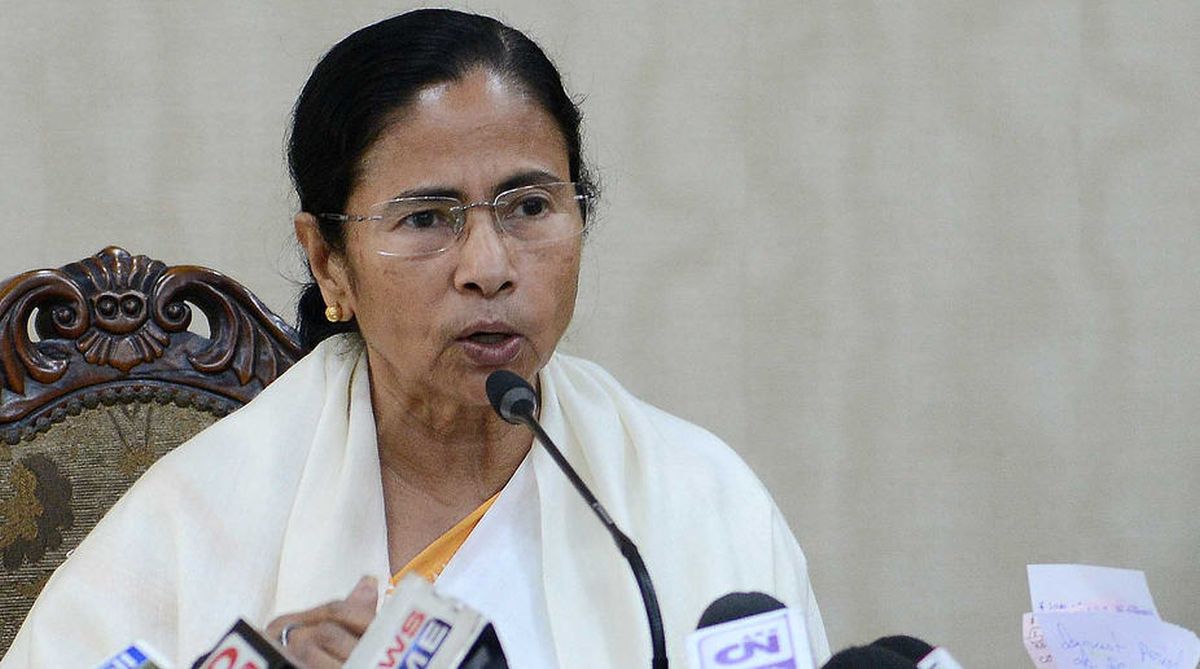 The Cheif Minister of West Bengal, Ms. Mamata Banerjee has accused the Central Government of making contradictory statements regarding the COVID-19 lockdown. She claims that there should be some more clarity on what the union home ministers have said about the reopening of the shops in the country. 
"On the one hand they lockdown should be strictly maintained on the other hand they're saying to open all shops. What should we do? There is a lack of clarity between what the Central government is saying and their directives," – said Mamata Banerjee to ANI reporters. 
Read Also: The Mystery Of Low Death Rate In COVID-19 In India
"If you open shops, how would you enforce lockdown? I think the Centre should come out with a clarification," Ms. Mamata Banerjee said furiously.  
She also mentions that the center should at least ask for the views of the state before releasing such a statement. 
"Central government is releasing circulars all of a sudden. I don't have any problem with it but there must be some consultation. They should have asked the position of states," – said Mamata Banerjee. 
The lockdown was imposed pan India to curb the spread of the Coronavirus, which has now been extended up to 3rd May. Many Chief Ministers have requested the PM to extend the lockdown even after 3rd May. While Ms. Mamata Banerjee has asked it to be extended till 21st May. 
Read Also: UN-WHO Collaborates To Find Out COVID-19 Vaccine
Till now almost 700 cases have been reported in West Bengal so far, last week Ms. Mamata clashed with Central and she was furious over Central for sending two teams from central without prior notification. The two Inter-Ministerial Central Teams (IMCTs) make their visit to Bengal to oversee the state government's efforts in the containment zones in the fight against Covid-19.
While the two teams from the Central have claimed that they have not been facilitated by the State Government. While the TMC has claimed that the central teams have spread "political virus" in Bengal. 
Mashum Mollah
Mashum Mollah is the feature writer of Search Engine Magazine and an SEO Analyst at Real Wealth Business. Over the last 3 years, He has successfully developed and implemented online marketing, SEO, and conversion campaigns for 50+ businesses of all sizes. He is the co-founder of Social Media Magazine.