Five Trendiest Plus Size Style Ideas for the Fall Season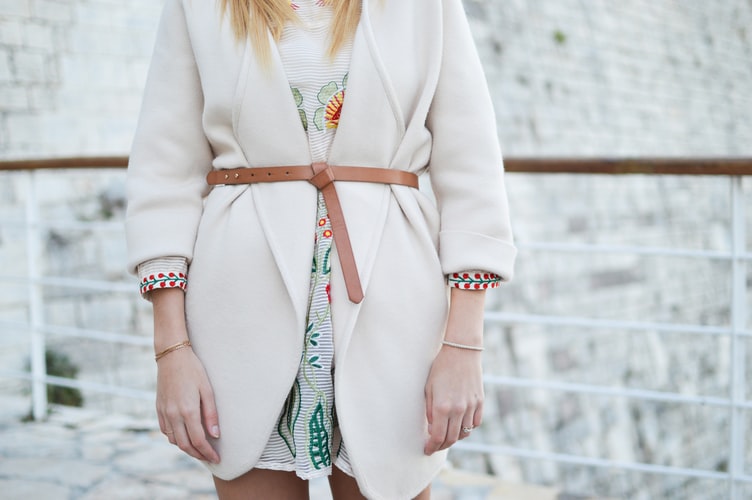 Warm, crisp autumn weather means a lot of things. Pumpkin spice lattes, crunchy, rust leaves, and harvest festivals are all a hallmark of one of the most beloved seasons around. However, as fall comes around, a closet re-do is easily the most important thing you'll be looking forwards to.
Fall brings a drastic change in the weather, and you'll want to bring out your boots, jackets, and warm, fuzzy sweaters. However, fall is the perfect season with the best elements of summer and winter. So, if there's ever a time to express your sartorial sensibilities fully, it's now.
Keeping up with the latest fall trends can help you express yourself in the best way and look stunning no matter the occasion. If you're looking for some tips to keep your fall style updated, keep reading below.
1. Coordinating sets
This season is all about playing with colors, and there's no better way of doing so than coordinating sets. Color-coordinated sets let you experiment with a range of colors without the outfit ever looking too extra.
You might imagine that staying within just one color might make your outfit seem dull or unimaginative, but it's not true. Pulling off coordinating sets isn't something everyone can manage, and once you do, nothing else can match it.
Furthermore, coordinating sets are the perfect, cozy, comfortable way to stay fashionable this fall. Coordinating sets are incredibly flattering for women of all sizes. They can flatter and cinch your body without seeming too fitted or baggy.
One of the best women plus size clothing choices for the fall season is a sweater set, which helps take away all the guesswork and put together a chic fall outfit each time. Try opting for midi dresses and cardigan sets or top and bottom sets that exude elegance and comfort.
2. Oversized dress with thigh-high boots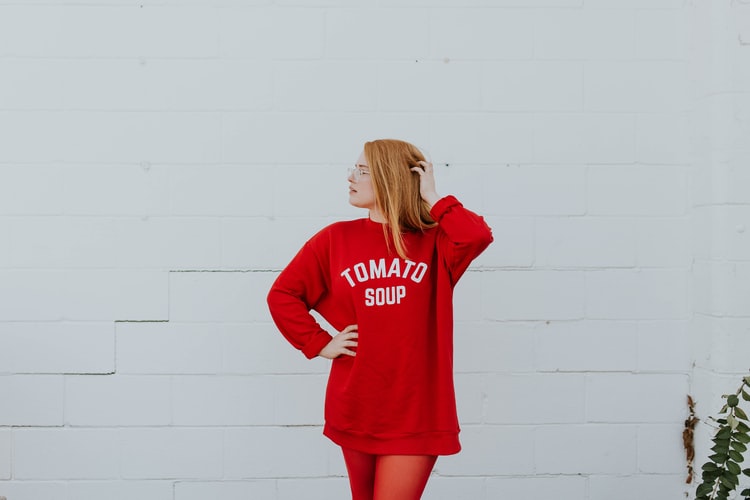 Fashion is all about making a statement by achieving striking a balance. If your outfit is unbalanced, it doesn't matter how good the pieces look individually – they won't be able to shine. This outfit combination focuses on striking a balance and putting together pieces that complement each other perfectly.
An oversized dress alone might seem too frumpy, but when paired with thigh-high boots, you have a winning combination.
A full-sleeved oversized dress can be perfect for chillier fall evenings, where you might feel the need to cover up. Floral prints are uber-chic this season and are the ideal way to welcome fall. Furthermore, you can opt for traditionally flattering fall colors like mustard and rust too.
Patent leather boots can give this look a rock-and-roll touch, and if that's not your vibe, you can opt for lace-ups instead. Complete the look by adding a bum bag to cinch in your waist and balance out your outfit perfectly.
3. Classic leather jacket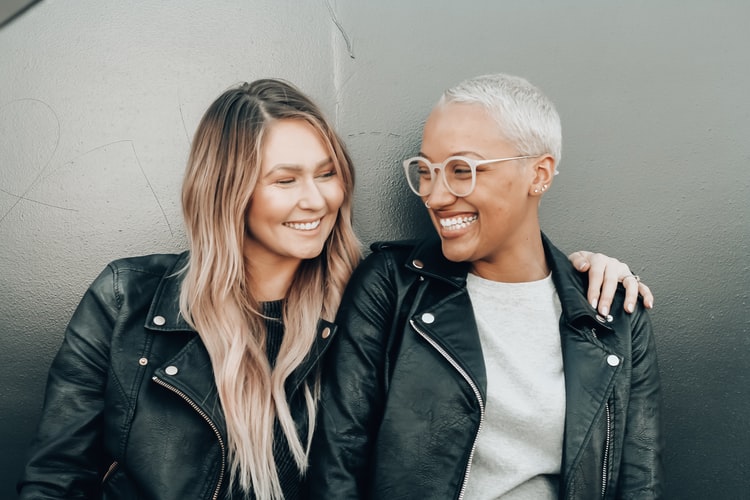 Few styles stay as trendy as the leather jacket has through the decades. Eponymous with rock and roll, the leather jacket is the ultimate cool-girl outfit for fall. Plus-sized women can rock this trend exceptionally well and pair the leather jacket with various outfit options. A leather jacket is the best way to tone down bold prints and colors and add an edgy touch without taking away from the essence.
Furthermore, the leather jacket is the perfect way to stay cool on chilly fall evenings. Depending on the occasion, you can dress this outfit up or down. You can pair it with your favorite pair of jeans for an effortlessly accessible, chill look, or add it to a slinky dress for an unexpected, creative touch.
Leather jackets allow you to look trendy without ever feeling uncomfortable. They're perfect for the weather and easy to pair with casual outfits or for a night out.
4. Tie and dye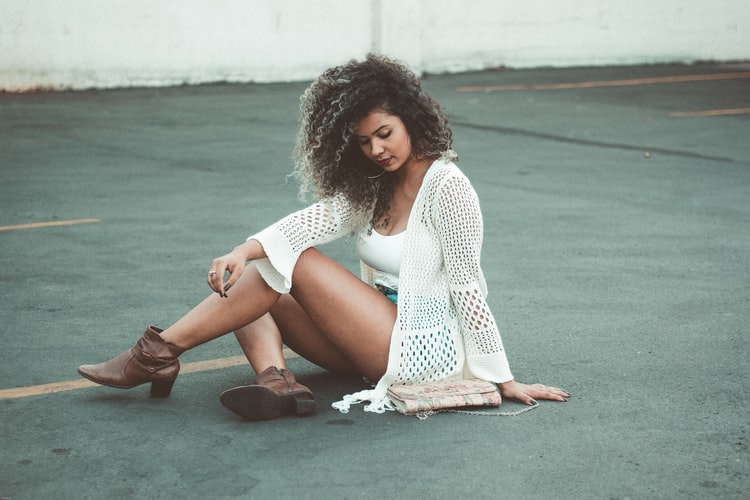 Over the past few years, we've seen a resurgence of styles we thought were long gone. Fringed bags, slip dresses, and chunky boots have all seen a comeback, and now, it's time for tie and dye. Tie and dye styles were a hallmark of the 1960s, and the fashion was synonymous with the carefree hippie style of that age.
However, tie and dye are seeing a high-fashion revamp and is easily one of the hottest fall trends around. Psychedelic tie and dye prints are cropping up on global runways, and adding one to your fall closet is the best way to stay trendy.
You can opt for casual tie and dye t-shirts and blouses or opt for slinky dresses in luxe materials for a more eye-catching statement.
Overall, this is a fun, creative look that you can have fun playing around with. Depending on your mood, you can make these prints look casual or dress them up by adding fun accessories and bright makeup( you may check out the beginner's guide).
5. Classic trench coat
Fall is an exciting season where you'll see various clashing trends come together. Just as fall is the season of the edgy, dark leather jacket, it's also the best season to rock a classy, elegant trench coat. Neutral trench coats and duster capes are some of the trendiest pieces for plus-sized women to rock this season.
Not only is a trench coat always in style and perfect for every occasion, but it's also the best fit for plus-sized women.
A trench coat offers a looser, more comfortable fit that can cover up your flaws and accentuate your best points. You can easily dress up a trench coat by adding contrasting heels and statement jewelry, or you can dress it down by pairing it with your favorite pair of sneakers.
Conclusion
Fall is easily one of the best seasons for fashion, and with these tips, you can put together some of the most eye-catching attire. With fall events coming around, this list can have you ready with a list of outfits for every occasion.
Plus-sized women can rock just about everything this season has to offer and can showcase their personality and fashion sense through these versatile styles.
Read Also: