Trendy Accessories for All Shapes and Sizes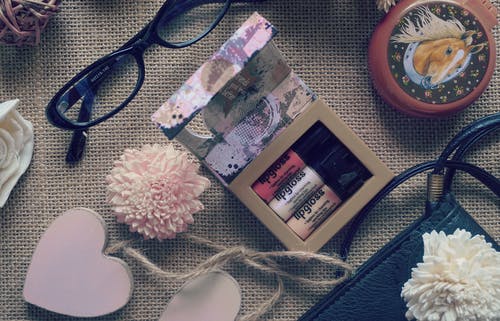 Whether you have trouble accessorizing an outfit or you just want to find some new pieces to add to your wardrobe, there are plenty of trendy accessories that can help you elevate your style while utilizing what's popular tor 2022. Regardless of your shape or size, there are plenty of accessories that you can rock no matter the season.
To express yourself, wear something out of your comfort zone, or make a statement – take time to decide what accessories you like and begin incorporating them into your current wardrobe. With new accessories, you can upgrade a casual look or amplify an elegant look with the simple addition of a watch, a hat, jewelry – or all three! The options are endless!
Whether you enjoy wearing a watch, different hats, a classic pair of shoes, a pair of sunglasses, or personalized jewelry – these trendy accessories can help you add to your wardrobe and not only update but enhance your style.
Trendy Accessories for 2022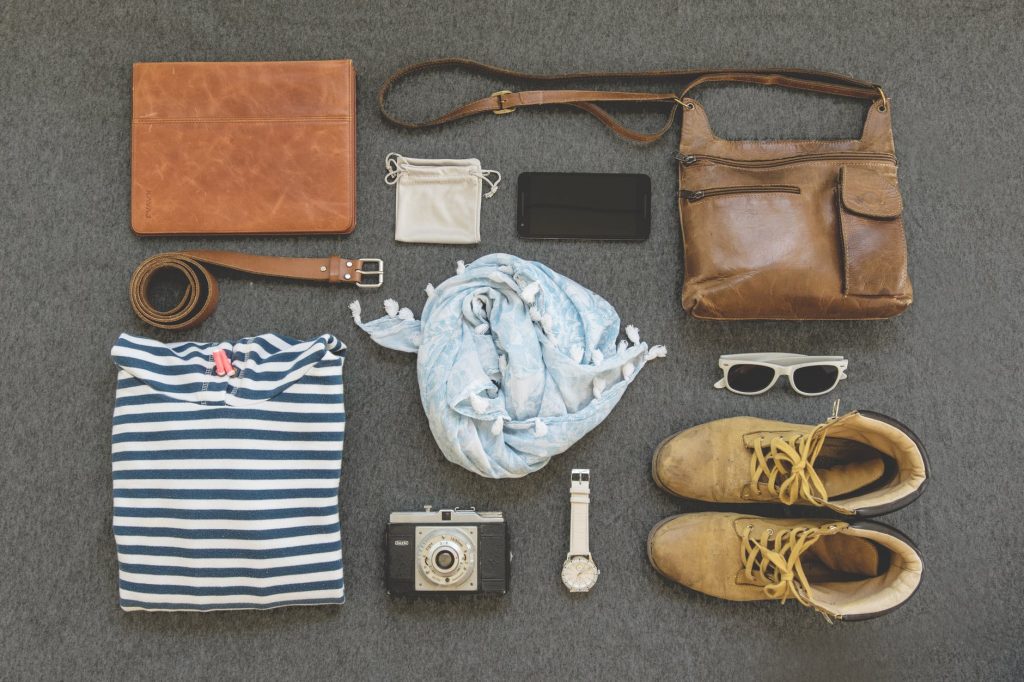 If you are looking for trendy ways to spruce up your look this year, check out these timeless accessories that can take your wardrobe to the next level.
Shoes
While you can never go wrong with a nice pair of shoes, finding unique or different styles of shoes to go with your outfits can be a great option to elevate your appearance. Whether you prefer a classy, elegant, or casual style – there is a pair of shoes that can help tie your entire outfit together.
If you're wanting to dress more casual yet sporty, opt for a pair of sneakers or some sandals for the summer months. But, if you're wanting to dress more classy and elegant, look for a pair of loafers, boots, or heels to pair with what you're wearing.
Popular Shoe Brands for 2022:
Nike
Converse
Adidas
Reebok
Vans
Tommy Hilfiger
Watches
A versatile piece for both men and women, watches are timeless with the ability to uplift the appearance of any outfit. Whether you are headed to the office, on a lunch date, or just running some errands – a watch is a "must-have" accessory.
Choose from many different colors and styles, to make sure whatever watch you choose will pair with anything in your wardrobe. You could even get a couple of options, to make sure you have a watch to wear every day. Not only will you be able to check the time with ease, but you will be able to incorporate a timeless, trendy accessory into any outfit you create.
Hats
If you are in search of a trendy accessory that you can utilize no matter the season, try adding more hats into your style. With their versatility and a variety of styles, you will be able to take any look you create to the next level. Not only are hats a great option for all shapes and sizes but there are extended-sized hats available for those with larger heads or big hair too.
Hats are easy to rock throughout all seasons, with different styles available to help you accessorize all year long.
During the summer or spring, try to find a bucket hat or a fedora that you can bring into your wardrobe. A bucket hat is the perfect attire for the pool or beach to relax and enjoy soaking up the sun while a fedora can help you dress up while keeping your appearance classy.
For the cooler months, try adding a beanie or a baseball cap to your wardrobe. The beanie will be perfect for cold, brisk days when you need extra warmth and the baseball cap will help you stay shaded as you adventure outside or go out for a casual night.
With plenty of different hats and styles available, you can add to any outfit you put together.
Sunglasses
While sunglasses are designed to protect your eyes from the sun and its UV rays, they are also a very trendy accessory that anyone can rock – no matter the shape or size of their face. Typically when shopping for sunglasses, it can be helpful to know what shape glasses will accentuate your face the best and help to bring out your features.
With a unique pair of sunglasses, you can make a fashion statement while adding to any outfit you create, especially when the weather starts warming up.
Popular Sunglasses Brands for 2022:
Ray-ban
Oliver People's
Oakley
Persol
Gucci
Jewelry
When considering the versatility, variety, and endless options there are when it comes to jewelry – there is no better accessory to make your outfits pop or add a simple touch. While the look you create relies on what you're wearing and how you accessorize, jewelry is always a great starting option – especially if you're new to fashion or you're still trying to get out of your comfort zone.
Popular amongst men and women, of all shapes and sizes, you can never go wrong with a pair of earrings, Puravida Bracelets, a necklace, or a ring. Whether you like to keep your accessories simple or maybe you want to try something over the top, the right piece of jewelry will ultimately help you create the look you want.
By finding your style and what you like best, jewelry may be the best accessory for you to invest in and wear each day.
Finding Just the Right Accessory for You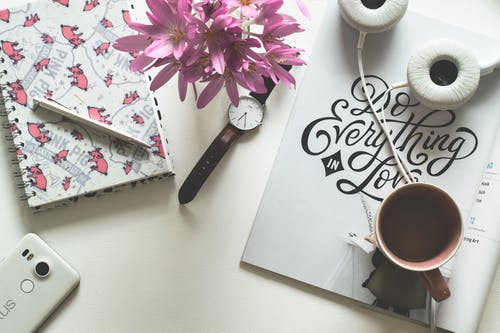 Regardless of your shape or size, it is your right to accessorize and amplify your style, creating outfits that are an outward expression of who you are. Even if you wouldn't consider yourself the most "fashionable" person, there are plenty of trendy accessories that you can bring into your wardrobe for 2022.
Whether you think jewelry, shoes, watches, hats, or sunglasses will be your next "go-to" accessory, keep these options in mind as you explore your style. Through this you can find what you feel the most confident in to complete any look you put together, resulting in feeling happier in your skin as you find easy ways to express yourself.
Read Also:
Sumona
Sumona is the publisher for RSLOnline. Besides her professional commitments, she is also used to spending time sharing sentient blogs regarding topics like Technology, Business, fashion, fitness, and more. Follow more of her contributions in SmartBusinessDaily and FollowtheFashion