India Decides Not to Use Chinese COVID-19 Kits for Testing COVID-19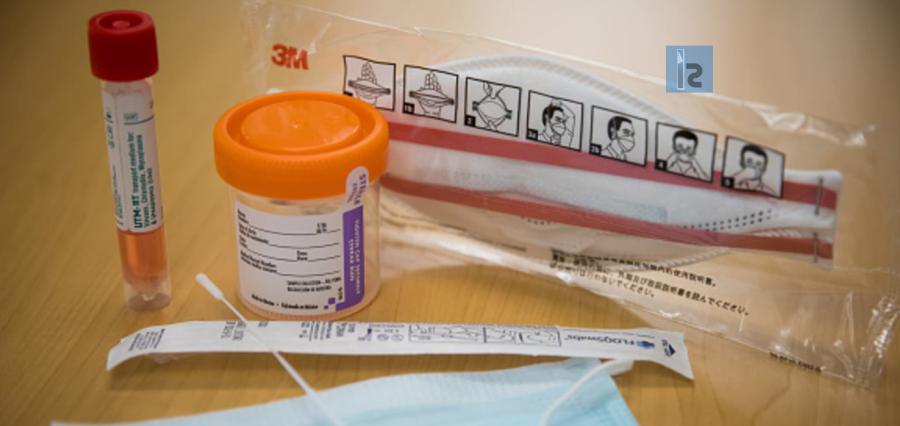 On Tuesday China expressed their concern over the fact that India has decided not to use any Chinese COVID-19 kits for testing the COVID positive patients in India. The Indian Medical body decides to stop rapid testing using the Chinese antibody testing kits. The two Chinese firms who have brought out these kits have claimed that their kits have the equal capability as any COVID-19 kits of any other country.    
"The quality of medical products exported from China is prioritized. It is unfair and irresponsible for certain individuals to label Chinese products as 'faulty' and look at issues with pre-emptive prejudice," Chinese embassy spokesperson Ji Rong said in a statement issued early on Tuesday.
Read More: Least Number Of COVID-19 Cases In Bengaluru
This above-said statement was made after the ICMR advises all the states to use all the Chinese COVID-19 kits especially the ones which have come from Guangzhou Wondfo Biotech and Zhuhai Livzon Diagnostics. 
Ji said: "We are deeply concerned with the evaluation results and the decision made by ICMR."
Both Guangzhou Wondfo Biotech and Zhuhai Livzon Diagnostics said, that they had clarified that their testing kits had been certified by China's National Medical Products Administration (NMPA), meet the quality standards China and importing countries, and had also been validated and approved by ICMR through the National Institute of Virology (NIV) in Pune.
"The Covid-19 antibody rapid test kits produced by these two Chinese companies have been exported to and well recognized in many countries in Europe, Asia, and Latin America," – they said.
Read Also: COVID-19 Vaccine On High Demand By China And US
They further added that Beijing hoped New Delhi "could respect China's goodwill and sincerity, strengthen communication timely with relevant Chinese companies based on facts, and resolve [the matter] reasonably and properly".
"Any operation which is not carried out by professionals in accordance with the product specifications will lead to the testing accuracy variations," said Ji.
*the reference of news has been taken from the Hindustan Times with facts and figures remaining the same. 
Mashum Mollah
Mashum Mollah is the feature writer of Search Engine Magazine and an SEO Analyst at Real Wealth Business. Over the last 3 years, He has successfully developed and implemented online marketing, SEO, and conversion campaigns for 50+ businesses of all sizes. He is the co-founder of Social Media Magazine.