How does the Monarch Institute Redefine Higher Education?

During college, you are trained to gear up for the real world.
You need the right skills to level up your game in your chosen field. You must prepare yourself because this educational level will hardly test your character and competency.
But despite these challenges, we still want you to enjoy lessons and activities vital for molding you in your future career.
Here at Monarch Institute, we understand that learning is not easy. But it is our goal to ensure that we deliver quality education with comfort at your end.
We believe that prioritizing your welfare as you study can best improve your performance and attitude towards schooling. It is how we redefine higher education.
But, how do we specifically do this?
Students In Action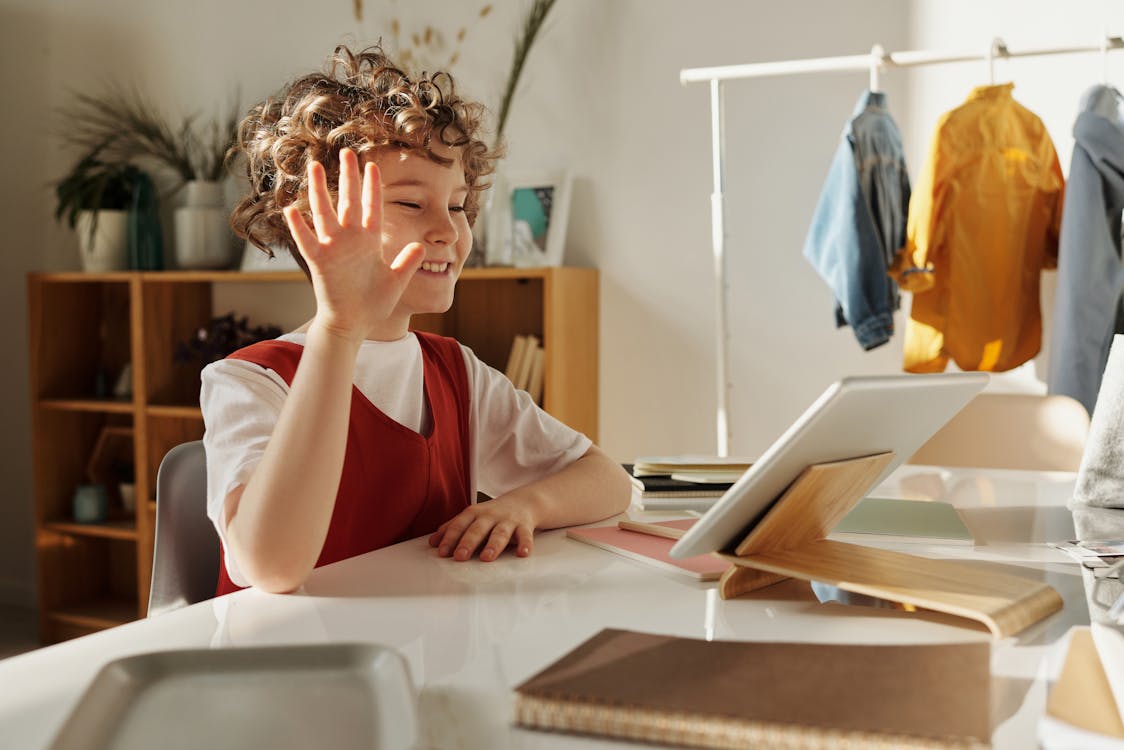 Part of Monarch Institute's culture is being a student-centered institution. We want to see them actively work on their growth as learners through our guidance and learning strategies.
Their needs and career paths are at the top of our priority list, and we aim to give them a competitive advantage in the working industry.
We can offer this benefit by encouraging them to act and expand their knowledge through the outstanding professionals we have for them.
Outcome-Based Learning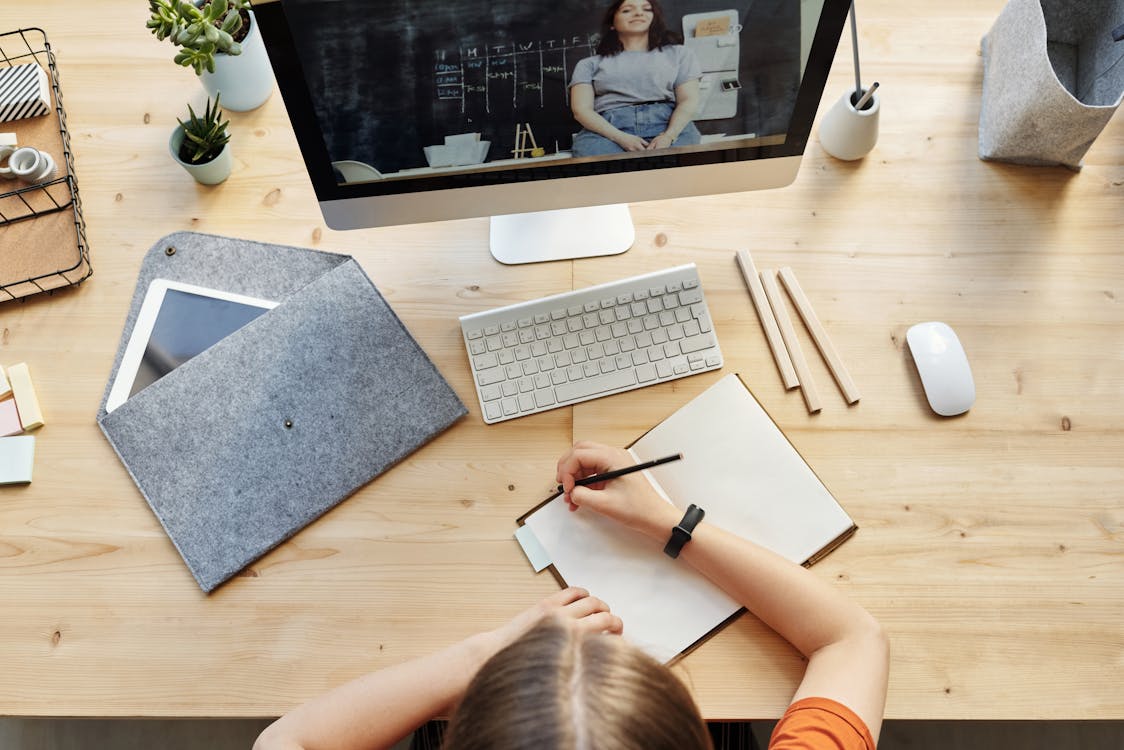 Theories are important, but employers demand output made by applying all the information an individual can read in a book.
Our programs and teaching efforts are anchored in an outcome-based learning system that focuses on students' results. In this way, they can gauge and test their skills–as if they are already working in the real world.
Flexible Learning For Students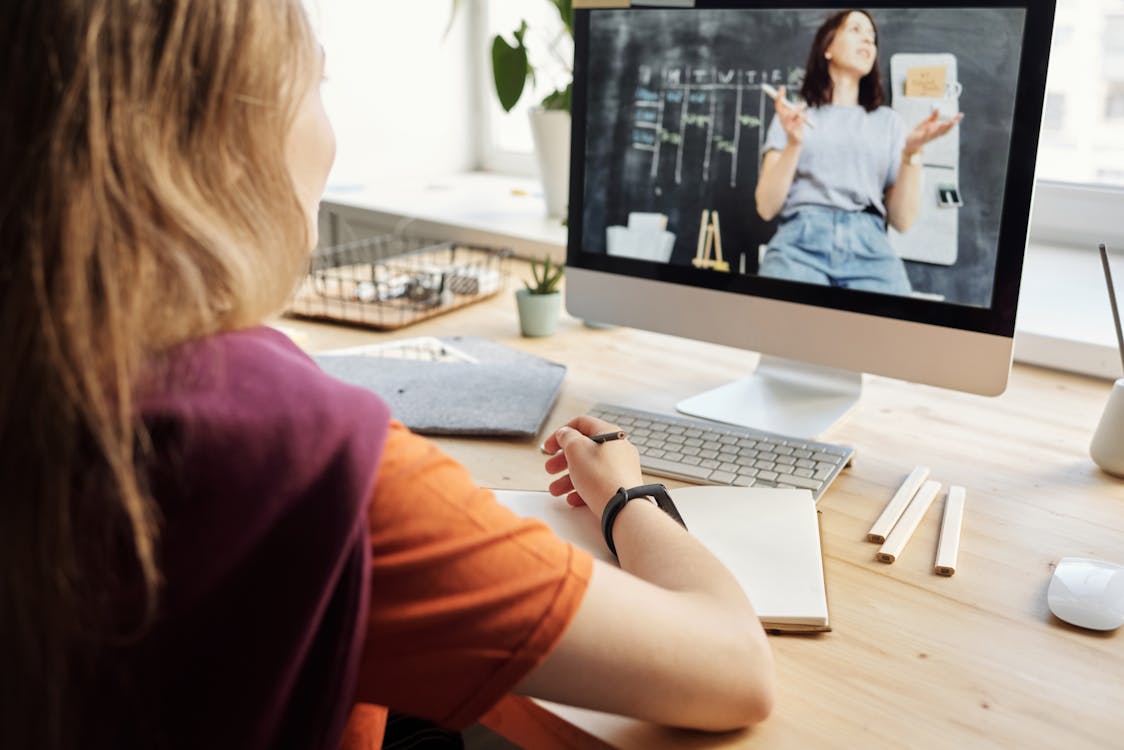 Our motto: studying should not be too much of a burden.
The institution believes learning at your own pace is an effective strategy. We want learners to feel comfortable while studying. Our online platform allows learners to go through lessons anywhere, even on a bus or in their bed on a weekday afternoon!
With this, students can enjoy a versatile schedule where they can study and spend time with friends and family all at once.
Learn With The Best Trainers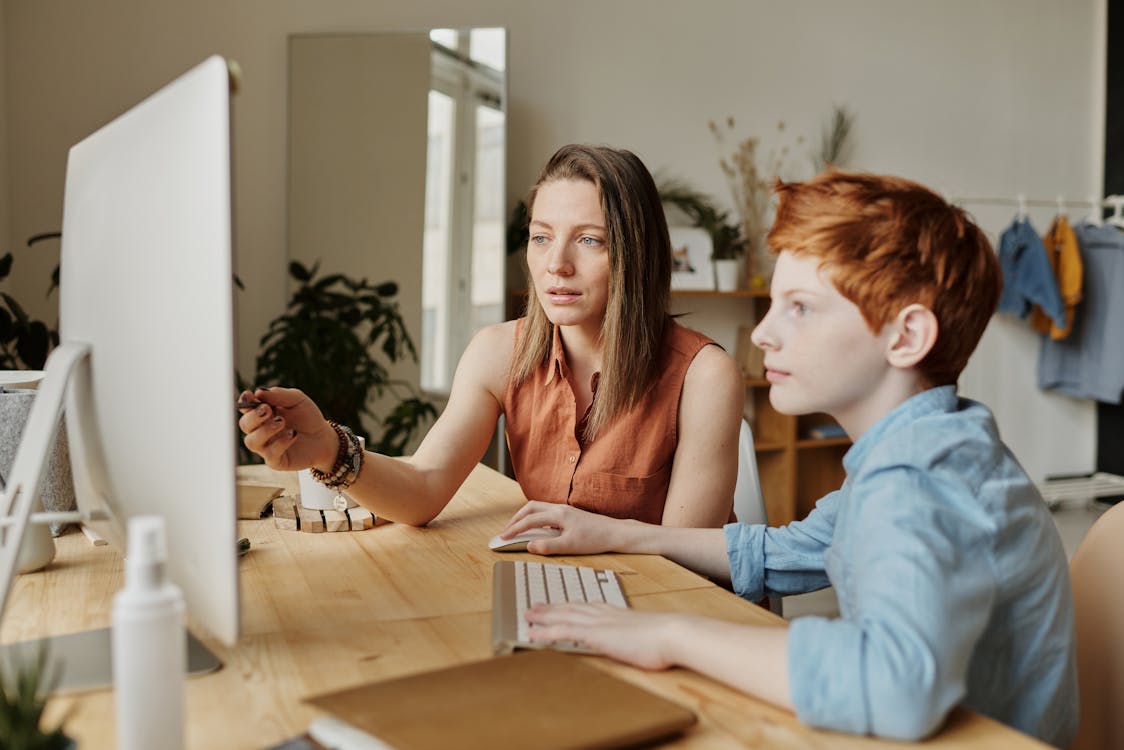 When you step into the work stage alone, we want to see you standing stronger while fighting against real-world challenges. So to do this, we made sure that you train under the leading experts thriving in their field and the academe. The courses that we offer are well-acknowledged and designed to cover the things you need to know about your industry.
As a Monarch Institute graduate, you have a competitive advantage. Our pool of advisers and professionals regularly updates and works on new courses to offer. It keeps the students updated on their industry requirements.
If you are someone who feels most motivated with study buddies, we got you. It would be best if you didn't feel alone. Our learning options allow you to interact with others and your instructors, whom we carefully selected to match your learning fields.
See Also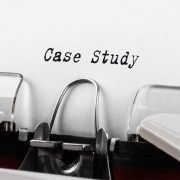 How We Support Students In Online Classes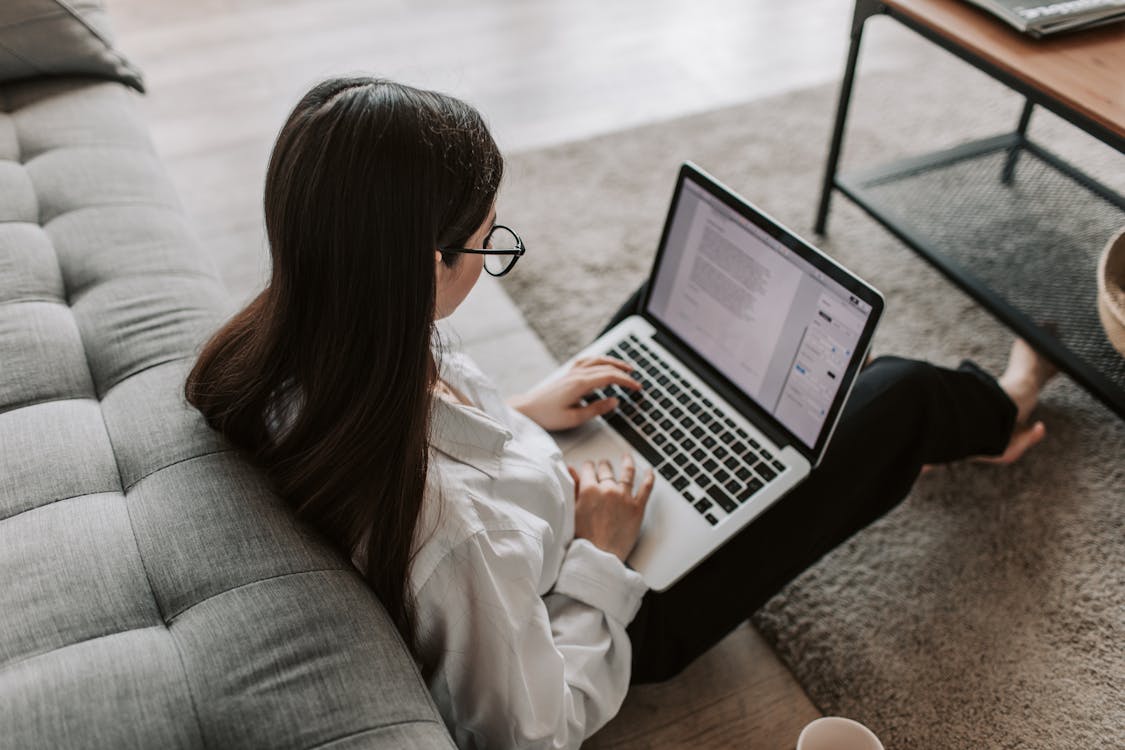 Technological advancements have penetrated the educational system. Certainly, it is more convenient for students who do not prefer to study in a traditional board and classroom setup. Sometimes it can be quite challenging to learn on a screen, but Monarch Institute made it easier for students.
With online lectures, we use Moodle's learning management system for students. It serves as their online room. Here, you can see activities and submit assessments so the instructor can grade you. What makes it more accessible is that there are no required technical specifications for students' devices. Just an internet and working browser and you are good to go!
Onboarding your virtual classroom is simple. Type in the Monarch Institute website in your search engine, log in to your account, and put your enrollment details.
Student Satisfaction and Feedback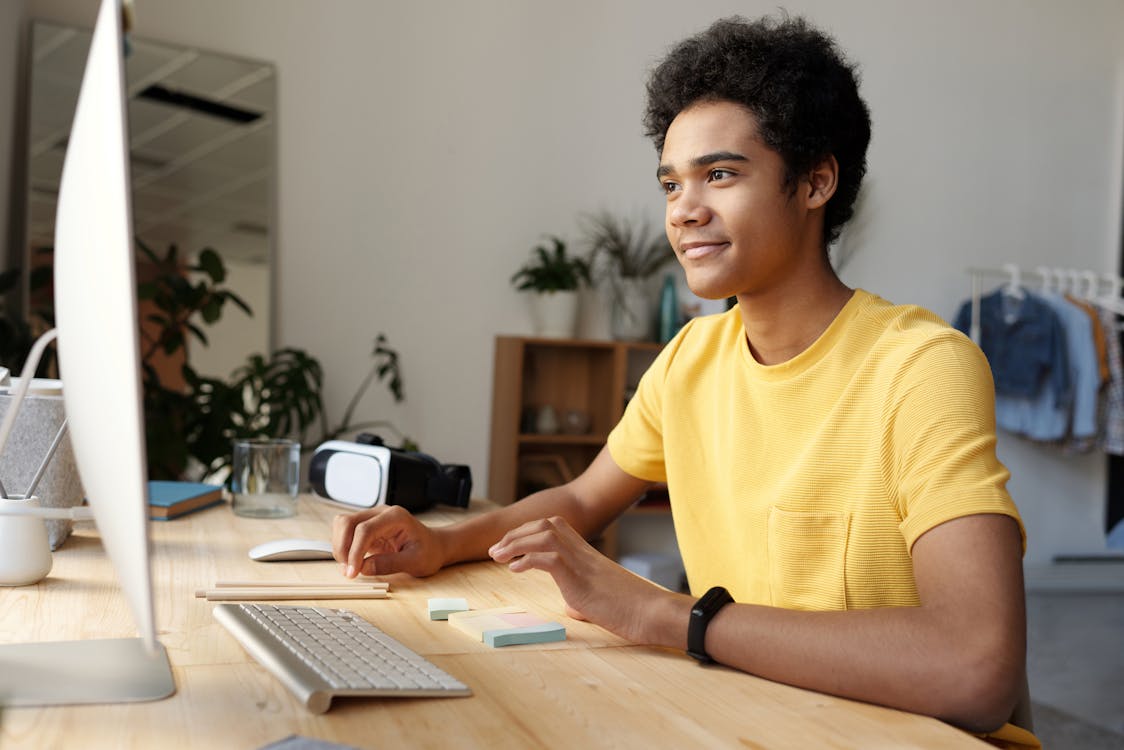 Student reviews are extremely important to us. Part of redefining higher education is listening to the learners we provide our services to. They keep us going on the right track and ensure that we are still giving quality education for the benefit of their future.
The institute conducts monthly surveys to check the satisfaction ratings of the students. It looks at our training quality and how responsive we are.
The results will guide us on how we must execute our courses and how we can maintain the competence of the students.
Wrapping Up
As you step into higher education, it is important to have a conditioned mind and mental state as it will affect your learning journey. We believe that studying in a relaxed and less pressured environment can produce admirable results for students at this level. It is a fresher approach that keeps learners on their feet as they browse through their lessons.
Read Also:
Sumona
Sumona is the publisher for RSLOnline. Besides her professional commitments, she is also used to spending time sharing sentient blogs regarding topics like Technology, Business, fashion, fitness, and more. Follow more of her contributions in SmartBusinessDaily and FollowtheFashion