Starting your own esthetician business can be daunting, but by following essential steps, you can make it happen. In this article, we will provide an overview of the five key steps for opening a successful esthetician business after graduating from school.
Details About 5 Key Steps To Starting An Esthetician Business
1. Identify the Target Market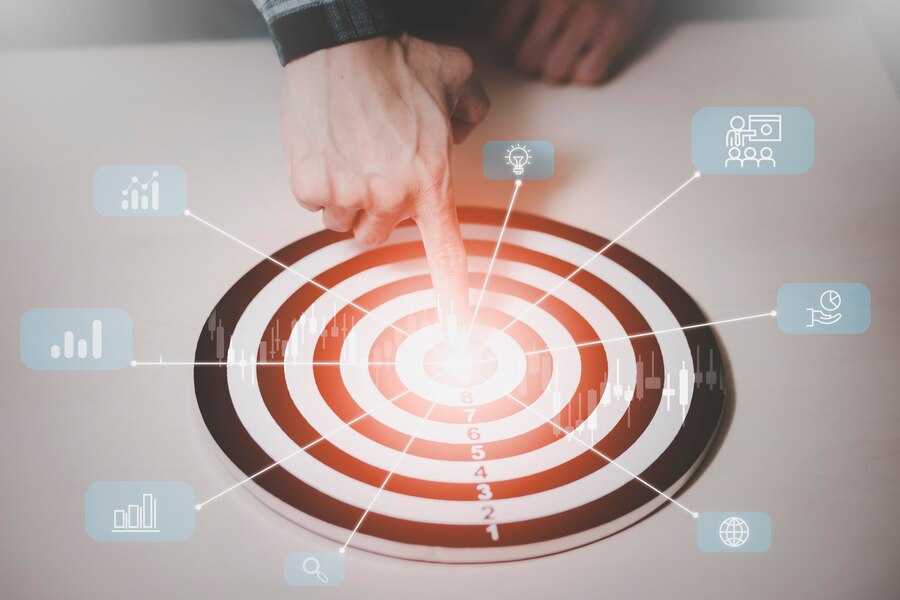 Identifying the target market is important in starting a successful esthetician business. By conducting research on the local market, you can determine who your ideal clients are, their needs and preferences, and how you can better tailor your services to meet those needs.
Consider factors, such as age range, lifestyle preferences, income level, and location when deciding on a target market. For example, if your intended market is an older clientele, consider specializing in anti-aging treatments, such as chemical peels or microdermabrasion.
On the other hand, if your focus is on younger customers, then offering waxing or acne treatment services may be more beneficial. Utilize surveys and research to better understand the needs of your potential customer base.
2. Create a Business Plan
Creating a business plan is essential in setting up a thriving esthetician business. It's important to have a clear understanding of the goals and objectives for your new venture, as well as the strategies and tactics you will use to achieve them.
A comprehensive business plan includes information about market research, financial projections, marketing plans, operational plans, and organizational structure. When creating your plan, consider factors, such as location selection, pricing strategy, services offered, and customer service standards.
Additionally, analyze the competition to identify opportunities to help differentiate your business from competitors providing similar services or products in your area. For a solid and effective plan, use this medical spa consulting business plan for guidance.
3. Get Licensed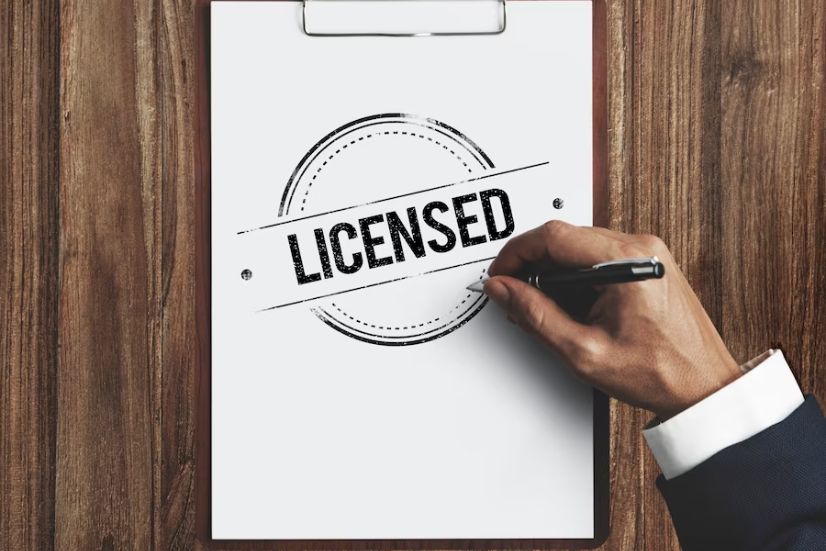 One of the most crucial steps in starting an esthetician business is obtaining the necessary licensing or permits required by local, state, or federal authorities.
Depending on where your business is located, this may include getting a business license from the city or county clerk's office, registering for necessary permits, such as spa or salon permits, and complying with health and safety regulations set by the state board of cosmetology.
In addition to these requirements, obtain additional licenses if you plan on offering services that require special certification, such as laser treatments or chemical peels. Taking time to research and properly complete each step will help ensure your business meets all legal requirements before opening its doors to customers.
4. Find Office Space
Finding the perfect office space for your esthetician business is critical in setting up a successful venture. When evaluating potential locations, consider factors such as accessibility, parking availability, and the cost of the rent. Additionally, consider the type of services you plan to offer and ensure the prospective location has enough space to accommodate the necessary equipment.
For instance, if you are offering waxing services, assign a private room with adequate lighting and ventilation where clients can feel comfortable during treatments.
If you're planning on offering facials or other skin care treatments, look for a place with plenty of natural light and easy access to running water so clients can enjoy spa-like amenities while in your care. With these considerations in mind when looking for office space, you can ensure to have a comfortable yet professional setting for your business.
5. Market Your Business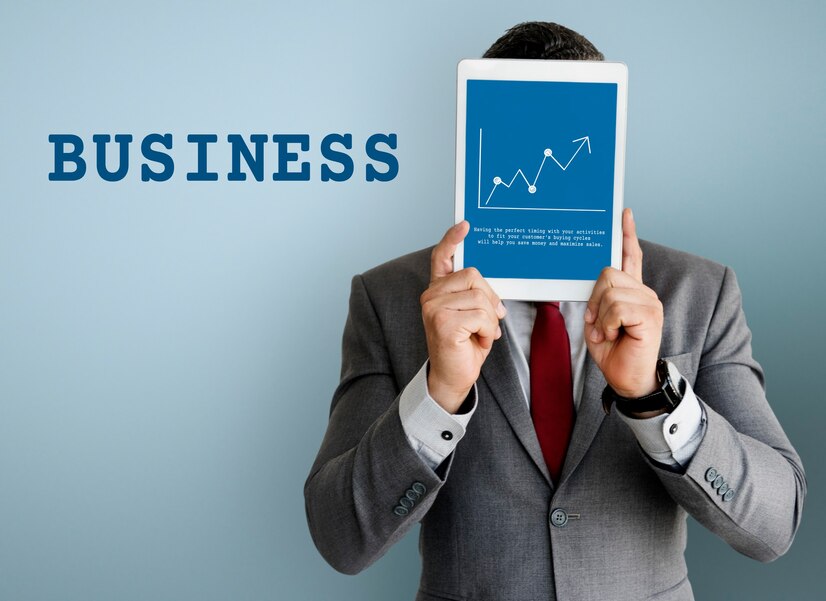 Marketing is a key factor in the success of your esthetician business. To get started, create a website that showcases your services and provides potential clients with information about pricing, hours of operation, available treatments, and important details. Additionally, leverage social media platforms to promote your business by posting content regularly and engaging with followers.
Utilize search engine optimization (SEO) techniques to ensure your site shows up in relevant searches, such as Google or Bing, when customers are looking for an esthetician near where they live or work. Developing relationships with local spas or salons can also help generate referrals if you offer complimentary services that work well together, such as makeup and massage.
Finally, consider running promotional campaigns that offer discounts or special deals for first-time customers to encourage people to book appointments at your business. With these effective marketing strategies, you'll be ready to start building a loyal customer base for your new venture.
Starting a successful esthetician business requires planning and dedication. By taking the necessary key steps to ensure your venture is compliant with all applicable laws, finding an office space that meets the needs of your services, and marketing your business effectively online, you can set yourself up for success. With these tips in mind, you are well on your way to creating a thriving esthetician business.
Additional: