Facebook Name Change to a new name is a revolutionary step in the history of the Facebook journey!
Mark Zuckerberg's Facebook rebranding to "Meta" is the biggest news in the internet world right now. On Thursday, 28th October 2021, at the company's connect event, Facebook changed its name to "Meta." Naturally, a stream of queries, doubts, and confusions have gushed out from Facebook users. However, Mark has explained the reason behind the Facebook name change, which is basically due to the new focus on "Metaverse."
Are you also eager to know in detail why Mark took this major step? Read this guide till the end to get better clarity….
Mark Zuckerberg On The Reason Of Facebook Name Change To Meta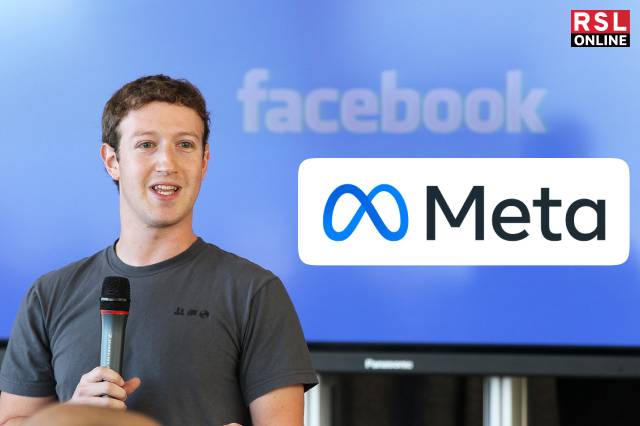 From Thursday, 28th October 2021, Facebook is recognizable as "Meta." Yes, this Facebook announcement has finally come true. The Instagram, Messenger, Whatsapp, and Oculus owner social networking platform is now relying on Metaverse…. " The future of the Internet. " Keeping the branding and apps as it is, " the Meta websites " What we build " section, lists Facebook App. It will be lying beneath the brand's new logo of Meta.
There have been several discussions amongst the company leaders regarding a wide range of Metaverse projects. Some of these include hyperrealistic online avatars, real-time virtual tracking of physical objects, and work/exercise simulation. Precisely, Zuckerberg considers it the "future" of computing.
What Is MetaVerse?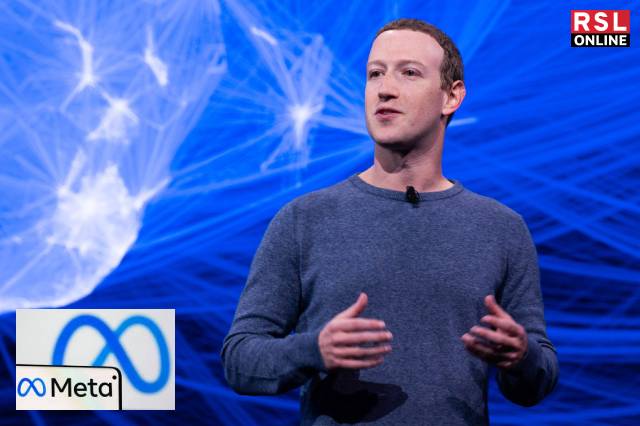 The word "Metaverse" is a broad concept. The word didn't gain so much popularity till Thursday, 28th October 2021, after which this social networking giant rebranded itself. So what is metaverse? It's a new world of innumerable, interconnected communities.
The best part about metaverse is that people can meet, work, as well as play using virtual reality headsets, smartphone apps, and augmented reality apps. Not only these but also metaverse would contain social media and shopping activities, attend virtual connect or take an online trip. According to the technology experts, with the Facebook name change, you can now live your virtual life in the same way as your physical life.
What About The Leaked Documents?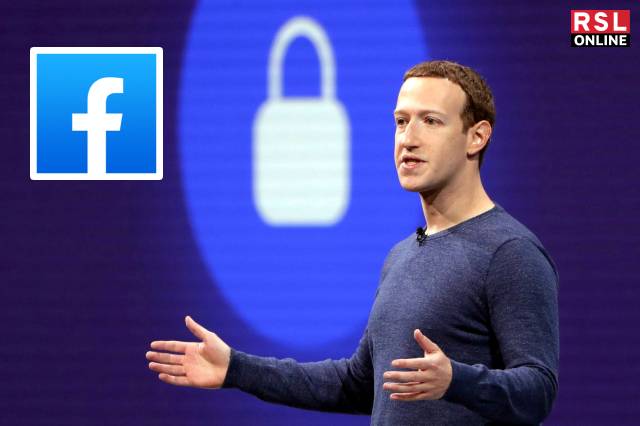 For the last few weeks, Facebook got a series of smashes due to endless criticism as well as scrutiny. All credit goes to the leaked internal documents by an ex-employee Frances Haugen. There have been questions about whether Facebook name change has any relation with the recent leaks. Although Mr. Zuckerberg stated that people are making this connection intentionally while in reality, there isn't any. Further, he commented that if there were any connection, he would not have rebranded Facebook to a new name now.
He thinks that in the upcoming decade, the world will see a new version of the internet. Here, 3D, immersive internet versions will be more common which revolves around Metaverse. Hence, he wants his teams to brace themselves for a technology that would rule the real world in the near future. Facebook name change to "Meta" is just a stepping stone to that roadway.
Emphasis On Virtual Reality (VR) Over Crisis- Beset Present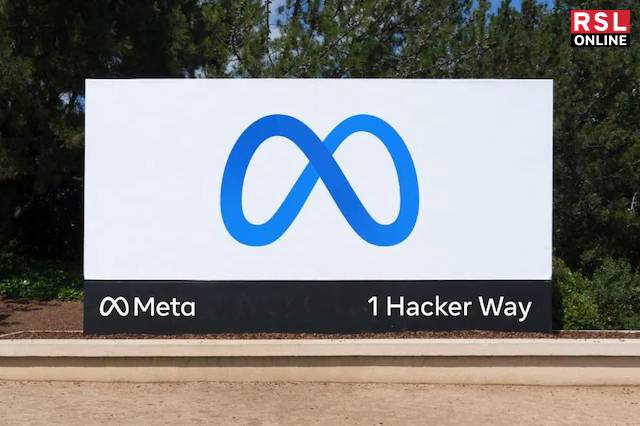 Facebook is rebranding as Meta and emphasizing VR future over the crisis-beset present. The new name "Meta" will act as a keystone to the new world of Metaverse. As per Mark's visions, it would encompass an amalgamation of mixed, virtual, and physical realities. Users would be able to access Facebook through virtual reality accessories through future execution of VR-based projects. However, the central aim of connecting people would remain intact.
Despite such promising statements and possibilities, the cloud of criticism and legal challenges are not eradicated. As per the critics, this Facebook announcement won't overshadow a series of leaks, cutting the number of content moderators, triggering political extremism, etc., problems. Detractors are considering this rebranding and stress on VR as a "distraction" to the crises Facebook is in now.
Frequently Asked Questions (FAQ):
Q1. What Is the Recent Facebook Announcement?
The CEO of Facebook, Mark Zuckerberg announced recently that Facebook will rebrand itself to "Meta." At a connect event on Thursday, the company got its new name. Through this, they will be solidifying the metaverse technology putting users at the center of their technology.
Q2. Who Did The Facebook Rebrand Into A New Name?
Mark Zuckerberg recently announced the Facebook name change event. Under his leadership, Facebook has rebranded to "Meta" with a vision of shifting to Metaverse. On Thursday, the Facebook name change procedure was completed at a connect event. 
Q3. Why Is Facebook Being Renamed?
There is obviously a specific reason behind the Facebook name change. The CEO has made it clear that it has nothing to do with the leaked documents. Zuckerberg wanted to reflect the increasing focus on Metaverse. He considers metaverse as the future of social networking, and that's the main reason for the Facebook name change. 
Summing It Up
To conclude, the way Zuckerberg has welcomed and aligned the metaverse says a lot about the future of social media. Simultaneously, in spite of his several denials, the criticisms regarding Facebook are not leaving the ground. Rather a section of critics is claiming the Facebook name change as a mere "ointment" for that "wound."
Irrespective of these, Facebook changing name and incorporating the concept of Metaverse, has redefined its business model. It is expected that this rebranding would bring better luck for the company in the coming future.
Read Also: