Today's security cameras are more popular than ever. They can be installed in any location, so your business or home can benefit from added security just about everywhere. These cameras can capture complete video footage of activity 24/7, meaning you're guaranteed not to miss anything important.
The pan tilt zoom camera (PTZ) is a camera system that offers the most advantages for surveillance. These types of cameras specialize in moving and tracking targets, which makes them much more effective than traditional fixed cameras at keeping an eye on what's going on around your property or outside your home.
What You Need To Know About PTZ Camera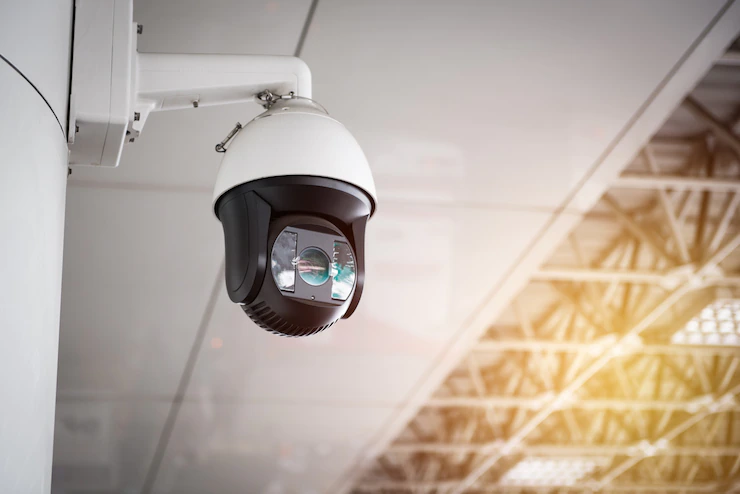 PTZ camera is a type of CCTV camera that offers advanced functionality. It allows you to pan, tilt and zoom through electronic controls. This gives you complete control over the camera's field of view, so you can easily keep an eye on what's happening in every direction.
With PTZ camera surveillance, you can zoom in on a person in the distance, then pan and tilt so you can see their face. This lets you easily and quickly adjust your video footage in order to ensure high visibility.
IP PTZ Cameras For Live Streaming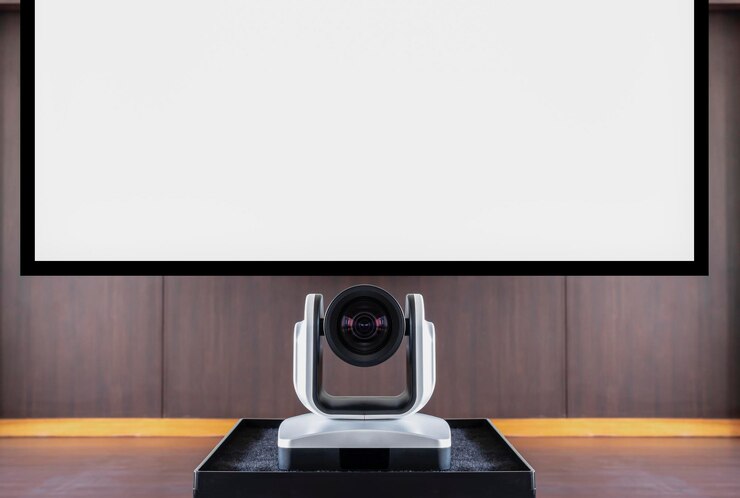 IP camera PTZ offers a number of advantages for surveillance. However, if you want to see what's happening while you're not at home or work, there are a few options you should consider.
First, you can connect your PTZ camera to your home network so you can view footage remotely. This might be useful if you want to keep an eye on your home or business while you're not present at the location.
Another option is to use a cloud-based video service, such as Amazon Cloud Video. These let you watch footage from any device, so you don't have to be at home to keep an eye on what's happening. And they can also be used to store footage and review it at your convenience.
Ptz Security Cameras For The Home: Pros And Cons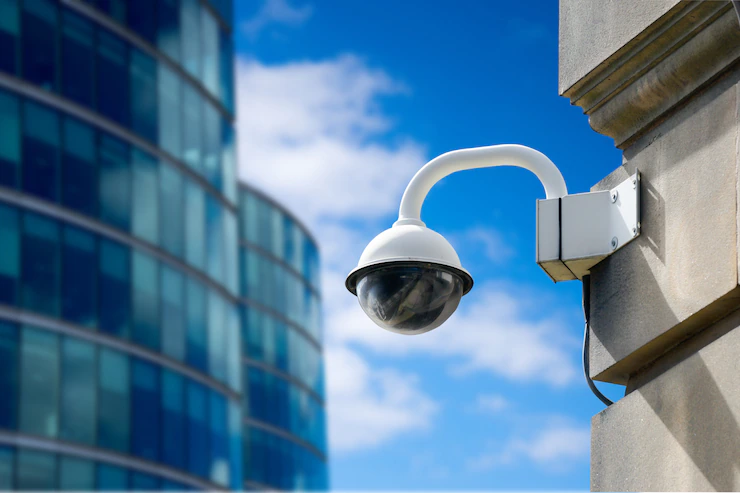 Let's look at some advantages and disadvantages of pts security cameras.
Pros:
With the ability to pan, tilt and zoom in, PTZ cameras are excellent for recording larger, more comprehensive shots;
They can also be used to zoom in on minor details, like a person's face;
Cons:
PTZ cameras are more expensive than a standard fixed-view camera;
Without some sort of video surveillance management software, a system with PTZ cameras will be much harder to manage;
Fixed-View Security Cameras Are Still Widely Used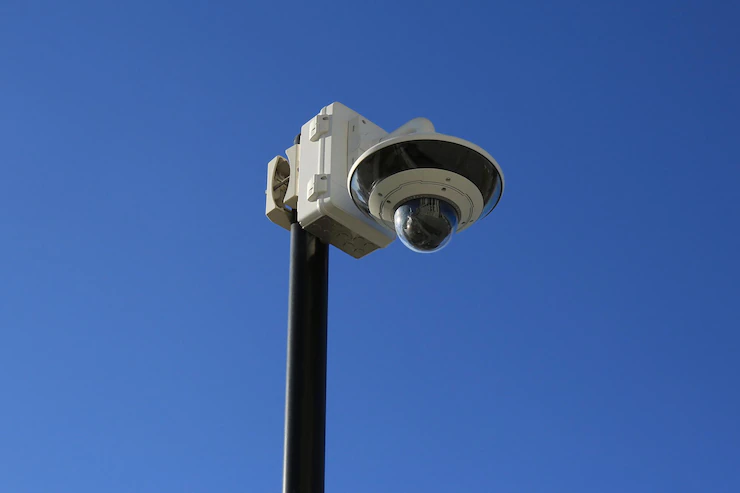 Even though PTZ cameras might be the best choice for surveillance, they are not yet the most popular choice. In fact, fixed-view security cameras are still the most popular type of camera.
This is likely because they are affordable and easy to install. Fixed-view cameras have one large lens that always points at what you want to monitor, so you don't have to worry about configuring the direction in which they point. They are also very easy to mount with one bracket, so anyone can do it themselves.
Fixed-view cameras are ideal for situations where you only want to keep an eye on certain areas, such as when you only want to monitor your front porch or your backyard. They are also useful for businesses that don't need video surveillance 24/7.
Why Might You Require A PTZ Camera?
PTZ cameras are great at tracking movement, so they can be used to easily keep an eye on a large area. The best PTZ camera for home use would be one that allows you to cover both indoor and outdoor areas with the same degree of accuracy.
This allows you to easily keep an eye on both areas at once, so you can quickly see if anyone is breaking in or vandalizing your property. Particularly, most PTZ camera long-range functionalities are of a high quality due to the zoom options available.
PTZ cameras are best for outdoor surveillance because they can easily pan, tilt, and zoom while recording footage. However, they can also be used indoors, especially if you want to monitor a single room or area.
This is ideal if you want to add an extra layer of security to your business, as PTZ cameras can help cover the areas where you store money or high-value items.
Final Touch
You now know all about the different types of security camera systems and what they can do for your home or business. With the right camera and setup, you can easily keep an eye on what's happening around your property or inside your home.
Whether you're protecting your private property or your business, PTZ cameras provide a higher number of benefits than fixed-position cameras, although fixed-position cameras may still be industry standard.
Read Also: