Are you into skincare? If so, then you must have heard about the Perbelle CC Cream. If you are searching for the same, then you have reached the right place. And if not, then you are totally in for a treat!
Numerous skincare solutions on the market make a claim to be able to handle any issue. But not all of them have succeeded. One such product that has garnered many devoted clients and a lot more popularity in a very short time is the CC cream from the Perbelle brand.
Keep reading this article till the end to learn more about the same…
What Is The Difference Between BB Cream And A CC Cream?
One thing needs to be made clear before discussing the Perbelle CC Cream, its reviews, and its features. And that's all about the distinctions between BB cream and CC cream.
Yes, you read that right!
These two are used for very different purposes and are not the same item. This section of the blog needs to be studied attentively if you want to learn more about them. So let me begin!
BB Cream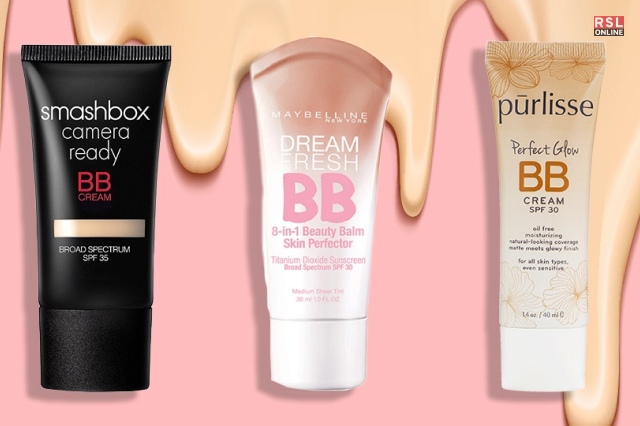 "Beauty balm" or "blemish balm" are both defined by the term "BB Cream." Your skin can be corrected, moisturized, and protected with it. These creams are light and provide considerably less coverage. They are most famous for their ability to moisturize, brighten, and smooth the skin. In addition, they are renowned for being excellent tinted moisturizers and have the advantage of protecting your skin up to a specific SPF level.
BB creams are fantastic for regular, everyday use. But because they are among the most adaptable and flexible skincare products available, they are especially useful when you don't have the time or energy to finish your regular skincare routine before applying makeup.
CC Cream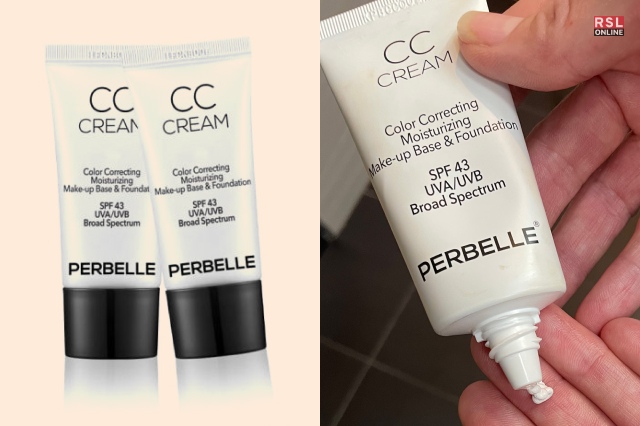 On the other hand, "color corrector" or "complexion corrector" goods are referred to by the moniker "CC cream." CC cream is a face care product that gives you results similar to those of a foundation and a color-correcting concealer. By utilizing hues opposite one another on the color wheel, these creams seek to neutralize the skin tone's flaws and obscure skin blemishes.
Contrary to the thick and heavy texture of BB creams, CC creams offer a lesser coverage than a foundation while yet offering additional anti-aging benefits. Olay advises picking a CC cream with broad-spectrum SPF instead of a foundation "when you're in a hurry and want to cover up your imperfections in the least amount of time, or you simply don't want to wear too much makeup" and taking advantage of its many other skincare benefits.
Perbelle CC Cream: Everything You Should Know About This Gem!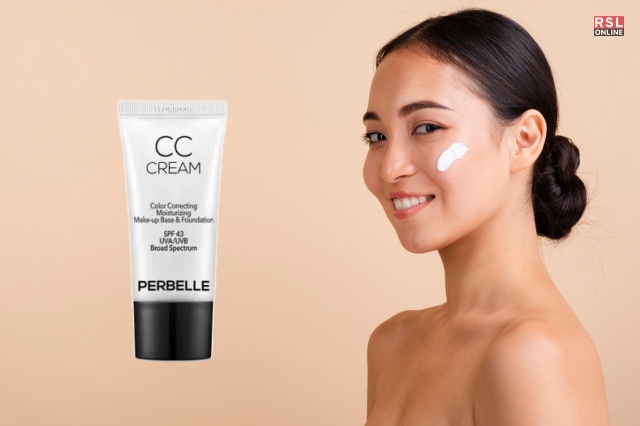 Now that you know the basic difference between BB and CC cream, it is time for you to learn about the Perbelle CC Cream.
This Perbelle CC cream, also known as a color-correcting cream, works to even out skin tone while hydrating the skin's surface and serving as an excellent foundation. This item aids in concealing "blemishes such as redness and pores." In addition, it offers a "flawlessly even complexion" and a "fresh" natural look without any makeup.
A product that has been clinically evaluated and is suitable for the majority of skin types is the Perbelle CC Cream. This CC cream uses hyaluronic acid and niacinamide to treat the face from the inside out while giving it a flawless appearance on the exterior.
Keep reading this article till the end to learn more about the product and how to use it…
Ingredients List
The Perbelle CC Cream is a potent product that has all the necessary chemicals and components for beautiful skin. This CC cream's main components are:
Hyaluronic acid is renowned for its ability to moisturize.
Up to nine different flower extracts are proven to increase the suppleness of the skin.
Adenosine has been linked to anti-aging properties.
Niacinamide is best known for enhancing the tone and complexion of the skin.
I'll give you the complete list of ingredients in case you are curious about how they produce this product. Look at this:
Active Ingredients: Titanium Dioxide 12%
Inactive Ingredients: Water, Amorphophallus Konjac Root Extract, Butylene Glycol, Cyclopentasiloxane, Cyclomethicone, Hyaluronic Acid, Ethylhexyl Methoxycinnamate, Hexyl Laurate, Isodecylneopentanoate, Methyl Trimethicone, Bis-Ethylhexyloxyphenol Methoxyphenyl Triazine, Aluminum Hydroxide, Nelumbo Nucifera Flower Extract, Freesia Refracta Extract, Jasminum Officinale (Jasmine) Flower/leaf Extract, Rose Extract, Lilium Candidum Bulb Extract.
Note: These are just some of the ingredients of the product. Click here to get the complete list of ingredients.
Directions: How To Apply The Perbelle CC Cream?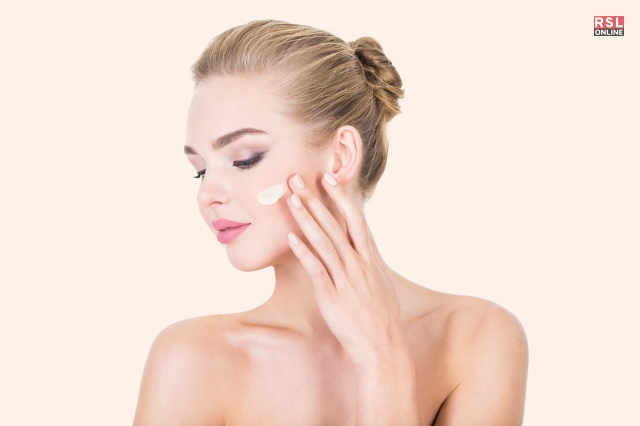 You must carry out a simple procedure in order to use this CC cream. I can tell you what it is if you're curious. The Perbelle CC Cream's instructions for use are as follows:
Use a gentle cleanser to wash your face thoroughly.
Apply a thin, uniform coating to the clean and dry skin.
Depending on your coverage needs, the action might be repeated.
Depending on individual choice, CC Cream can be used as a foundation or a makeup base. It can also be used on top of a moisturizer directly.
Perbelle CC Cream Reviews: What Customers Have To Say About This Cream?
In case you were searching for reviews of the Perbelle CC Cream in the market, you do not need to worry. Take a look at this video to learn about what users have to say about this product:
Wrapping It Up!
In case you were searching for information and reviews related to Perbelle CC Cream, I hope that you found this article to be of help. If there are any other queries related to the same, kindly feel free to let me know.
All you need to do is scroll down until you reach the page's bottom. Then leave your comets, doubts, and suggestions in the comment box below. And I will be there to answer them all for you!
Read Also: